Approach
We meet our customers' demands for high-quality service and efficiency with great expertise and an uncompromising sense of commitment. This enables us to establish long-term partnerships and co-develop innovative, data-driven solutions.
Let's connect!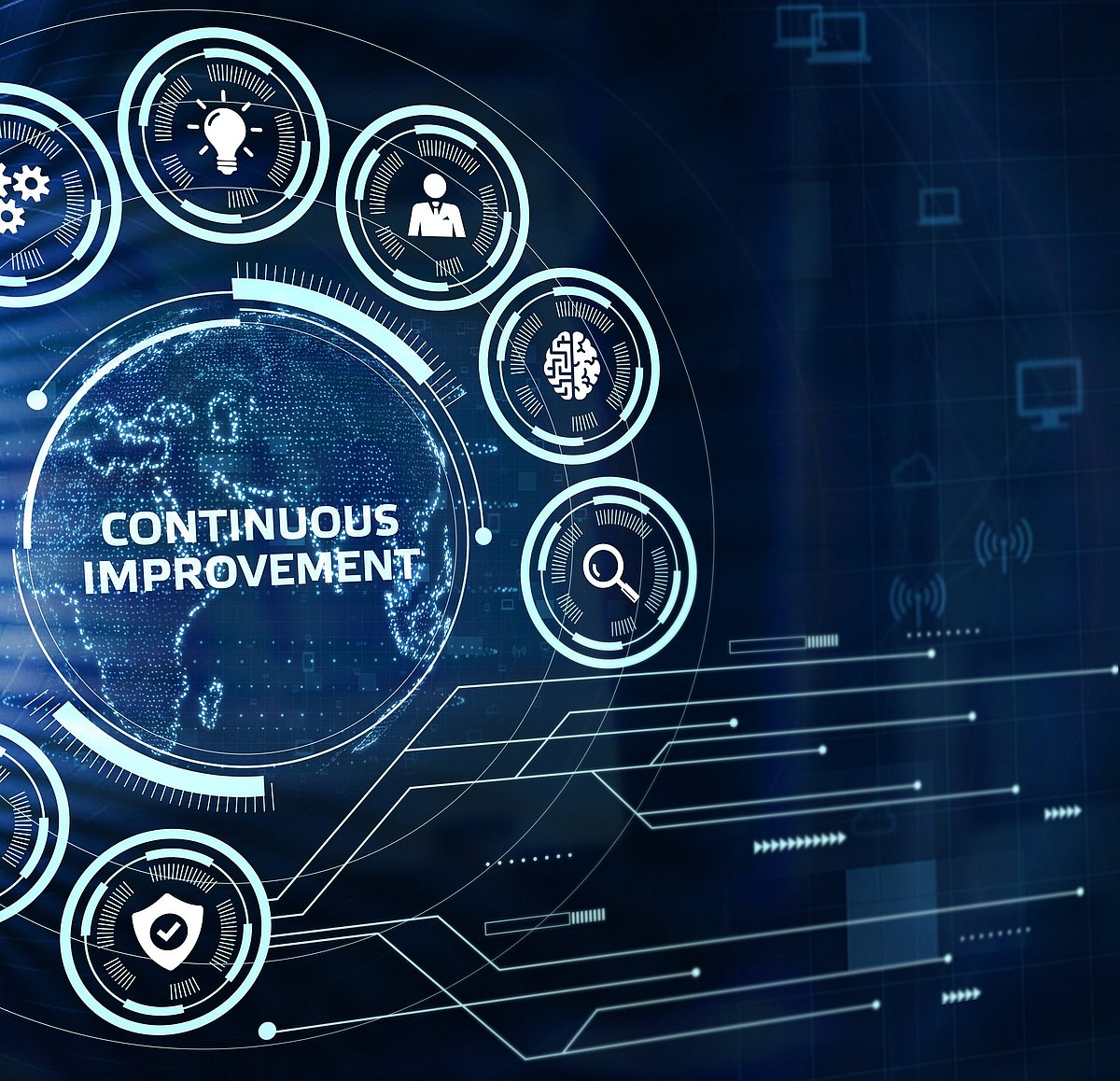 Continuous Process Improvement
Each challenge requires different solutions. To determine the best one, our team works closely with stakeholders to define their challenges, structure requirements and formulate a comprehensive strategy. The ensuing technical implementation is an essential step, but not our end goal. We aim to continuously assess improvement opportunities and build innovative solutions to enable operational excellence.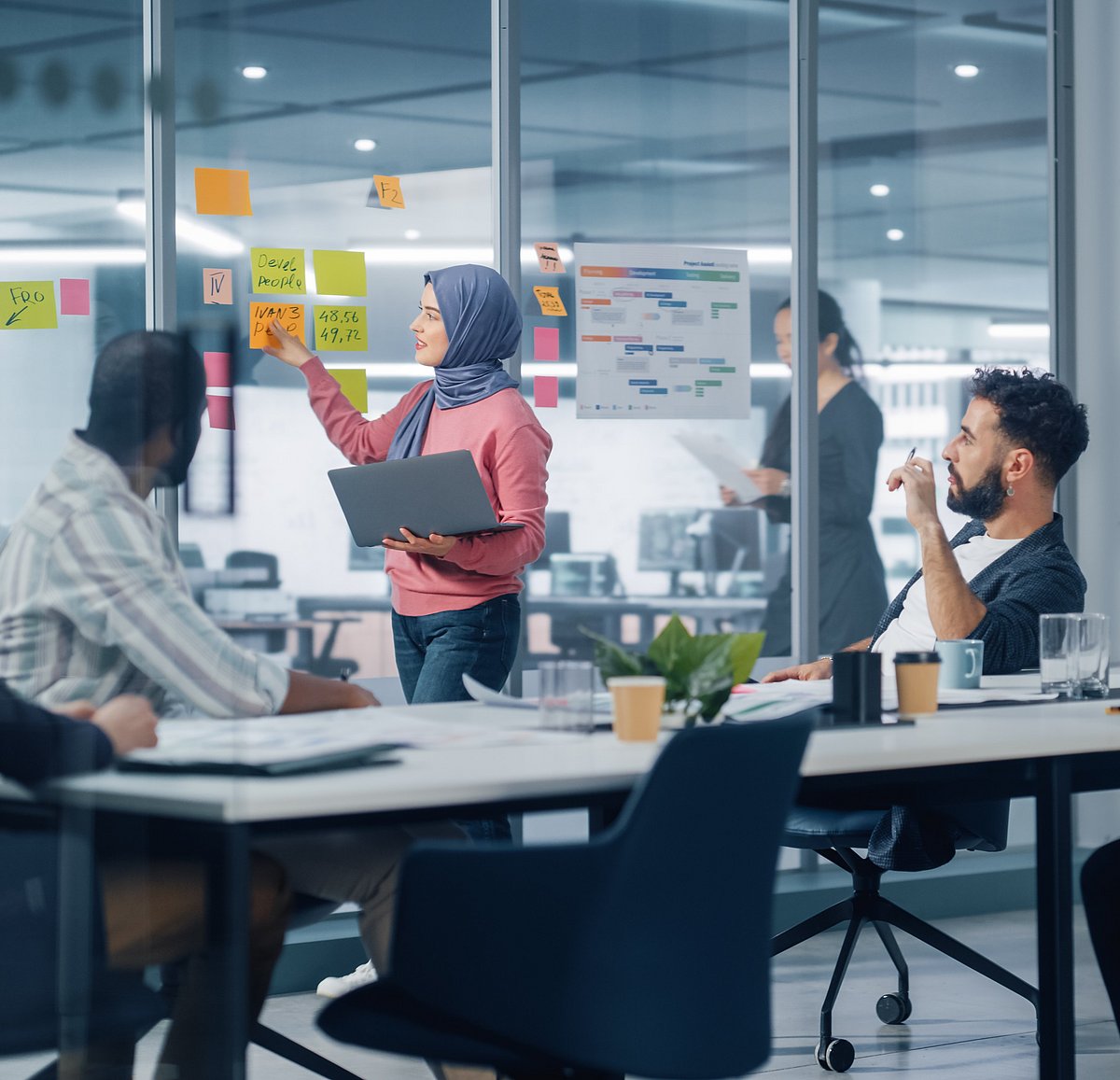 Shortening Time to Value
Clear communication and customer expectations management are key to our success. Our data scientists are fully responsible for both project delivery and customer engagement. They efficiently translate business requests into purposeful technical components. In a true agile spirit, we work within guidelines but without boundaries.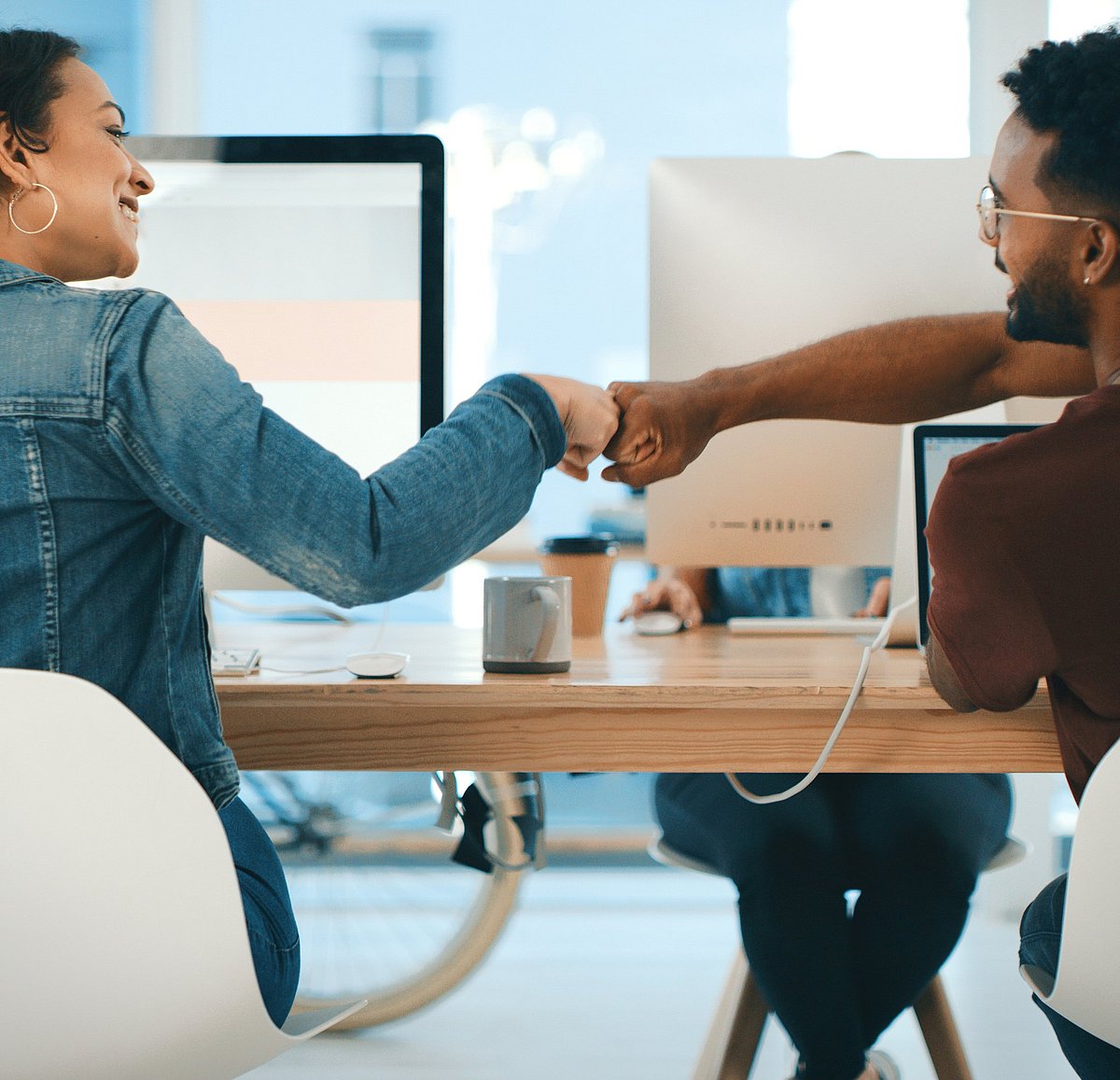 Multidisciplinary Co-Operation
Value can be generated from data in many ways, using different technologies and methodologies. With our background in Operations Research, Econometrics, Engineering, Strategic Management, Business Process Management and Computer Science we find the right solutions and deliver results.