DataLane Academy
Whether you are new to Process Mining and interested in learning more or if you are already an advanced Process Miner looking for the next steps in your Process Mining journey, DataLane can help you! We believe that knowledge is power and it even more powerful when it's shared! We offer various Process Mining courses, for the beginner to the advanced Process Miner. Our courses are designed by experienced specialists with an extensive track record and can be followed both online and offline.
Start Learning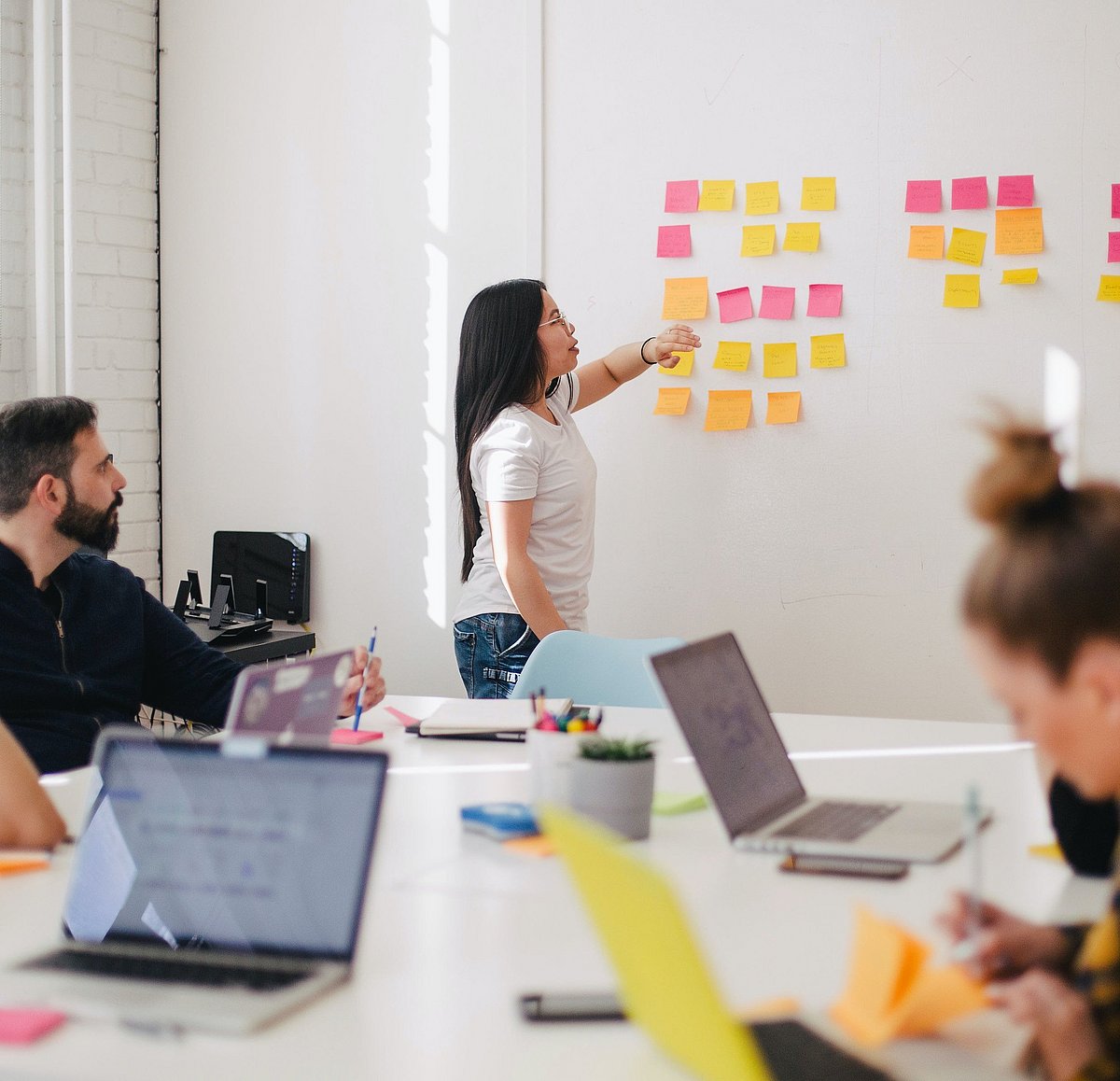 DataLane Academy
Knowledge is power, but it is much more powerful when it is shared. Our Process Mining courses are designed by experienced specialists to help you understand and apply the technology. DataLane offers many options, both online and in person.
Choosing the Right Training Track
We have developed several training courses for each level. Each training can be customized to individual needs.
It doesn't matter if you have just started your Process Mining journey or if you're a seasoned professional that drove implementations for more than one system.
We are sure you can find the training track that can help you to level up.
Standard vs Custom Trainings
There are some pre-built training offerings per each level. Each Training option can be tailored with respect to the specific use case and customized on request.
If you can not find the relevant training track or would like more detailed information, feel free to contact us.
We Offer a 5 Level Program:
1. I am new to Process Mining
Are you new to Process Mining and would you like to learn more? Discover our Introduction training tracks to learn the basics.
2. I am taking my first steps
Are you at the start of your Process Mining journey and perhaps preparing your first prject plan? Discover our Beginner training tracks to achieve the best results.
3. I am implementing Process Mining
Are you already familiar with Process Mining and have an ongoing implementation? Discover our Intermediate training tracks to learn more.
4. I am an advanced Process Miner
Are you an experienced Process Miner and would like to take Process Mining to the next level that within your organization? Discover our Advanced training tracks to elevate your skills.
5. I am a Process Mining Ninja
Want to innovatie through Process MIning? Let's discuss our Process Mining Super Advanced offerings.
Our Courses
Where are you in your Process Mining Journey? Choose the relevant training track based on your current level or request the custom option.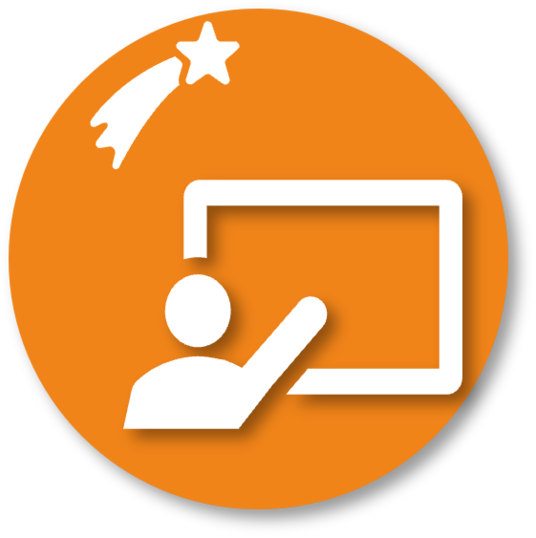 Process Mining 101
If you are new to Process Mining this brief Introduction course is the perfect opportunity to gain a basic understanding of how Process Mining works and can be applied.
Learn More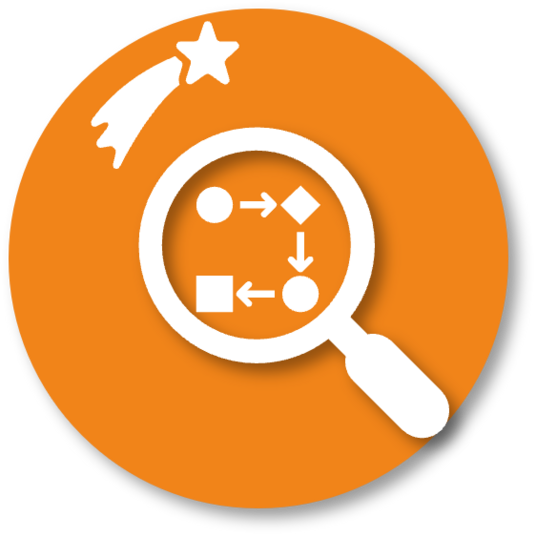 Process Selection
If you are at the beginning of your Process Mining journey and want to know from which process to start. In this course we will share ideas and approaches on how to choose the best process candidate.
Learn More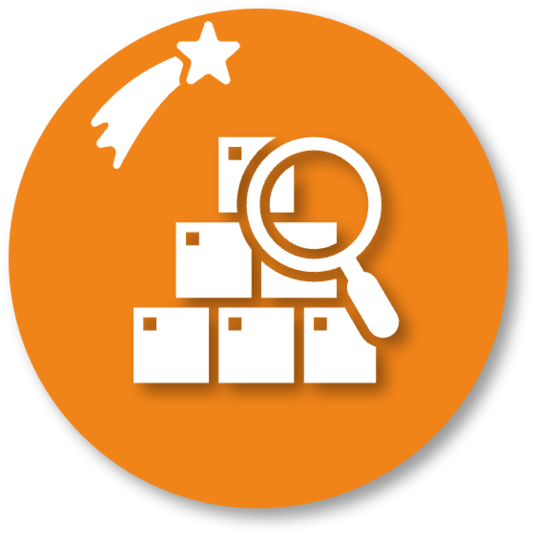 Vendor Selection
Coming Soon