Process Optimization
Identifying process improvements is crucial. Even more so is translating these insights into actions. That's where we come in. In addition to delivering a full report of improvement opportunities we go a step further. In close collaboration with clients we implement identified opportunities and in turn improve the efficiency and effectiveness of their company. From quick wins to complex processes, all the way through continuous improvement and monitoring. We are with you every step of the way – keeping you ahead of the competition.
Start Optimizing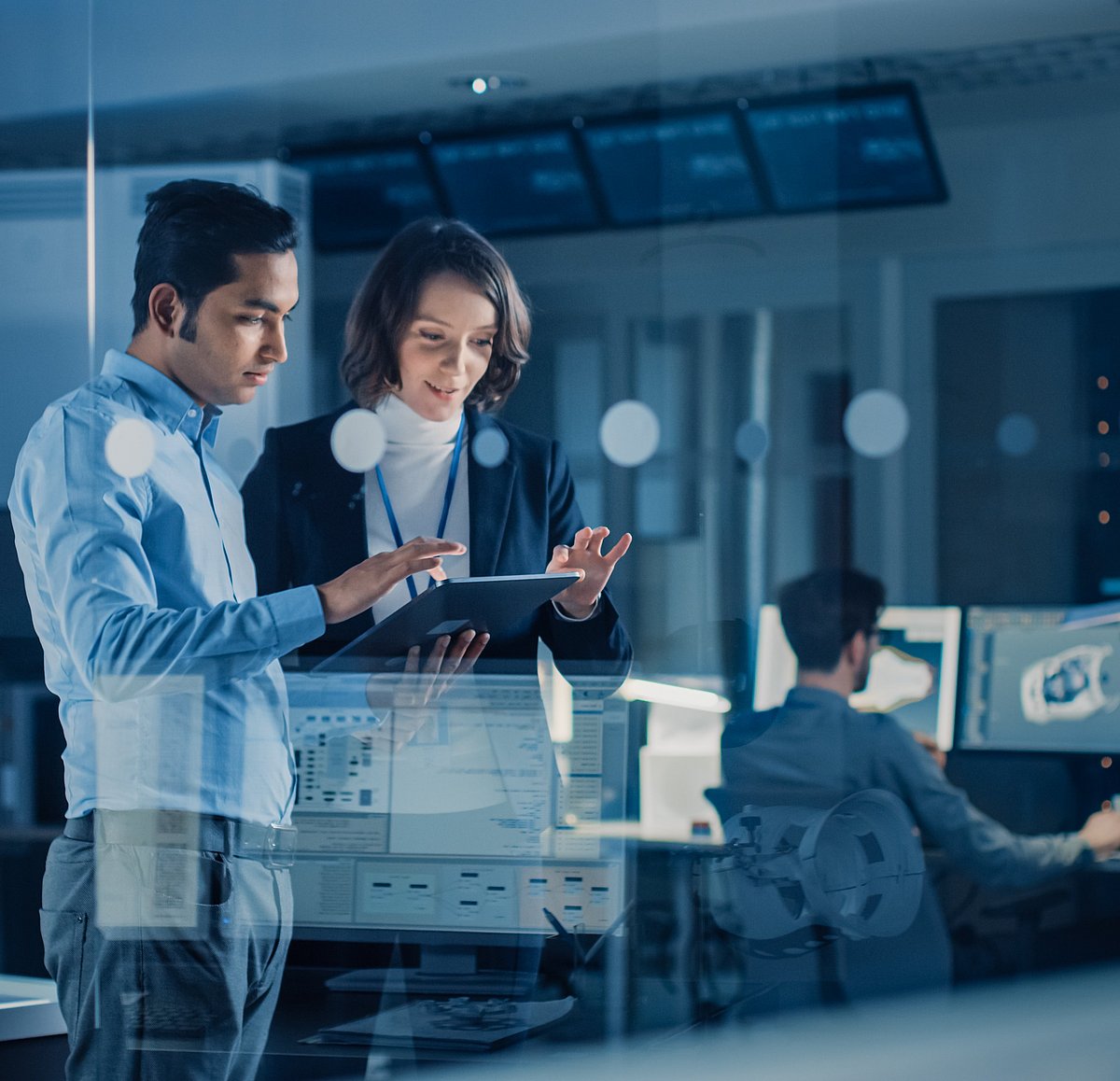 The importance of operational excellence
In today's digital age operational excellence extends far beyond minimizing costs. It is about delivering on promises, forging strong customer relationships, and maintaining an excellent reputation. To get those 5-star reviews and keep customers satisfied your processes need to be running as smoothly as possible. DataLane can help you do just that through process optimization.
From process to progress
First, we use Process Mining to analyze and identify all the small (and not so small) inefficiencies in your processes. Then we use process optimization to create practical and tailored solutions to any operational data puzzle.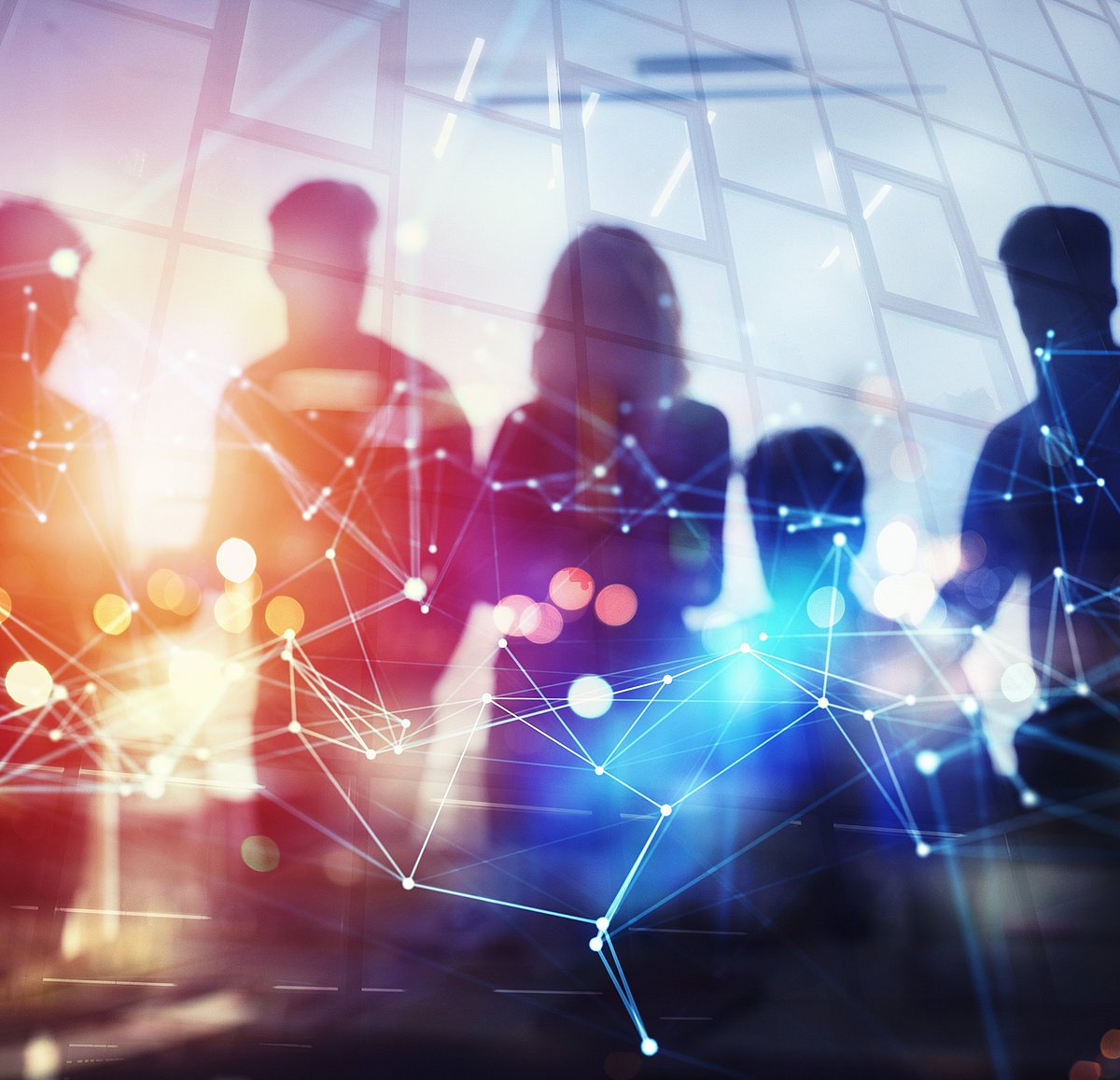 Data makes you agile
Process optimization not only improves your day to day, but can also help future proof your business. Using advanced process analytics, we delve deep to understand what drives your business and to what extent. Whether it is competition, technological innovation, legislation or more we use past data to predict future business.
Top 5 business processes for business process optimization
Process optimization is crucial to streamlining operations, reducing risks and safeguarding continuity. In our experience the biggest improvement potential lies in the following business processes. To find out how we have made an impact for our clients read the use cases below:
Use Cases
DataLane has implemented numerous use cases at a wide range of customers and industries. In this section you can find a variety of use cases. Click to learn about the challenges, solutions and business value that we have been able to create for our clients.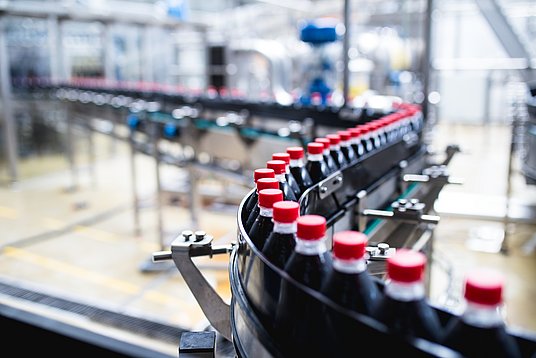 Mining Multiple Processes
DataLane implemented eight core processes and provided profound insights and improvement opportunities
Read use case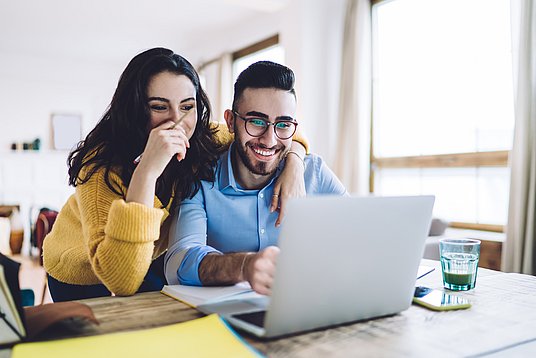 Mining Web Analytics
Process mining was applied to get insights into customer behaviour by analyzing the the visitor's web journey on its company websites
Read use case