Planning & Resource Optimization
Planning & Resource Optimization (PRO) is the mathematical technology of efficiently allocating and utilizing resources to solve industry- and company specific challenges. It yields an actionable planning of how your scarce resources can operate most efficiently.
Start Optimizing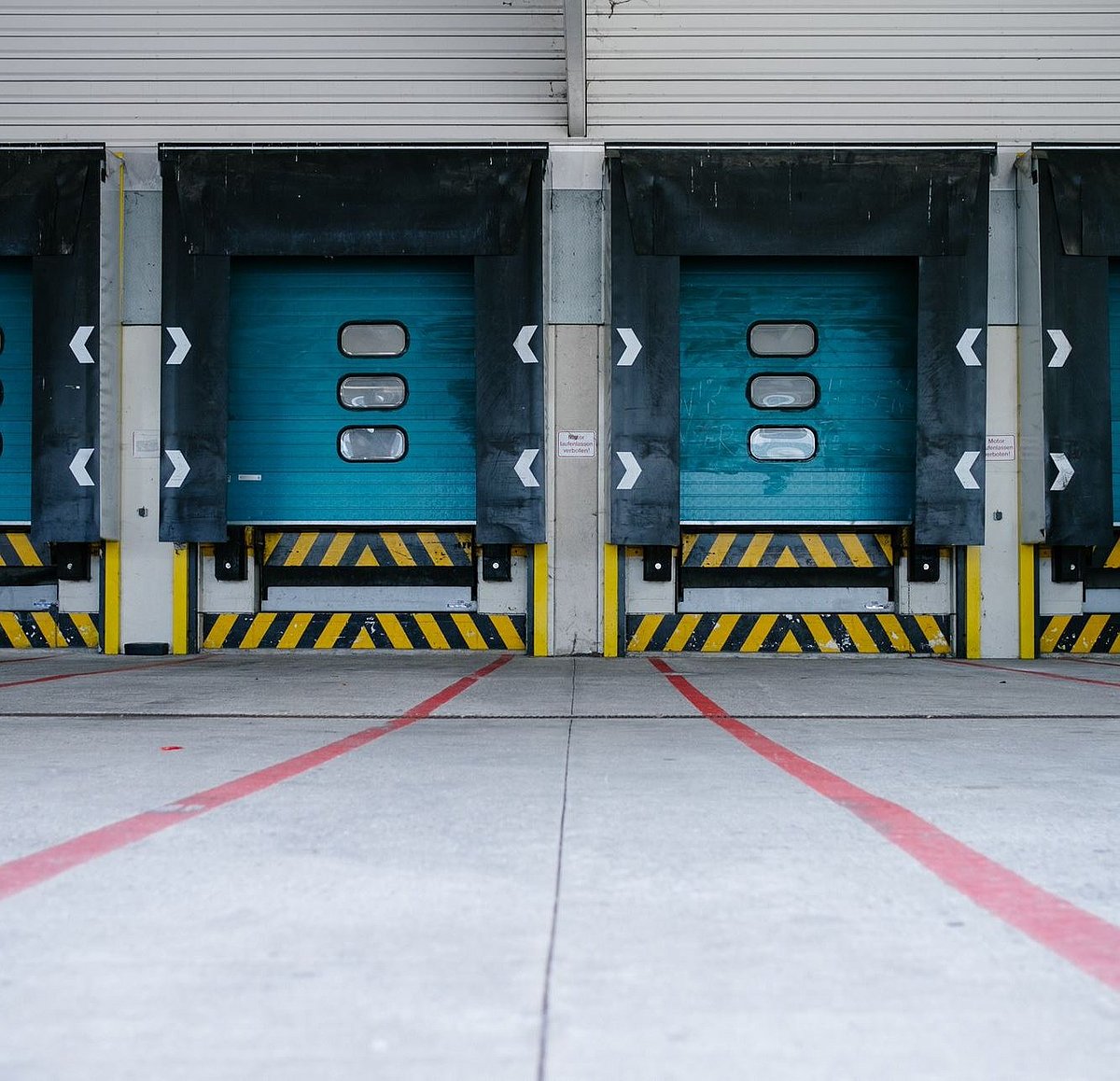 The importance of operational excellence
PRO unlocks the full potential of your current resources. By planning smarter, productivity is increased.
Effective Planning & Resource Optimization helps your organization to achieve goals in a timely and cost-effective manner. It involves careful analysis of the available resources such as personnel, equipment and materials, and determines the best way to allocate those resources based on the specific needs of the project or operations. Our mathematical models will support your planners to reveal solutions that otherwise would have remained hidden.
Applications often arise in the supply chain area. Think of transport planning and route optimization, as well as inventory management and network planning. But also broader applications like skilled workforce planning, employee rostering, workload balancing, capacity optimization or task allocation and sequencing.
Data makes you agile
We use flexible software that can be integrated in your WMS, MRP system, etc. Optimize your defined KPIs (costs, risk, productivity, ROI, etc.) while staying within the bounds of specific business rules (for loading, co-drivers, costs, etc.) and constraints (like SLAs, skillsets, electric vehicles with shorter ranges, time windows, etc.). Our optimization consultants use mathematical programming and other operations research methods to translate your business problems into mathematical equations. As these equations are solved, more optimal solutions are revealed!
On top of that, powerful visualizations are used that allow your planners to effectively tweak solutions where needed, providing full transparency of the impact of the change on your objectives and business rules. This allows for objective and effective decision making based on a complete overview.
Top 5 industries for Planning & Resource Optimization
Any business or organization can benefit from Planning & Resource Optimization but in our experience the top 5 industries are:
Manufacturing and production

Logistics

Warehousing

Field Service

Banking and finance
To find out how we have made an impact for our clients read our success stories below:
Use Cases
DataLane has implemented numerous use cases at a wide range of customers and industries. In this section you can find a variety of use cases. Click to learn about the challenges, solutions and business value that we have been able to create for our clients.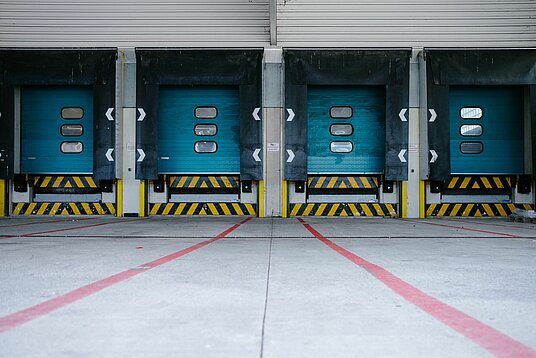 Order Quantity Optimization
How a manufacturer specialized in industrial vehicles is saving millions by realizing optimal inventory levels
Read use case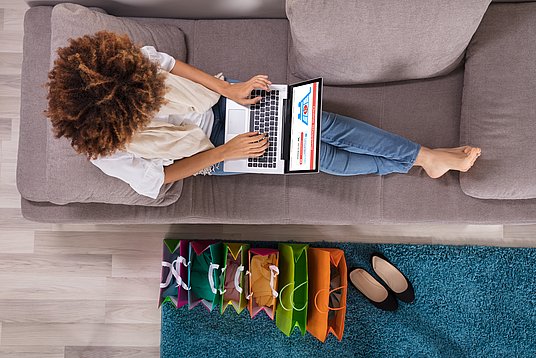 Cancellation Alerts
How an international manufacturer and retailer avoided a potential loss of millions of sales with improved order monitoring
Read use case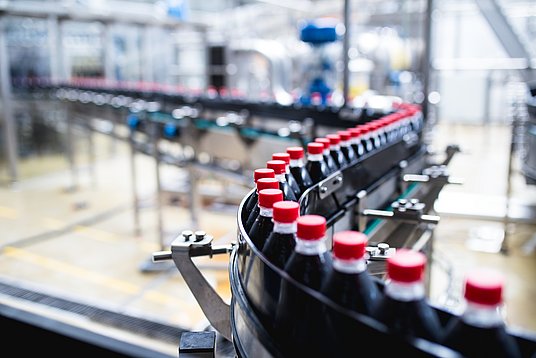 Mining Multiple Processes
DataLane implemented eight core processes and provided profound insights and improvement opportunities
Read use case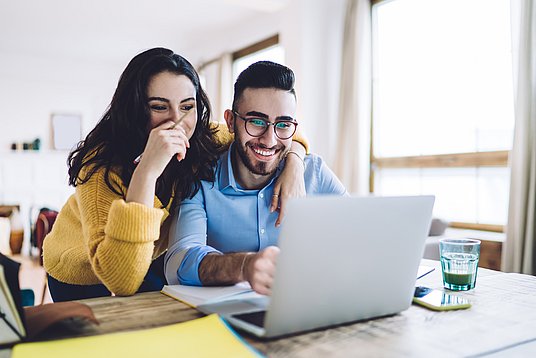 Mining Web Analytics
Process mining was applied to get insights into customer behaviour by analyzing the the visitor's web journey on its company websites
Read use case