Planning & Resource Optimization
Our team of Planning and Resource Optimization specialists is dedicated to the art and science of efficient allocation and utilization of scarce resources. Their mission is clear: to unlock the full potential of your limited resources and drive direct business value via tangible execution plans.
Start Optimizing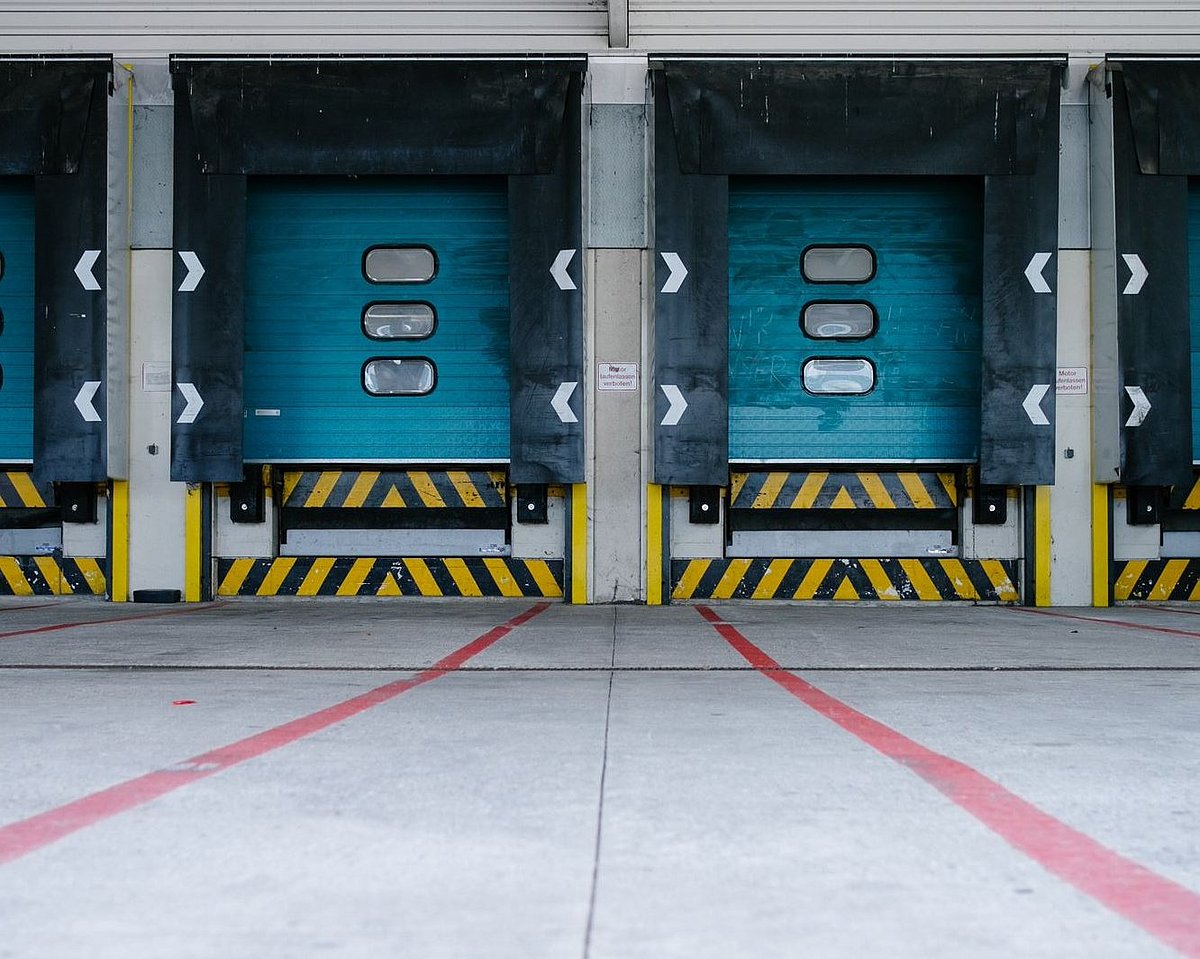 Sub-optimal execution plans and fire fighting
In today's dynamic business environment, success hinges on your ability to optimize the deployment of your scarce resources. Whether it's machinery, raw materials, or skilled employees, these assets are the lifeblood of your operations. Efficiently harnessing their potential can make or break your bottom line.
In practice, planning is challenging due to the involvement of business rules, restrictions and the ever-changing environment. This complexity leads to sub-optimal plans being executed and the need for frequent replanning - both a drain on time and money. This is where we come in.
Unlock hidden productivity by improving allocation of scarce resources
Effective Planning & Resource Optimization is the key to achieving your organization's goals efficiently, on time, and within budget while maintaining the right service levels. It involves a data-driven assessment of your available resources and determines the most effective way to allocate them given your business rules, restrictions and KPIs.
Our optimization consultants are masters of mathematical programming and other operations research methods. They transform your complex business challenges into mathematical equations, revealing optimal solutions that otherwise would have remained hidden.  
But what sets us apart is our commitment to customization. We understand that every business is unique, with its own set of strategic objectives (such as costs, risk, productivity and ROI) and operating rules and restrictions (like SLAs, employee skillsets, electric vehicles with shorter ranges or the necessity of co-drivers). Our solutions are entirely tailored to your specific needs and integrate seamlessly into your existing landscape with WMS, MRP system, etc.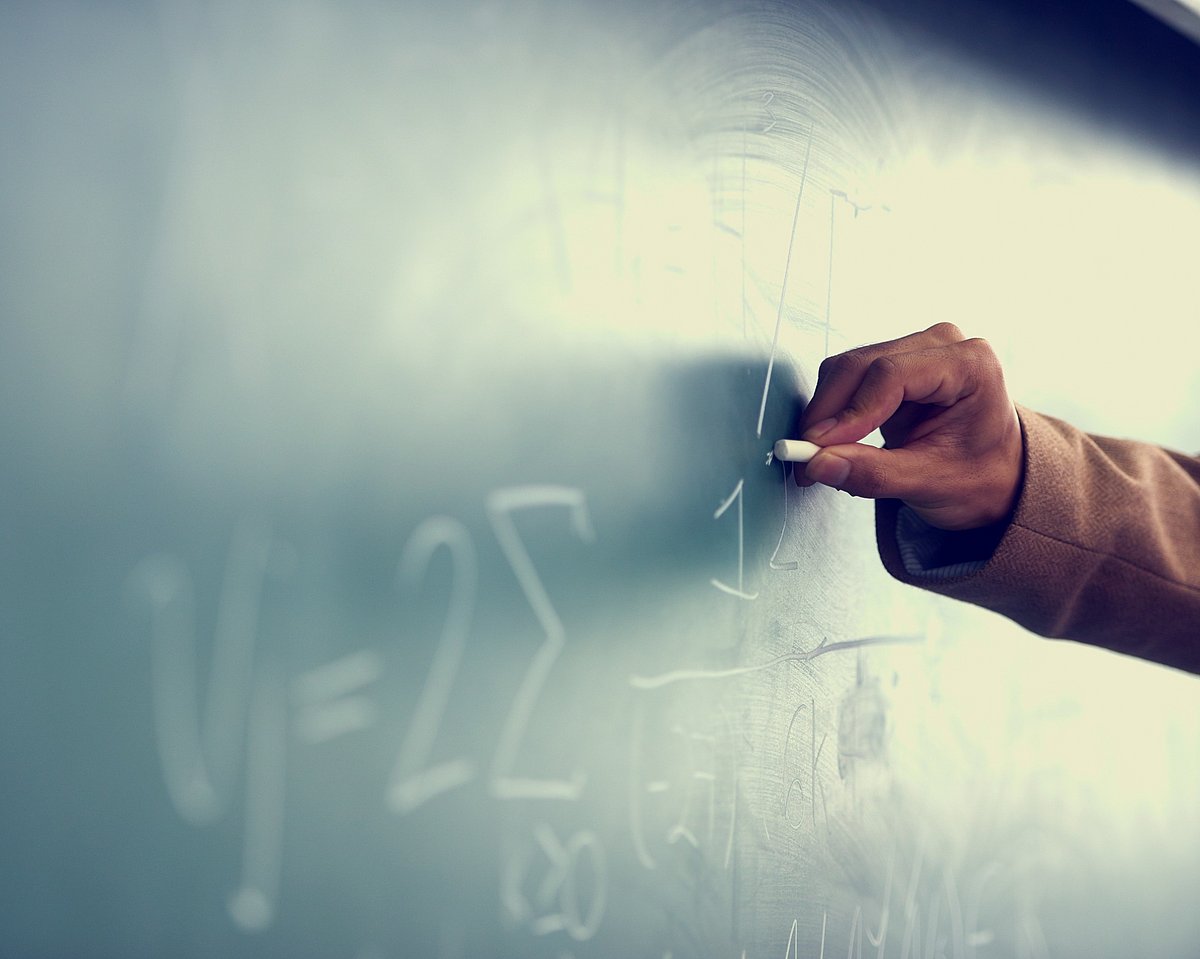 Applications in Planning & Resource Optimization  
Applications often arise in the supply chain, such as planning transport routes, managing inventory and planning and scheduling production. Or more generic, like skilled workforce planning, balancing workloads and task assignment and sequencing.
Drive direct business value via tangible execution plans
The outcome: not just insights, but concrete plans that maximize the productivity and work efficiency of your scarce resources, having direct effect on your key performance metrics. To enhance this, we provide a flexible user interface and dashboards with powerful visualizations. These empower your planners to make manual adjustments and incorporate ad-hoc information for automatic re-optimization. Furthermore, it ensures full transparency in how changes affect your objectives and business rules, ensuring objective and efficient decision-making.
Use Cases
DataLane has implemented numerous use cases at a wide range of customers and industries. In this section you can find a variety of use cases. Click to learn about the challenges, solutions and business value that we have been able to create for our clients.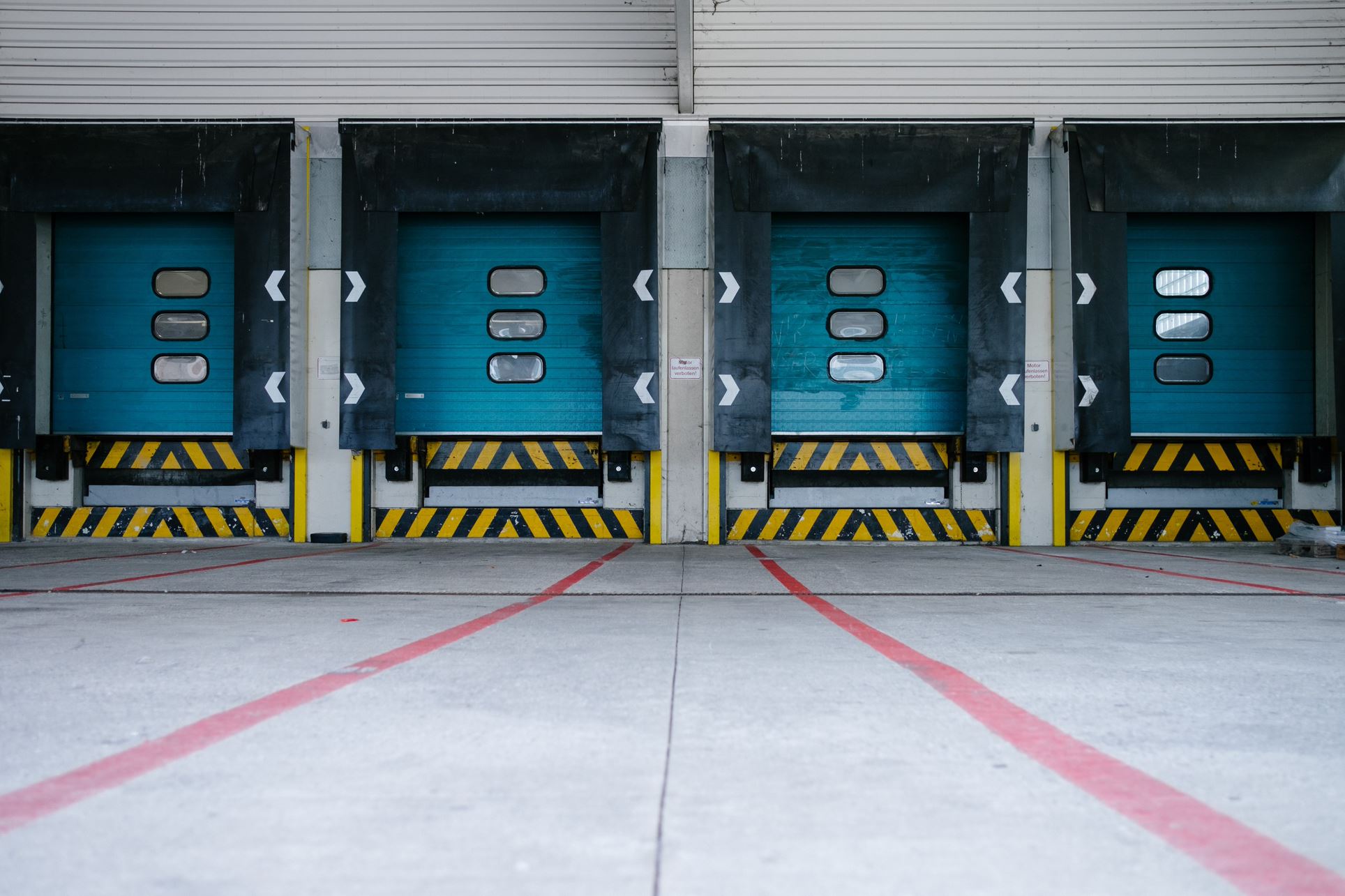 Order Quantity Optimization
How a manufacturer specialized in industrial vehicles is saving millions by realizing optimal inventory levels
Read use case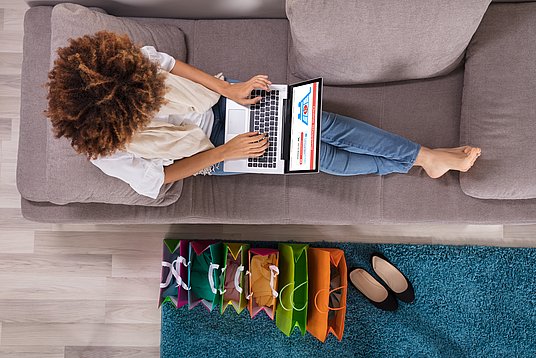 Cancellation Alerts
How an international manufacturer and retailer avoided a potential loss of millions of sales with improved order monitoring
Read use case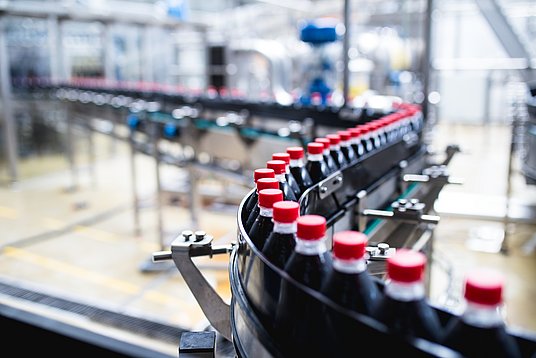 Mining Multiple Processes
DataLane implemented eight core processes and provided profound insights and improvement opportunities
Read use case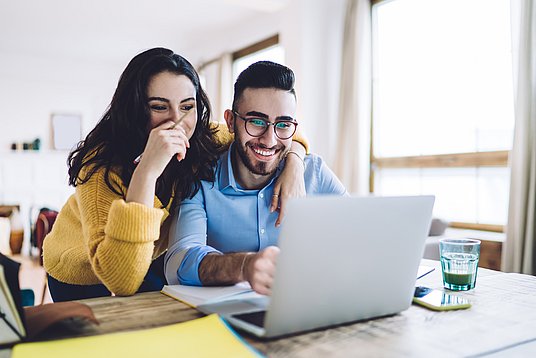 Mining Web Analytics
Process mining was applied to get insights into customer behaviour by analyzing the the visitor's web journey on its company websites
Read use case