Process Mining
Process mining is a fact based discipline that objectively analyzes processes by creating transparency. This allows you to identify and prioritize inefficiencies to streamline your business processes.
Start Process Mining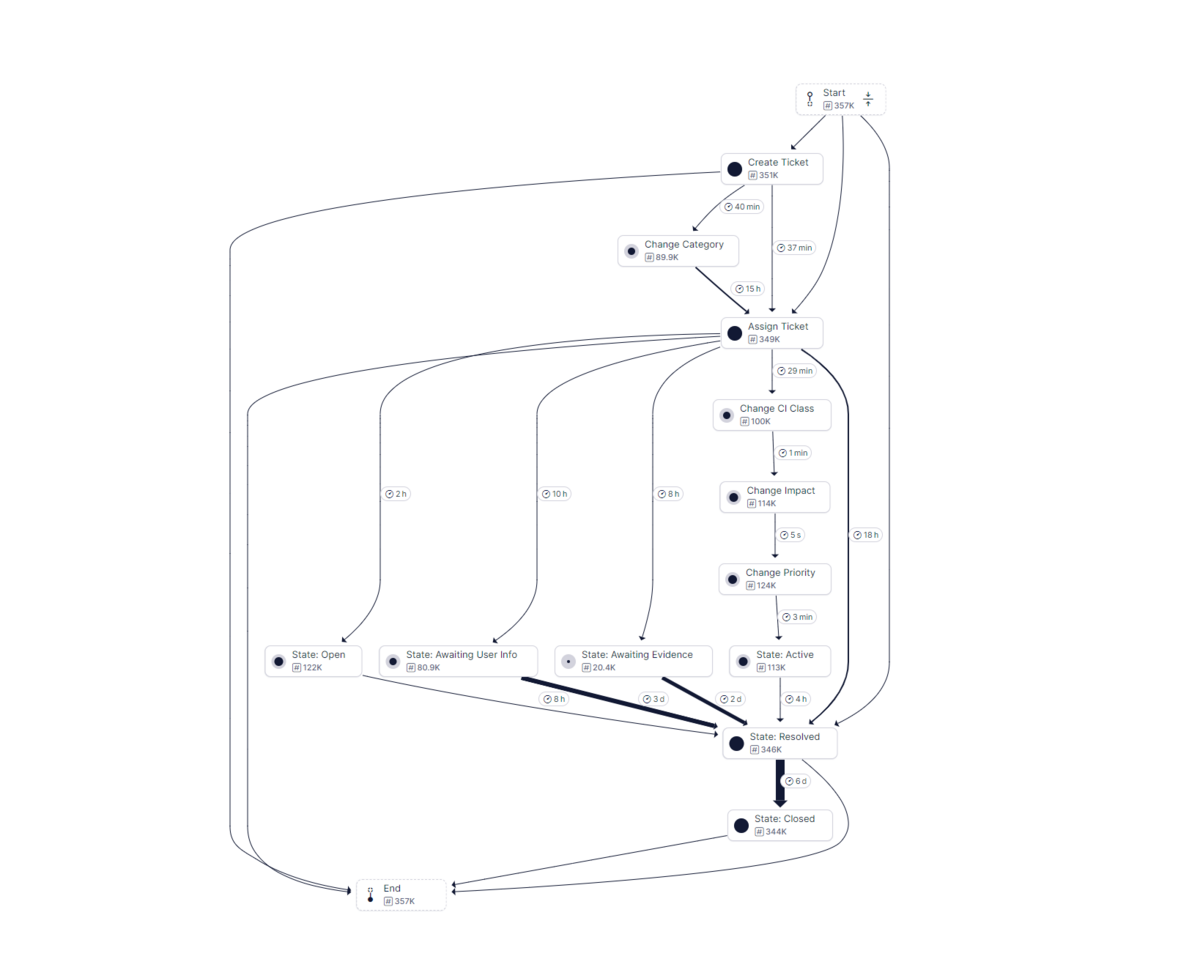 What is Process Mining?
Process Mining leverages data from various IT systems or databases to visualize how your business processes are executed in real life. After visualization the processes can be investigated, inefficiencies can be identified and quantified.
This allows you to prioritize the top inefficiences and tackle the biggest problems in your business processes. That makes you understand how this is impacting your key performance indicators (e.g. what inefficiency is causing the biggest drop in my on time payment KPI?).
Ultimately, the processes can be improved based on the findings and after realization they can be monitored.
How does Process Mining work?
Almost all businesses rely heavily on IT applications like; SAP, Oracle, SalesForce or Microsoft. These applications leave behind digital "footprints", when a process is executed.
Process Mining extracts this data and creates a digital twin of the process as it really is. The technology supports near realtime data, which allows for proactive alerting and uncovering of issues as they arise.
Our clients are frequently surprised as they discover their true "as-is" processes, but having a data- and fact-based understanding of the process is the first step to improving!
Process Mining Software
Since 2014 we have been accumulating knowledge and experience, as well as providing contributions to the development of Process Mining as a field of expertise.
Today our extensive expertise qualifies us as one of the few Celonis Platinum Partners worldwide. Celonis as a Process Mining tool offers best-in-class Process Mining technology, and our experts use it to its full potential.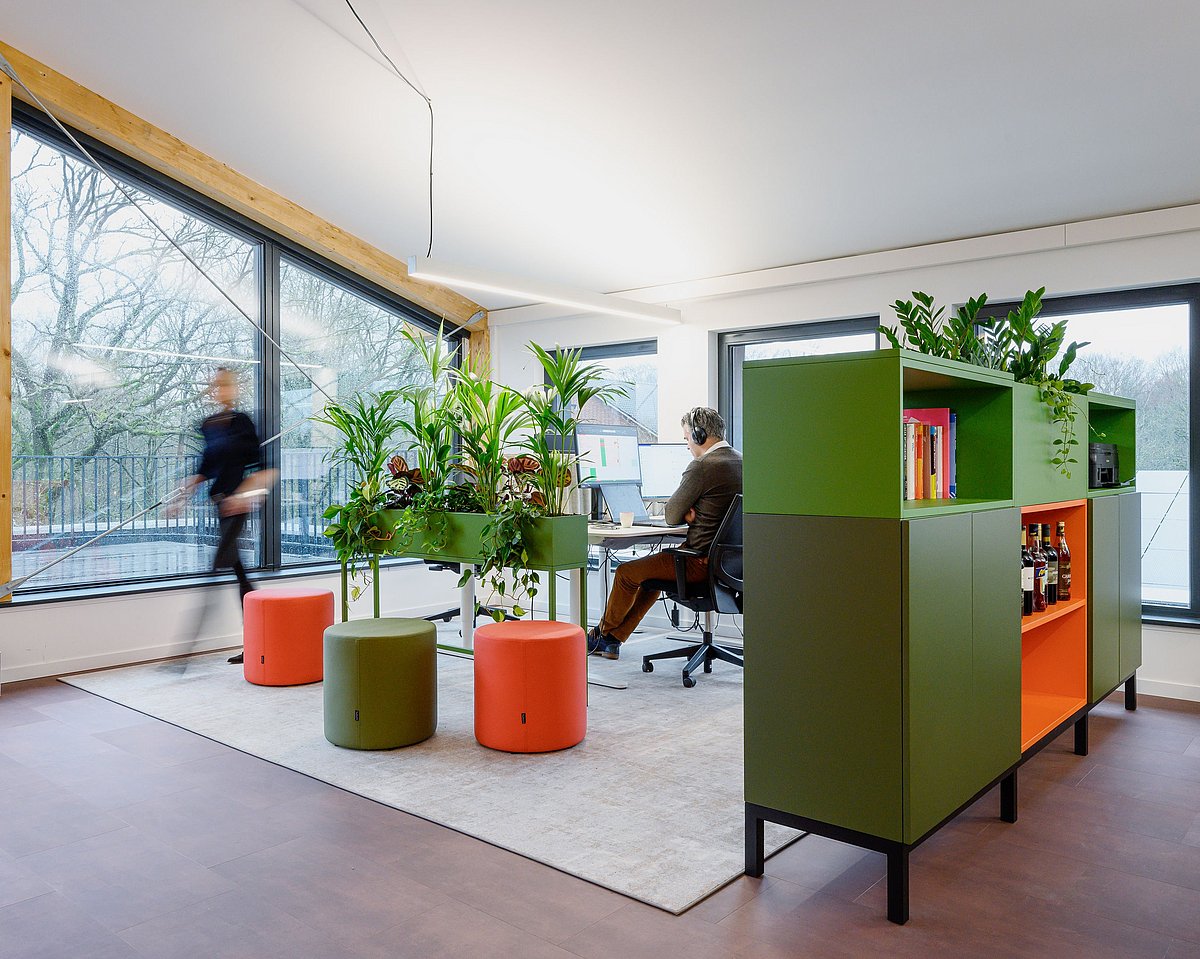 The benefits of Process Mining
The truth is: you do not know what you cannot visualize. With Datalane, visualization is only the first step. Once pain points are identified, you will be able to respond immediately to ineffeciencies, instances of non-compliance, and other underperforming areas of your business.Transparency, operational excellence, increased compliance, and cost savings are among the many benefits of Process Mining with DataLane.
Top 5 business processes for Process Mining
Though Process Mining can work with any business process, the biggest room for improvement can be found in the following business processes:
Procurement
Accounts Payable
Accounts Receivable
Order Management
Supply Chain & Inventory Management
Use Cases
DataLane has implemented numerous use cases at a wide range of customers and industries. In this section you can find a variety of use cases. Click to learn about the challenges, solutions and business value that we have been able to create for our clients.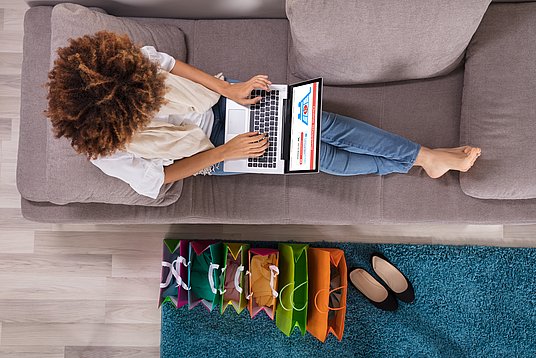 Cancellation Alerts
How an international manufacturer and retailer avoided a potential loss of millions of sales with improved order monitoring
Read use case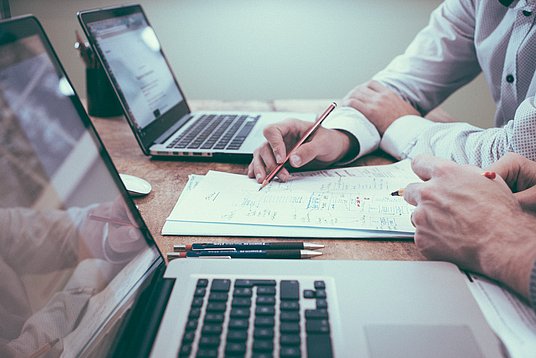 Process Mining for Audits
How a world leader in lighting gained 100% visibility in their internal audits
Read use case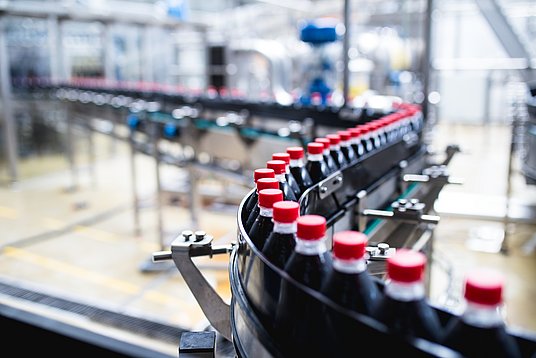 Mining Multiple Processes
DataLane implemented eight core processes and provided profound insights and improvement opportunities
Read use case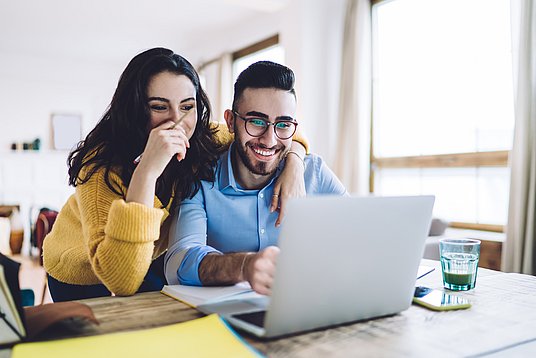 Mining Web Analytics
Process mining was applied to get insights into customer behaviour by analyzing the the visitor's web journey on its company websites
Read use case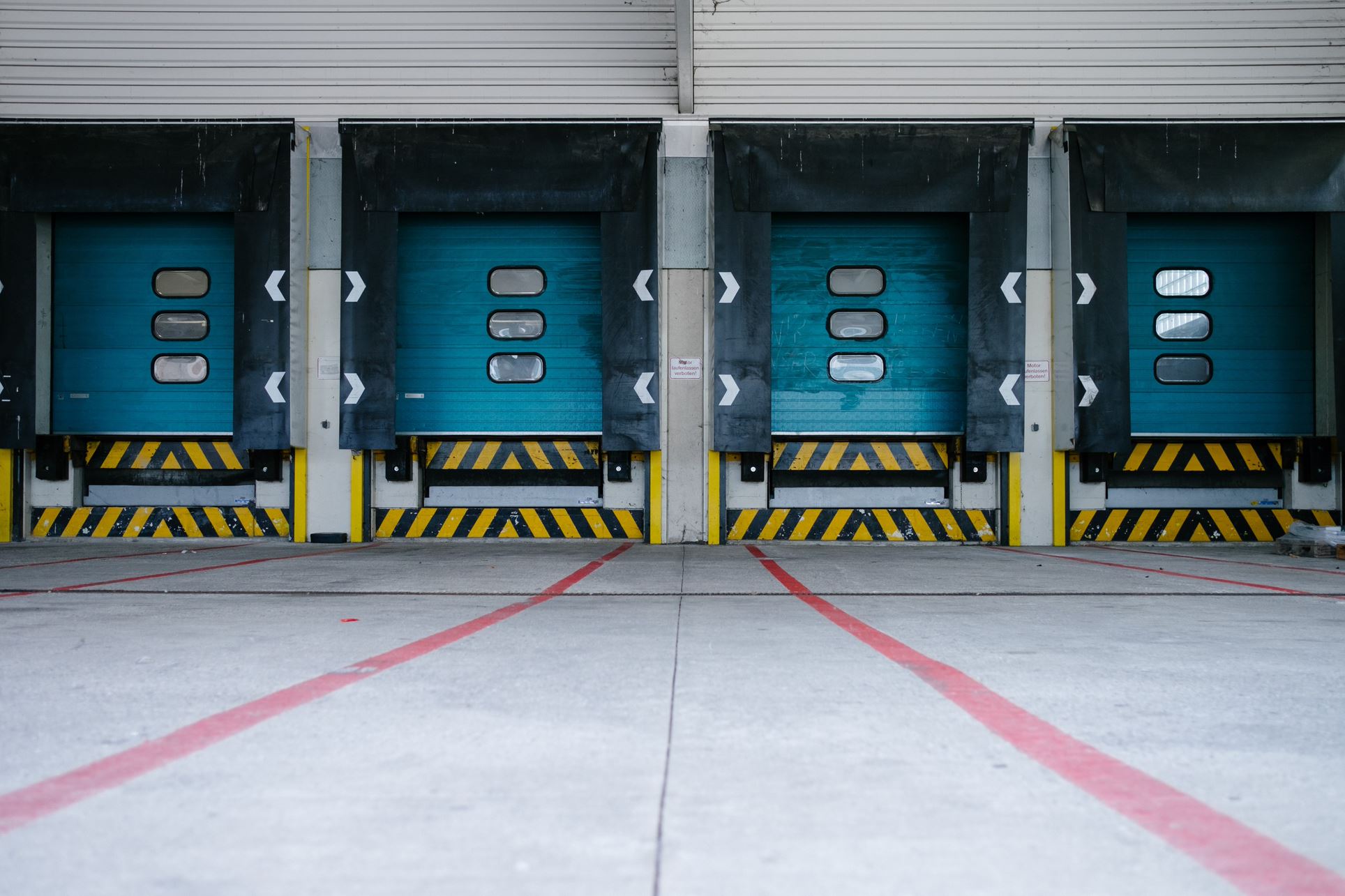 Order Quantity Optimization
How a manufacturer specialized in industrial vehicles is saving millions by realizing optimal inventory levels
Read use case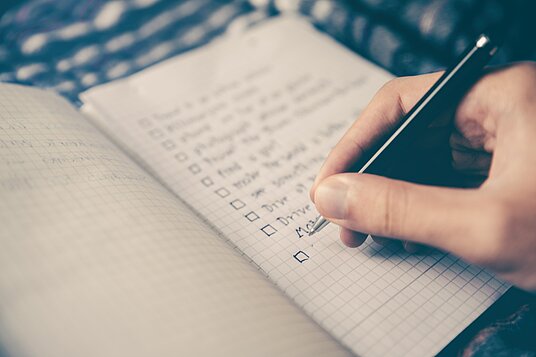 Smart Task and Planning Tool
Our Smart Task and Planning tool (STAP) is a cutting-edge solution that transforms task allocation and daily planning into a seamless and automated process
Read use case