Process Mining
Process mining enables you to outperform yourself everyday. In every process there's room for improvement. Things that you can do smarter, faster, or better yet: eliminate entirely. Process mining identifies inefficiencies and allows you to streamline your business processes. It's good to learn from mistakes but it's better to learn from mistakes you make multiple times a day…
Start Process Mining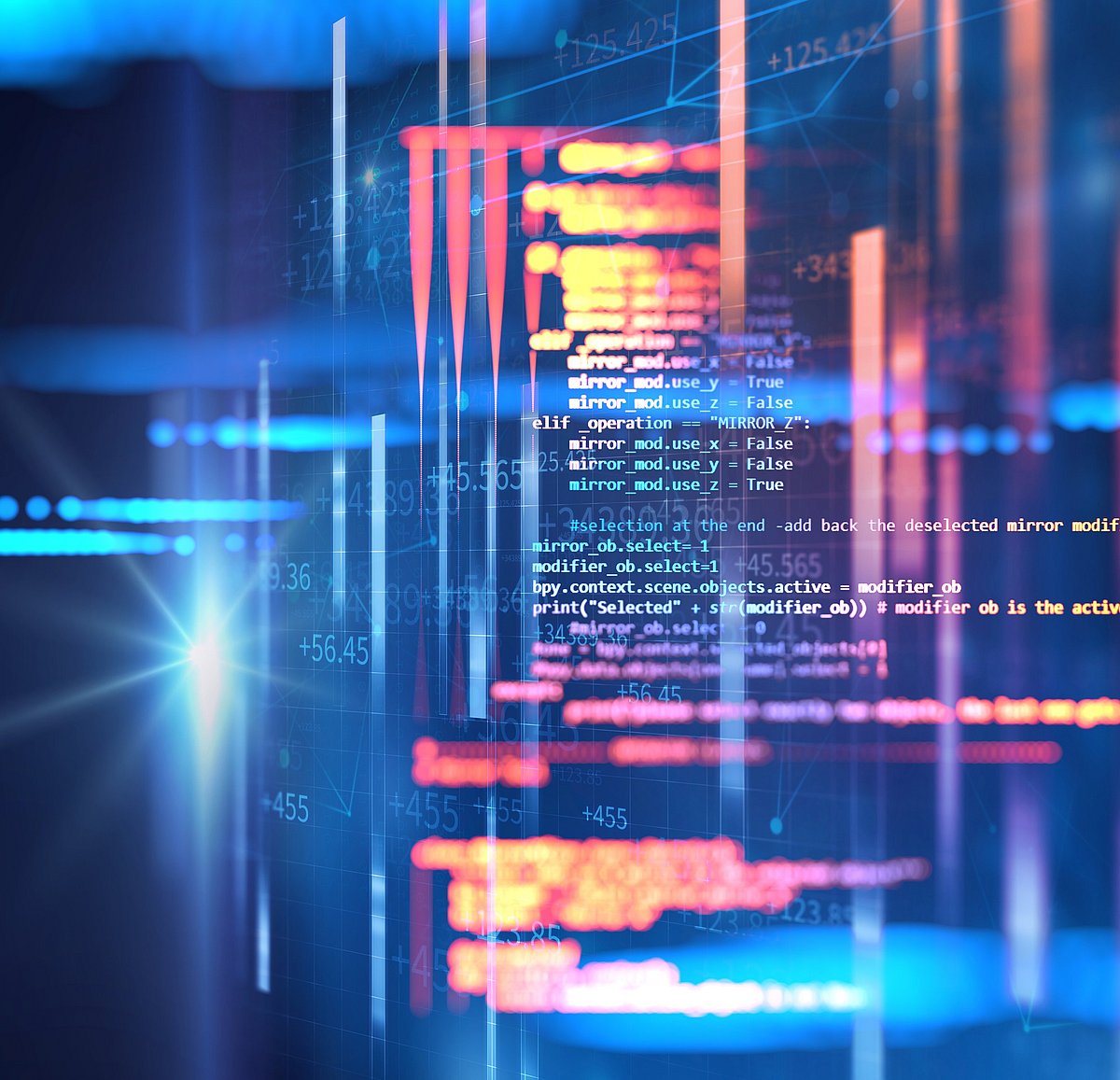 What is Process Mining?
Process mining is an automated technique for monitoring and improving business processes by using available data from your company's systems. Large international clients choose DataLane because of our wholistic approach. From strategic analysis to value realization, evaluation and continuous improvement: we approach the entire process as one continuous whole. In fact, this "big picture" approach what we call DataLaning. We believe that everything is connected and that is why we commit ourselves to the entire process.
Process Mining Software
At DataLane we exclusively use the number one process mining tool in the world: Celonis. Celonis as a process mining tool offers best-in-class process mining technology, and our experts use it to its full potential. Our extensive expertise qualifies us as one of the few Celonis Platinum Partners worldwide.
The benefits of process mining
The truth is: you do not know what you cannot visualize. With Datalane, visualization is only the first step. Once pain points are identified, you will be able to respond immediately to ineffeciencies, instances of non-compliance, and other underperforming areas of your business. Transparency, operational excellence, increased compliance, and cost savings are among the many benefits of process mining with Datalane.
Top 5 business processes for process mining
Though process mining can work with any business process, the biggest room for improvement can be found in the following business processes:
Procurement
Accounts Payable
Accounts Receivable
Order Management
Opportunity Management
Supply Chain & Inventory Management
To learn more read some of our uses cases below.
Use Cases
DataLane has implemented numerous use cases at a wide range of customers and industries. In this section you can find a variety of use cases. Click to learn about the challenges, solutions and business value that we have been able to create for our clients.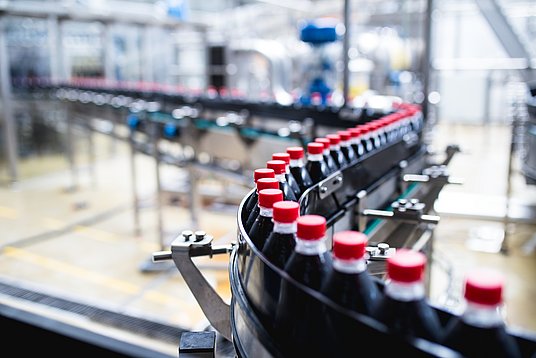 Mining Multiple Processes
DataLane implemented eight core processes and provided profound insights and improvement opportunities
Read use case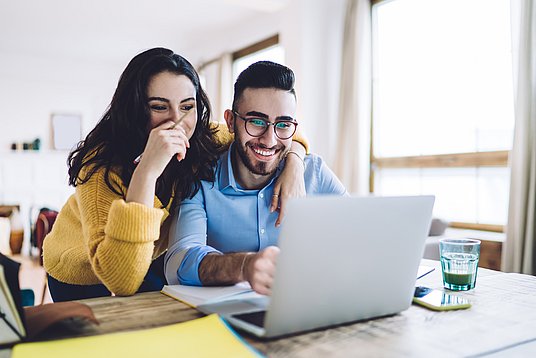 Mining Web Analytics
Process mining was applied to get insights into customer behaviour by analyzing the the visitor's web journey on its company websites
Read use case