Careers
At DataLane, we are interested in enthusiastic and talented people with a strong passion for data to support our creative and highly qualified team.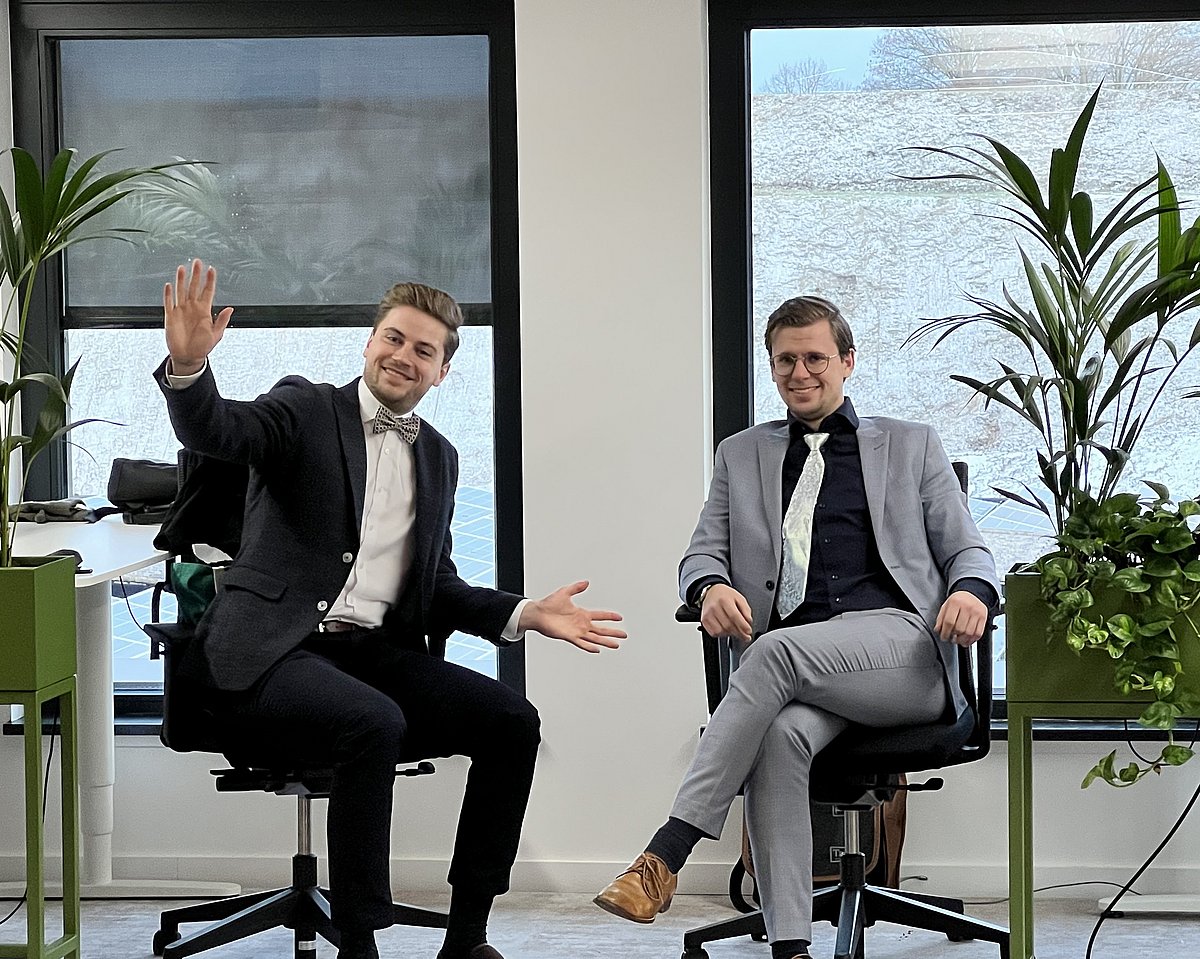 Working at DataLane
Working at DataLane means that you are challenged to use your technical, analytical and consultancy skills to solve complex (data) problems. Depending on the type of problem, different techniques like data visualization, machine learning, process mining, operations research, and simply common sense must be leveraged. We work in diverse teams with a positive vibe, combining structural minds with creativity and organizational skills. To deliver high-quality results, it is key to communicate clearly and manage client expectations. Understanding clients' business needs and acting according to their strategic goals is essential. Get ready for a lot of fun combined with a steep learning curve as you take on large responsibility in exciting projects.
Do you have a passion for working with innovative technology and large datasets to extract business value for organizations of all sizes? Do you have a strong interest in personal development? Do you want to share and benefit in the company's success while working with companies like ASML, Asics, Signify, Medtronic, etc.? Then this is your unique opportunity!
Our Vacancies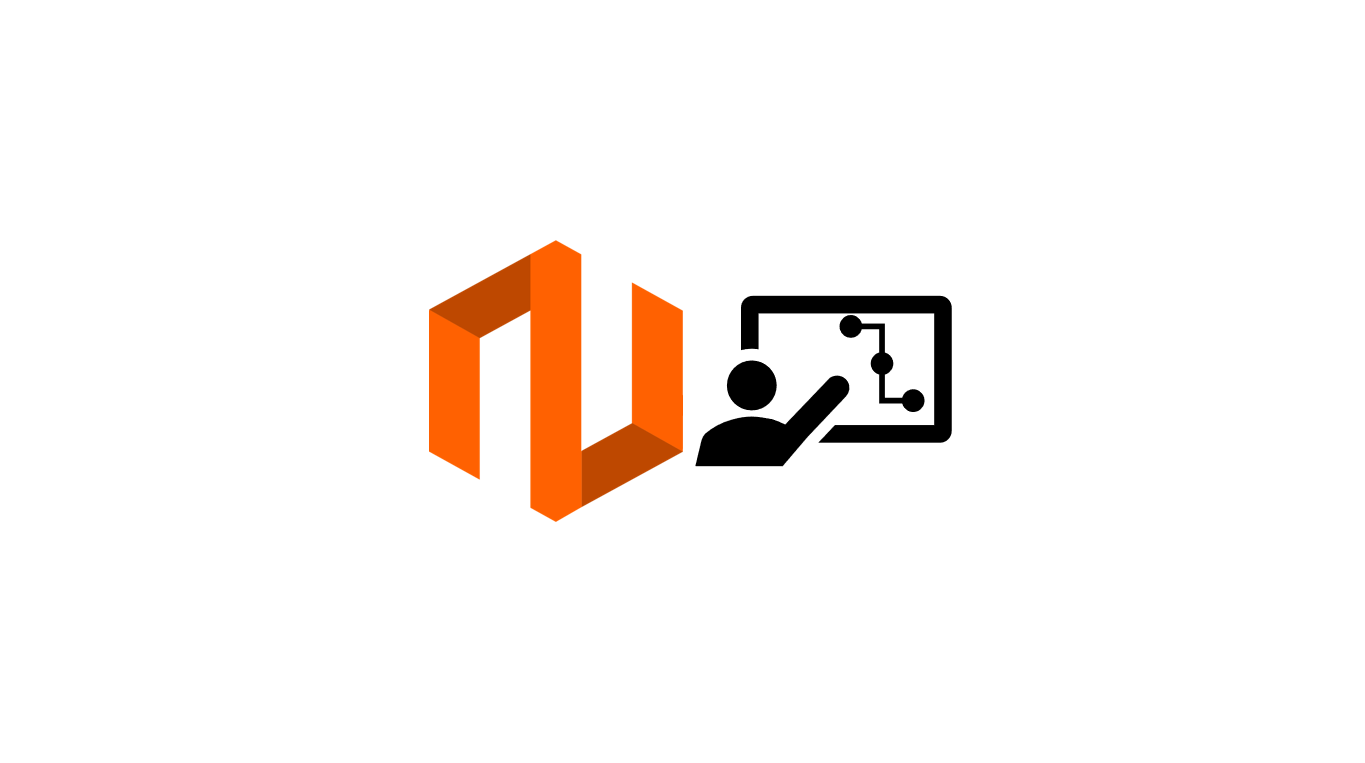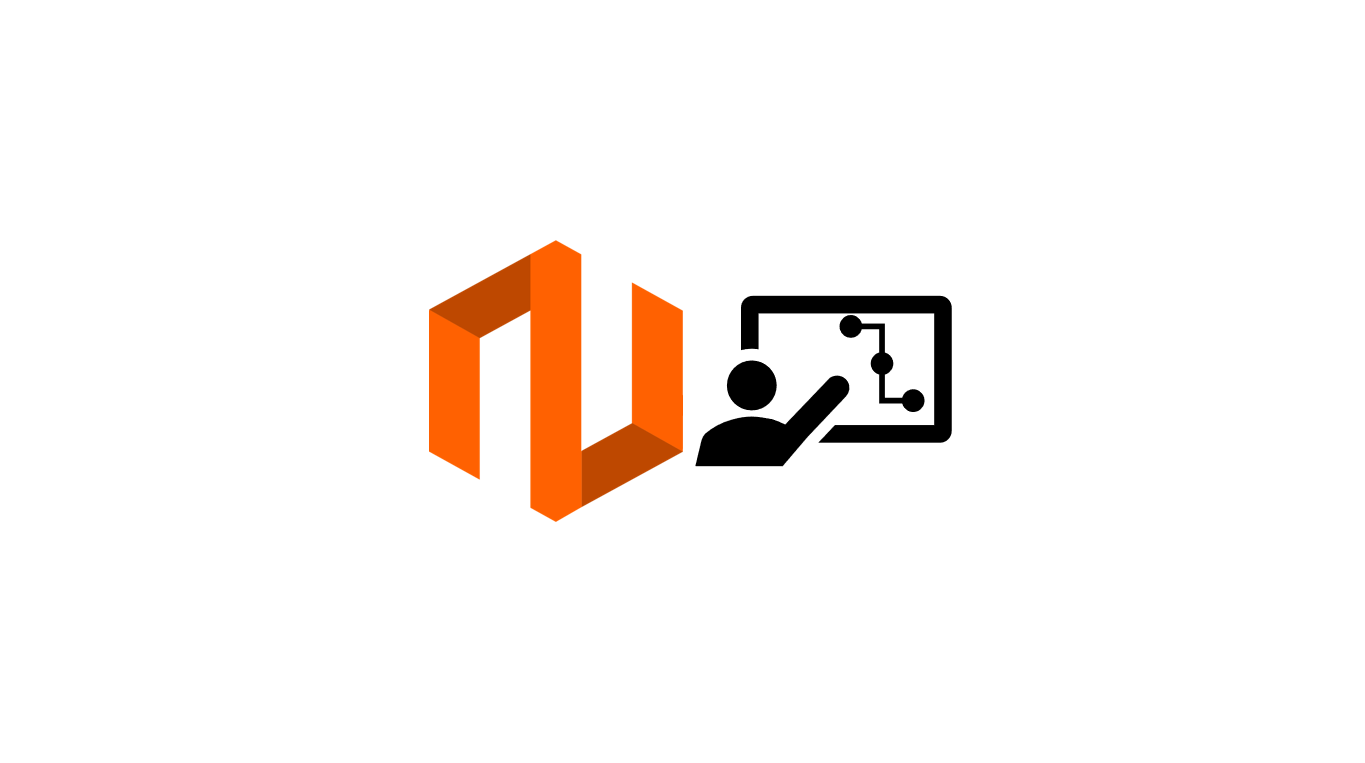 Process Mining Consultant
As a Process Mining Consultant you'll be at the forefront to support our customers with different techniques like data visualization, machine learning, process mining & operations research.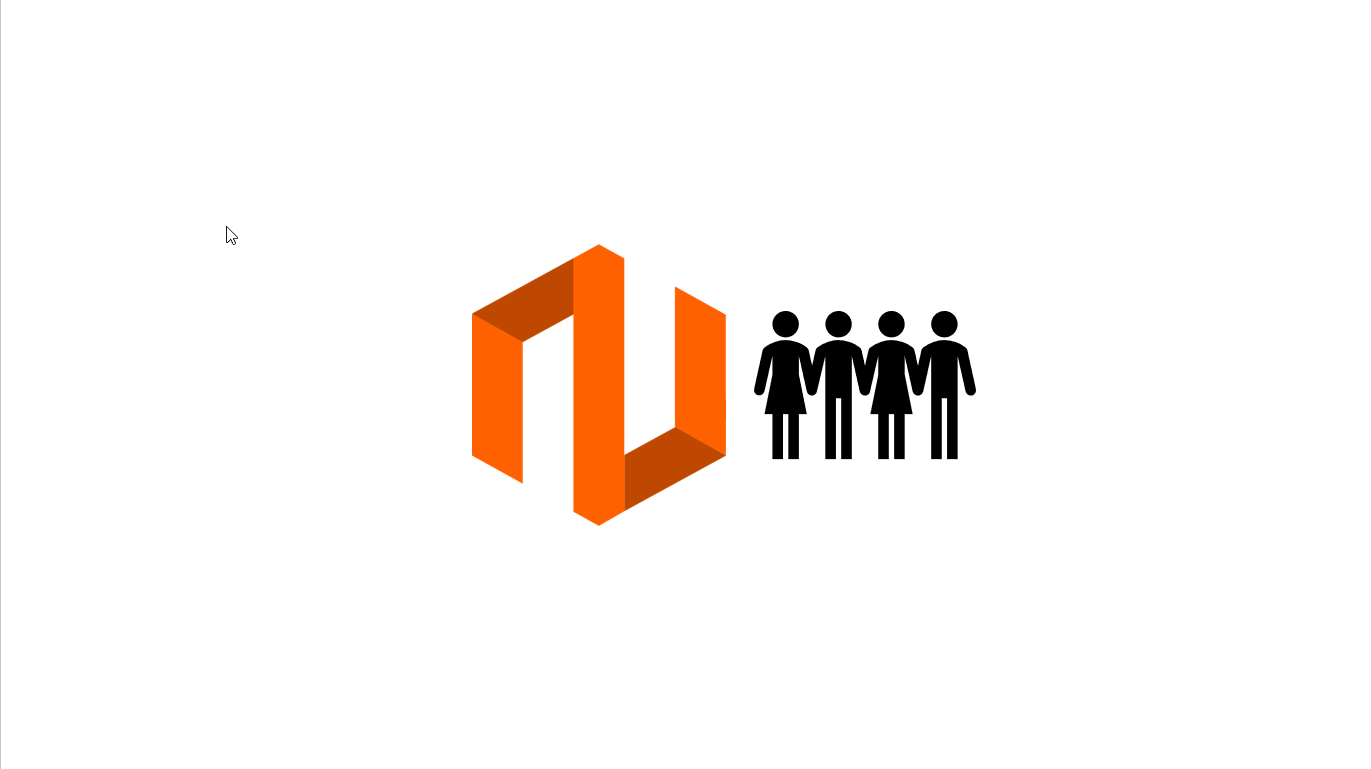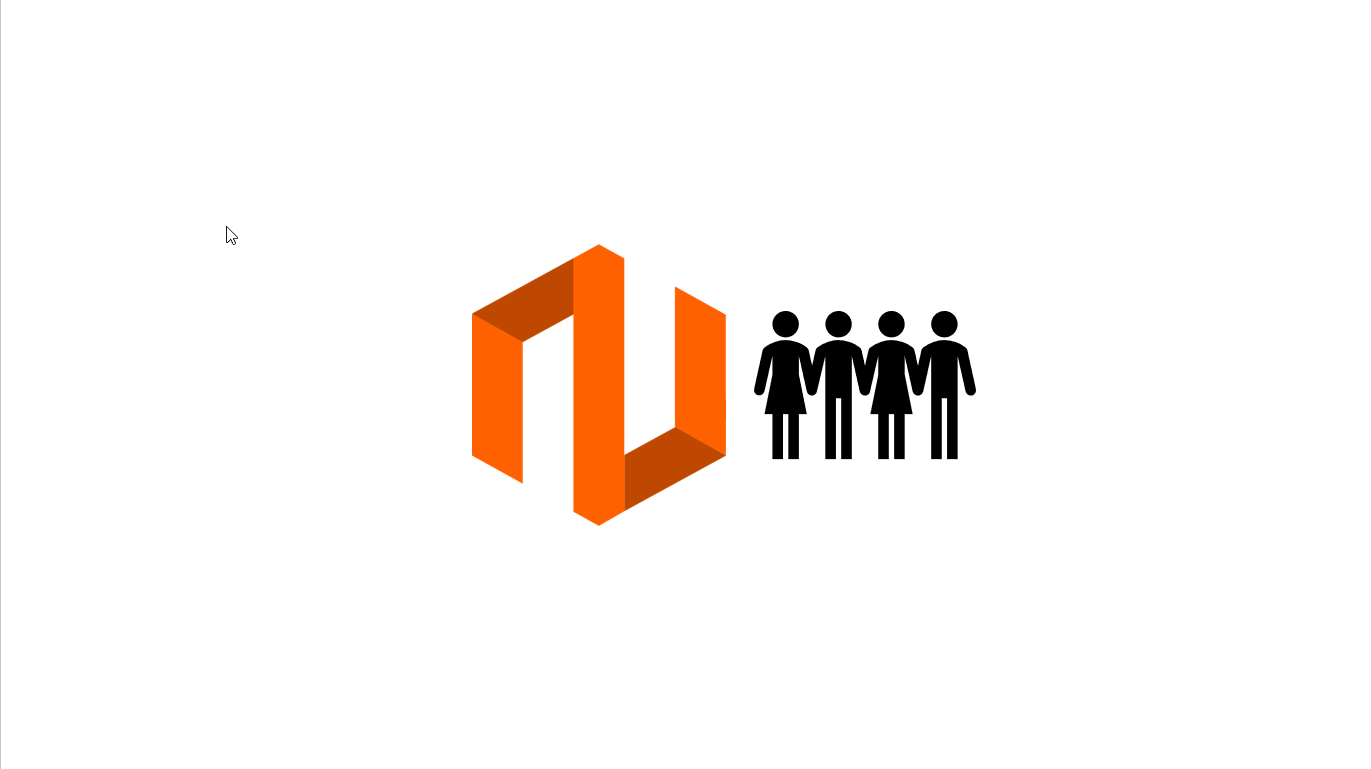 People & Culture Manager
As our People & Culture Manager, you'll play a pivotal role in shaping a workplace that radiates positivity and fosters growth. Which helps us drive process excellence for our global clients.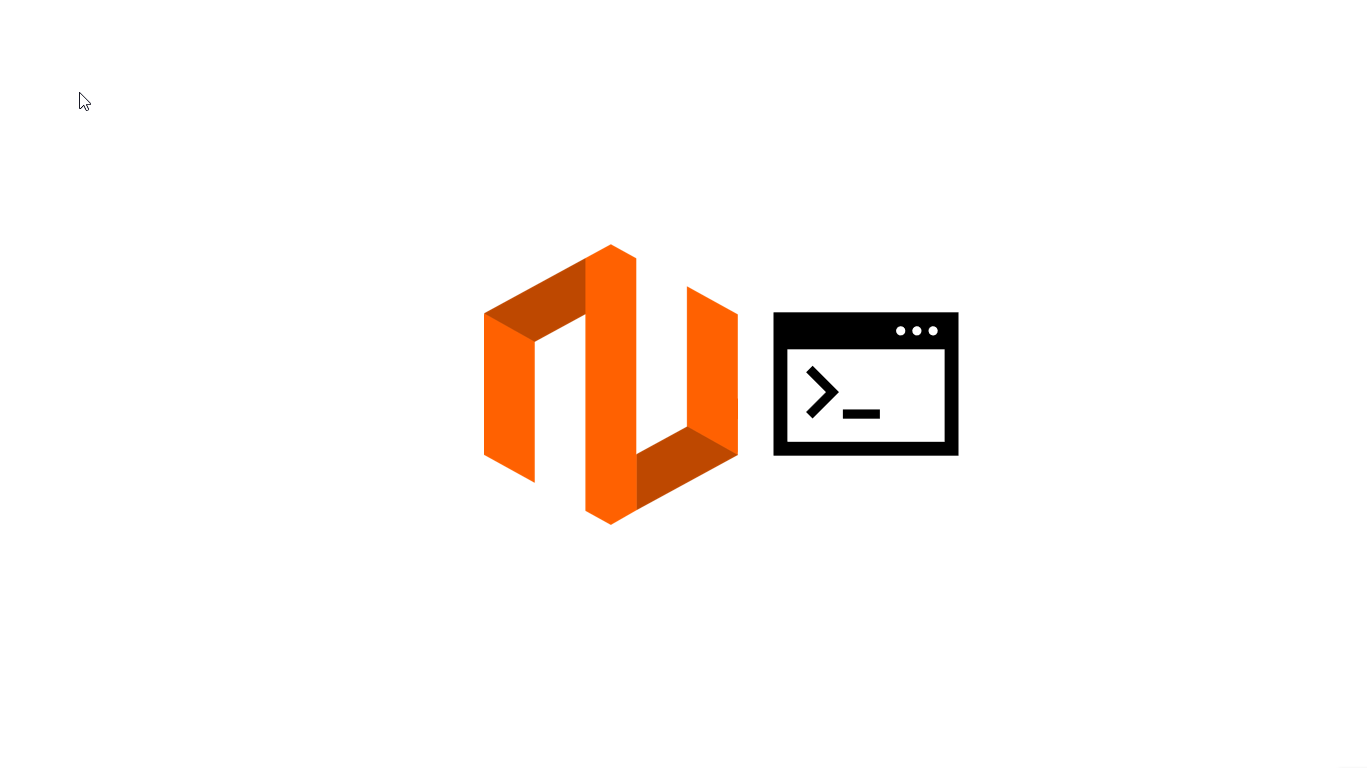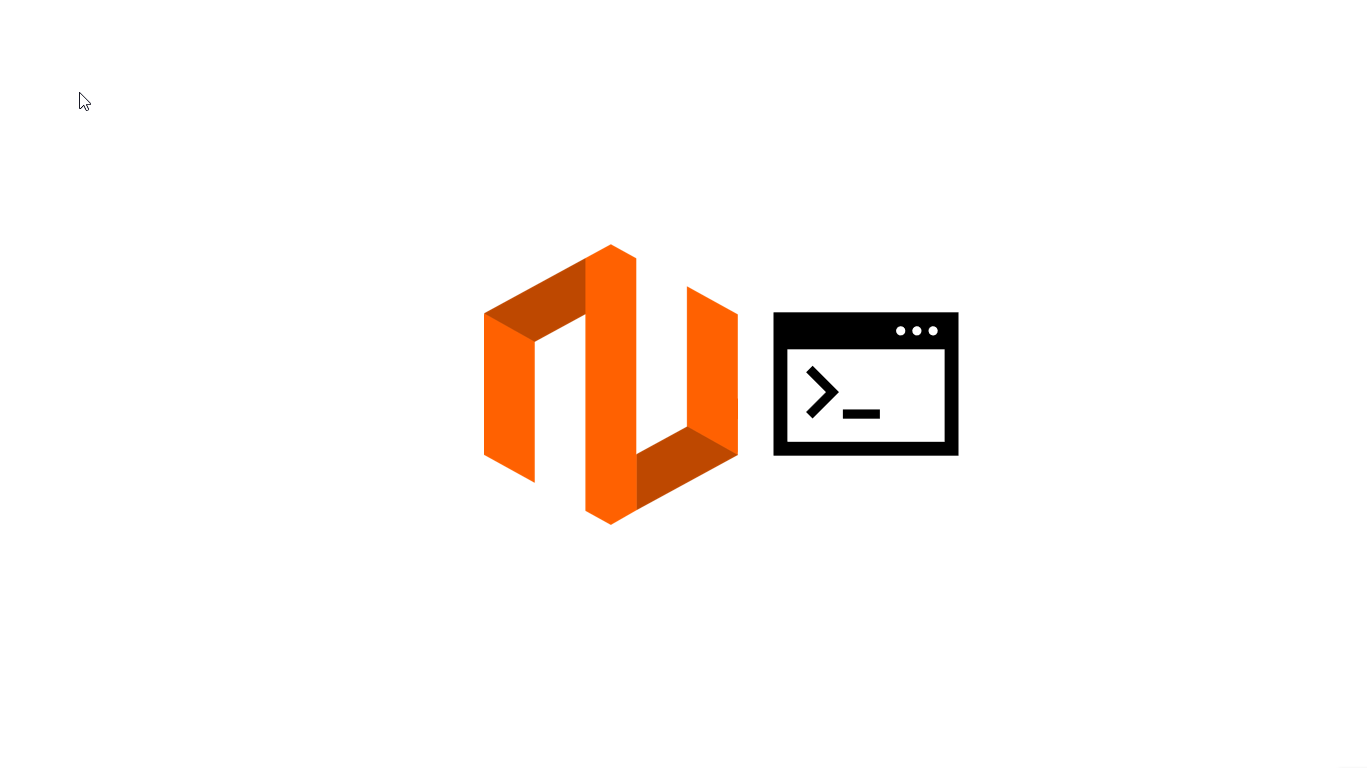 Fullstack Developer
Are you a seasoned Fullstack Developer with a passion for crafting exceptional digital experiences and a drive for innovation? We're on the lookout for a dynamic individual to join our team.