Join DataLane as a Fullstack Developer
DataLane is more than just a company; we're a vibrant, diverse community of dedicated consultants based in Vught (near 's-Hertogenbosch, Netherlands), and Verona (Italy). Our mission is clear: to drive process excellence for our global clients through the power of data-driven technologies.
Are you a seasoned Fullstack Developer with a passion for crafting exceptional digital experiences and a drive for innovation? We're on the lookout for a dynamic individual to join our team and help us take our projects to the next level.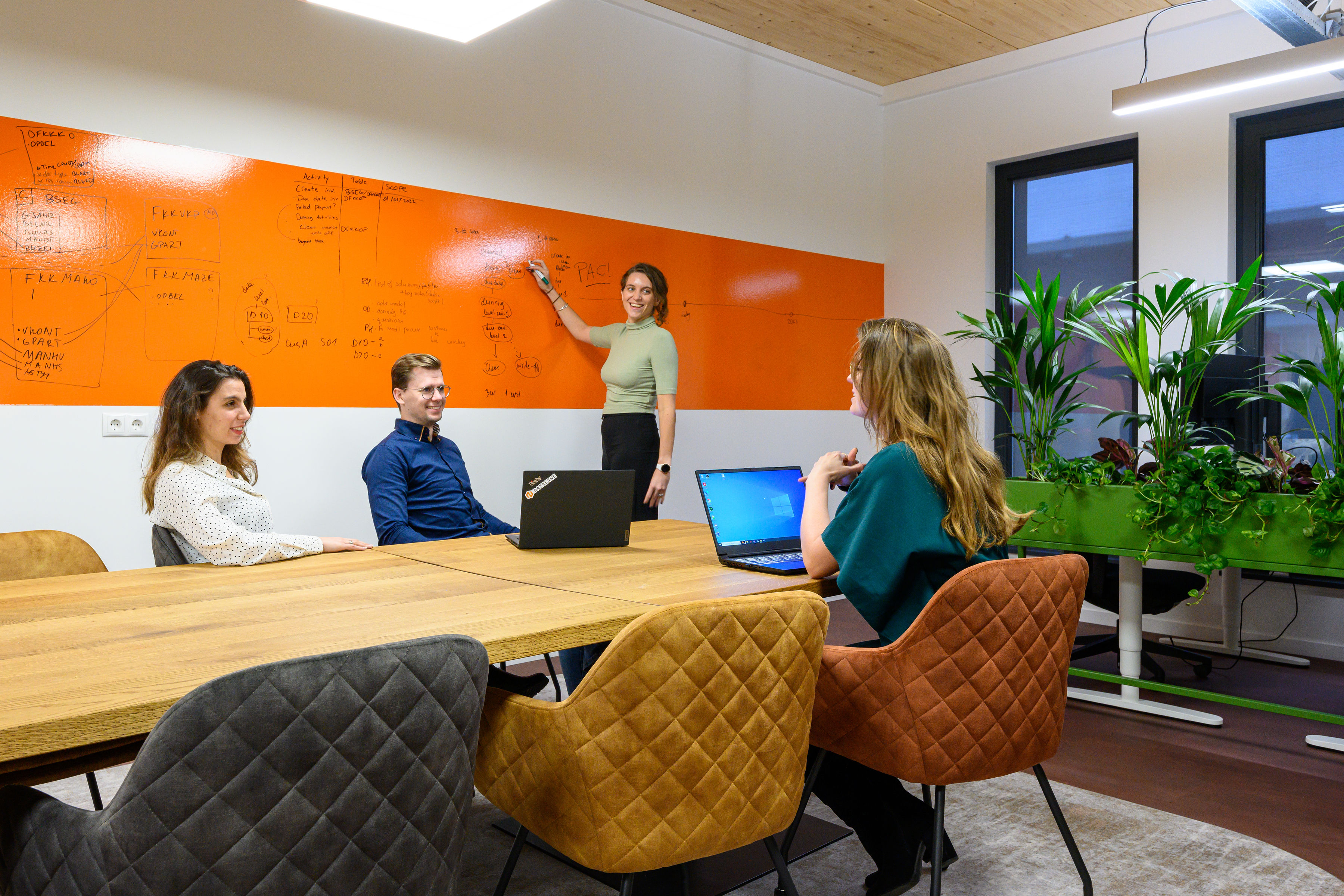 About DataLane Innovation Lab
At DataLane Innovation Lab, we're at the forefront of revolutionizing data-driven process analytics. We specialize in the development of state-of-the-art data-driven services with a particular focus on cutting-edge technologies such as Process Mining and Machine Learning. We're on a mission to reshape process mining platform services. While we are preferably looking for a senior candidate, we are also happy to consider junior candidates who demonstrate the potential and enthusiasm to grow into this role. The position is for our Verona office but as we are working in a virtual team it is up to you how often you want to work on-site.
Join Our Team
In return for your talent and dedication, we offer:
A part-time job for 20h/week, with the possibility to grow with us to full-time.

A competitive salary with bonus opportunities based on your relevant working experience.

A generous 30 days of annual leave (for a full-time position).

A fantastic work environment, including exciting winter and summer team-building adventures.

Flexibility and room for your unique initiatives. You are the expert and we are eager to embrace fresh approaches to working and thinking.
What our employees say about the job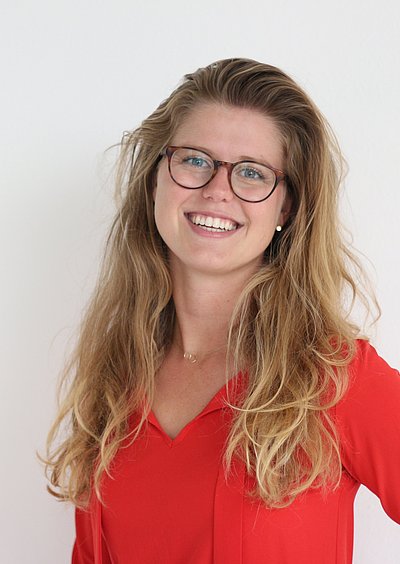 Working with a variety of different cultures is a lot of fun.
Steffi van den Hanenberg
Process Mining Expert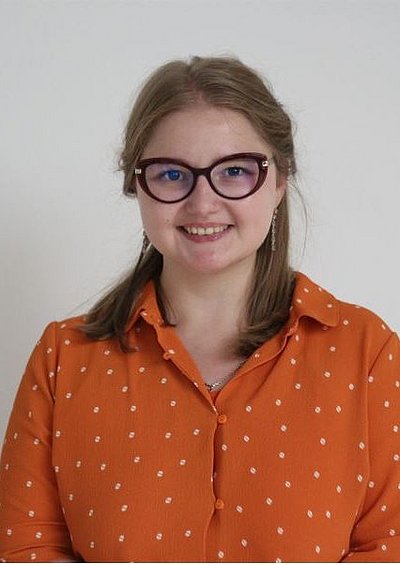 I developed a lot when working at DataLane
Irina Tentina
Process Mining Expert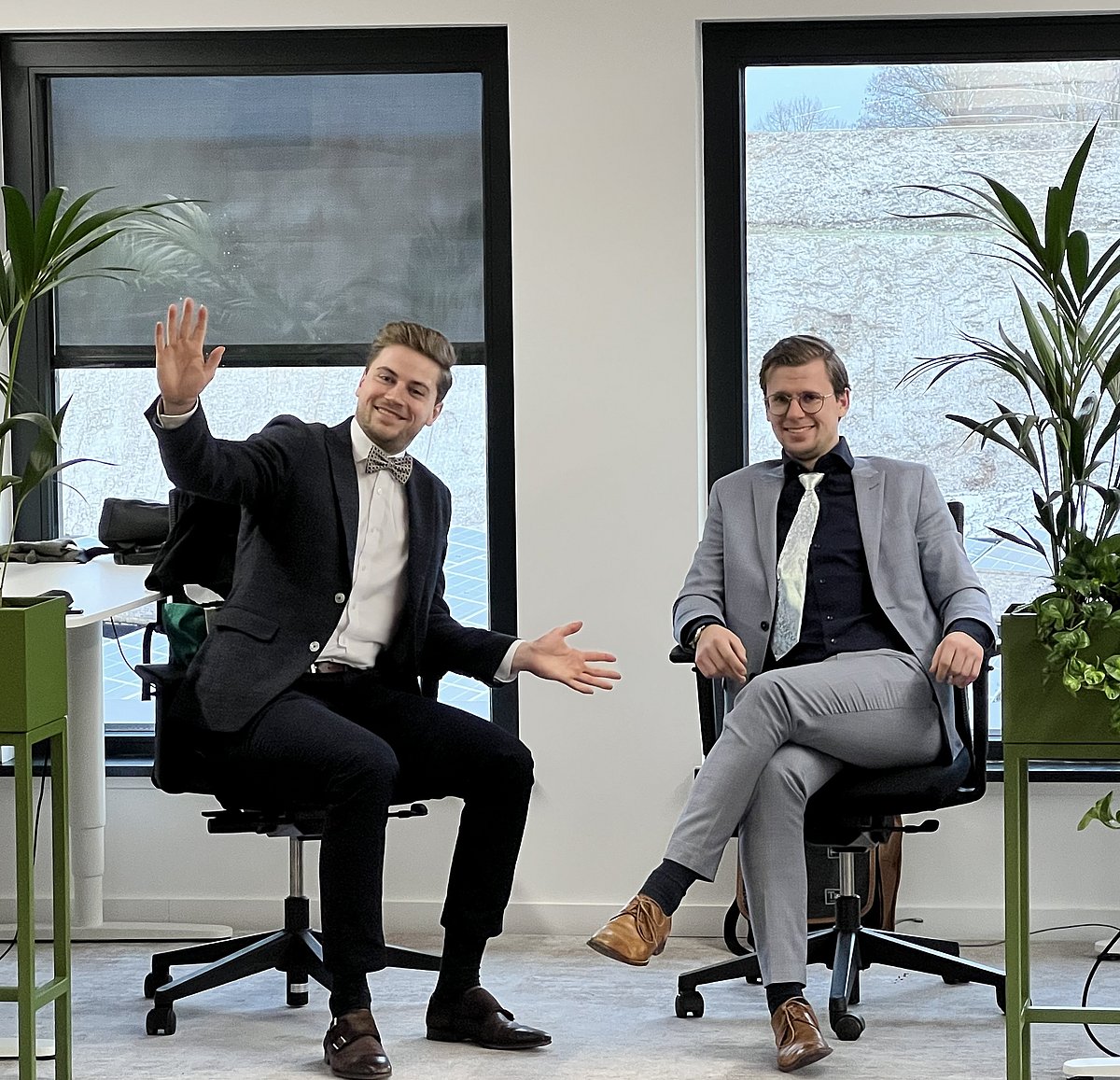 Apply now
And be part of this happy team. DataLaners Maarten & Wout are already welcoming you.
Please click on the button below or send an e-mail to info@datalane.nl and leave us your motivational letter and CV. We will reach out to you as soon as possible.
Send application