Order Quantity Optimizer || OQO
DataLane's Order Quantity Optimizer (OQO) is saving millions in realizing cost-optimal inventory levels by effective purchasing, every day!
Watch the video and explore more below. Plus, dive into the Success Story. It traces OQO's evolution from a client's pain point to product it is today, the result of collaborative efforts between the customer and our Innovation Lab and Planning and Resource Optimization team.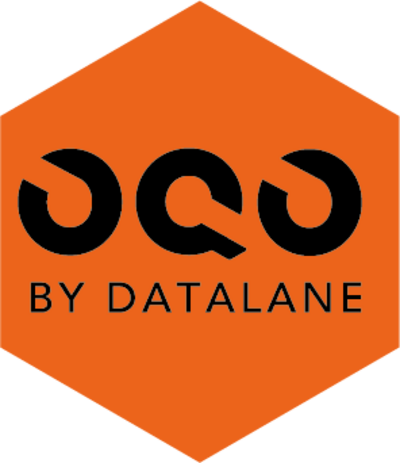 Standard lot-sizing fails to address daily dynamics, causing cost inefficiencies
Effectively managing inventory levels is a critical element of the supply chain. Without it, you may face the impact of stockouts via lost sales, unhappy or lost customers and a decrease in brand reputation.
Stocking up is an easy solution, but expensive and inefficient. And standard lot-sizing procedures or gut-based decision making do not cut it.
Acquiring cost-effective inventory levels is the way to go, but requires many factors to be taken into account and trade-offs to be made regarding cost aspects for material, ordering and transport, holding and obsolescence.
Which vendor and what order quantity is the best option given our purchase agreements? Could we benefit from dynamic purchasing strategies given fluctuations in demand? And what does this mean for the optimal mode of transport? Assessing purchasing of (tens of) thousands of SKU's on a daily basis is simply beyond the human capacity.
The DataLane Order Quantity Optimizer provides you with cost-optimal order quantities for effective purchasing. Meet demand without inefficiently tying up working capital in excess stock!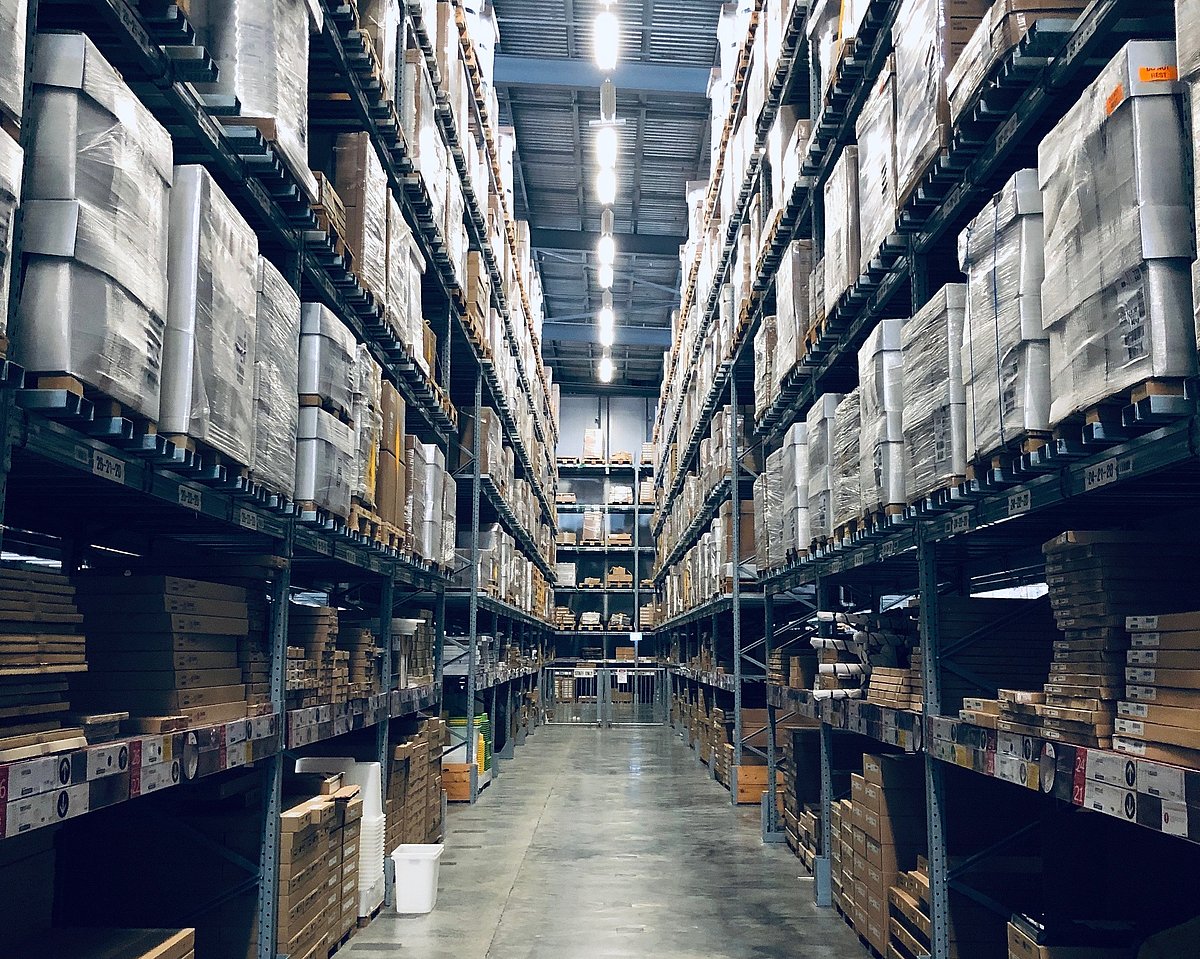 OQO provides dynamic, cost-optimal vendor selection, ordering times and quantities
The DataLane Order Quantity Optimizer outsmarts your MRP. Every day OQO evaluates the status quo of demand, current stock levels and purchasing agreements.
It balances all relevant costs factors given business rules and restrictions like respecting safety stocks, lead times and minimum/maximum/multiple order quantities agreed with suppliers.
As a result, the underlying mathematical algorithm advises dynamic procurement plans stating how much to order, when and from what vendor.
OQO is set-up flexibly so that business restrictions and cost factors can be adjusted to fit your needs. Implement OQO customized to your IT landscape or leverage your Celonis EMS.
Save millions with cost-optimal inventory
A standardized purchasing strategy - Handling conflicting objectives between departments and align with your strategic goals

Minimal total costs – The optimal balance between all relevant cost factors generally yields 5-15% savings

Increased digitalization - Reducing (re)work for your procurement department and material planners
We can help to massively reduce your procurement spend too. Contact us below to set-up a Proof of Value and reveal the added value OQO has for your company!
Datalane
The Netherlands
Hoornwerk 1
5264 PL
Vught
Italy
Via Enrico Fermi 15e
37135
Verona