Our Expertises
Realize your ambitions faster and more efficiently with DataLane as your strategic process mining partner. Start DataLaning with us and find out it is all you need to improve business performance.
Expertises in Practice
DataLane has implemented numerous use cases at a wide range of customers and industries. In this section you can find a variety of use cases that were implemented. The challenges, solutions and created business value are illustrated too.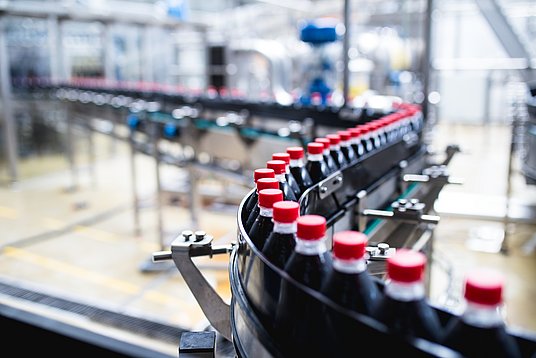 Mining Multiple Processes
DataLane implemented eight core processes and provided profound insights and improvement opportunities
View use case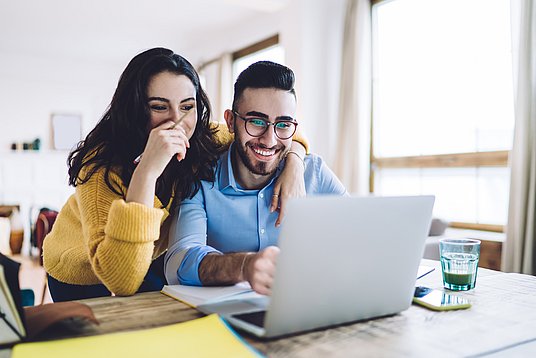 Mining Web Analytics
Process mining was applied to get insights into customer behaviour by analyzing the the visitor's web journey on its company websites
View use case