Who are we?
DataLane is a young internationally driven team of consultants ranging from university students, to PhD candidates to seasoned professionals. We aim to develop continuously. We started from our core expertise, Process Mining, with the ambition to set up a Global Process Mining Center of Excellence for international customers. Wherever in the world a question about process mining arises, we find the answer. Since 2014, we have been expanding this specialism and contributing to the development of process mining as a field of expertise.
In recent years, DataLane has further expanded its expertise in strategic consultancy, process optimization, process/workflow automation and advanced analytics. We work for clients in various industries such as ASML, Coca-Cola, Medtronic and Deutsche Telekom. DataLane works from 3 locations, one in Den Bosch (The Netherlands), one in Munich (Germany) and one in Verona (Italy).
Working at DataLane
Working at DataLane means that you are challenged to use your technical, analytical and consultancy skills to solve complex (data) problems. Depending on the type of problem, different techniques like data visualization, machine learning, process mining, operations research, and simply common sense must be leveraged.
Ideally, we work in diverse teams with a positive vibe, combining structural minds with creativity and organizational skills. To deliver high-quality results, it is key to communicate clearly and manage customer expectations in order to understand their business and act according to their strategic goals. Get ready for a lot of fun combined with a steep learning curve due to your large responsibility in exciting customer projects.
DataLane is visionary, dynamic and operates a flat hierarchy business model which lets all employees benefit from success.
We place a strong emphasis on personal responsibility in a flexible working environment for healthy work-life balance.
We aim for a continuous improvement environment to support personal- and business development.
We offer over 15 years of business experience and 8 years of Process Mining expertise in business transformation programs for world-leading enterprises.
We are a preferred partner of Celonis, the global market leader in Process Mining technology.
We are open to new ideas (best idea or combination of ideas wins) and believe that teamwork combined with creativity and perseverance will move mountains.
And no matter what we do, together we go all in and aim for the stars!
What our employees say about the job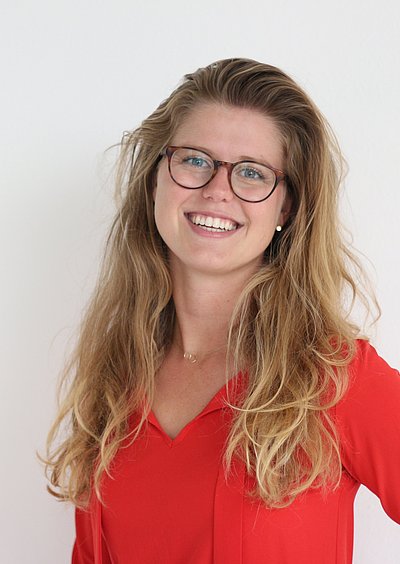 Working with a variety of different cultures is a lot of fun.
Steffi van den Hanenberg
Process Mining Expert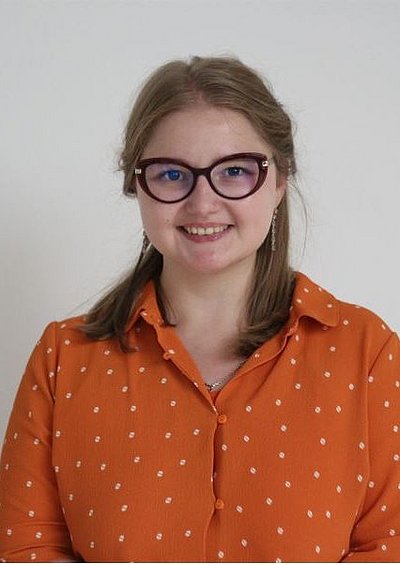 "I developed a lot when working at DataLane"
Irina Tentina
Process Mining Expert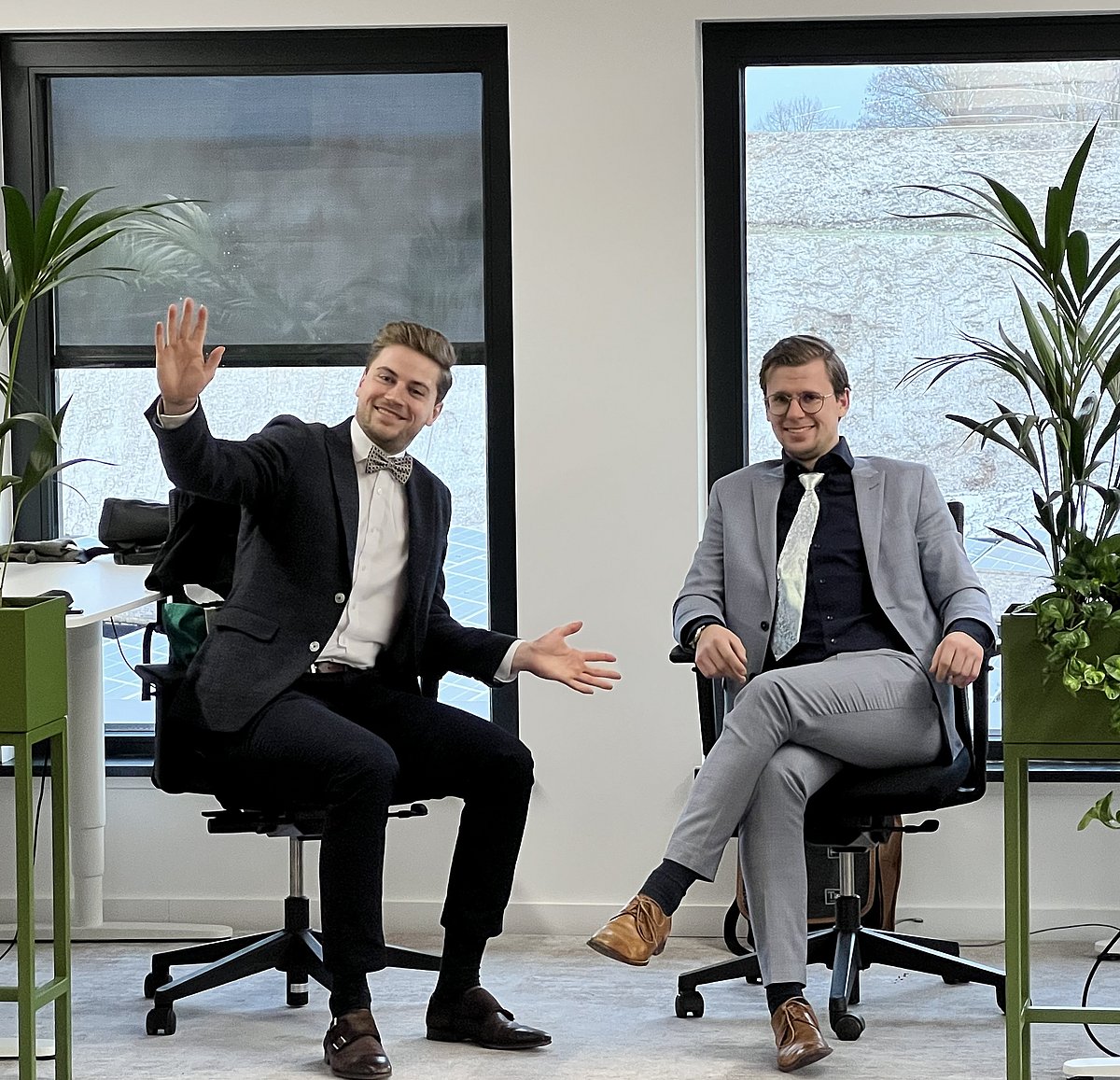 Apply now
And be part of this happy team. DataLaners Maarten & Wout are already welcoming you.
Please click on the button below or send an e-mail to info@datalane.nl and leave us your motivational letter and CV. We will reach out to you as soon as possible.
Send application