Multi-Process Implementation
After the merge of three distribution businesses, the client desired process transparency in order to harmonize the processes of different regions and source systems. This led to a process mining initiative for continuous improvement.
DataLane implemented the clients' eight core processes and provided them with profound insights in their processes and improvement opportunities through guiding the clients' process mining journey.
Start data mining
100 Million
Sales Order Items in Scope per Year
8 Unique
Different Processes Implemented and Harmonized
Challenges
The company was facing a lack of transparency in process (performance) due to two main factors. On one hand the data was dispersed and the information was spread out over several IT Systems of the client (i.e. SAP ECC, SAP SuccessFactors, ProMax, SalesForce, ServiceNow).​ On the other side the company is dealing with enormous amounts of data (over 100M Sales Order Items per year). Connecting all these data sources can be challenging, especially when harmonizing this. The enormous amounts of data led to an efficient implementation of process mining in order to analyze a sufficient timeframe for strategic analysis.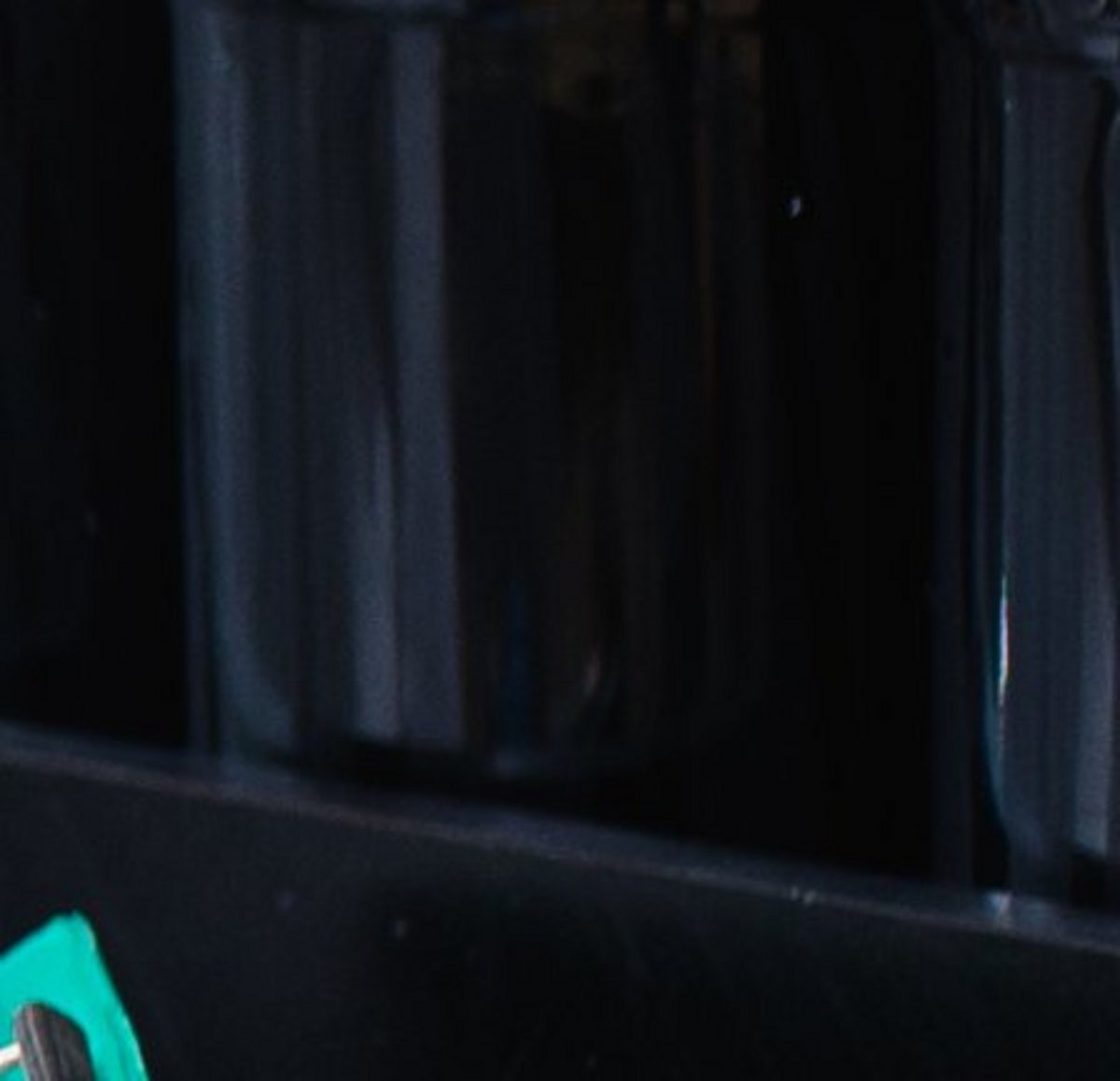 Solution
DataLane identified the best practice process flows among different regions to improve efficiency. These best practice flows later helped the company to ensure harmonization among three identified markets.
The DataLane Performance Package was deployed successfully. This resulted in an optimal usage of data. Which resulted in the ability to load more data in Celonis and improved overall system performance.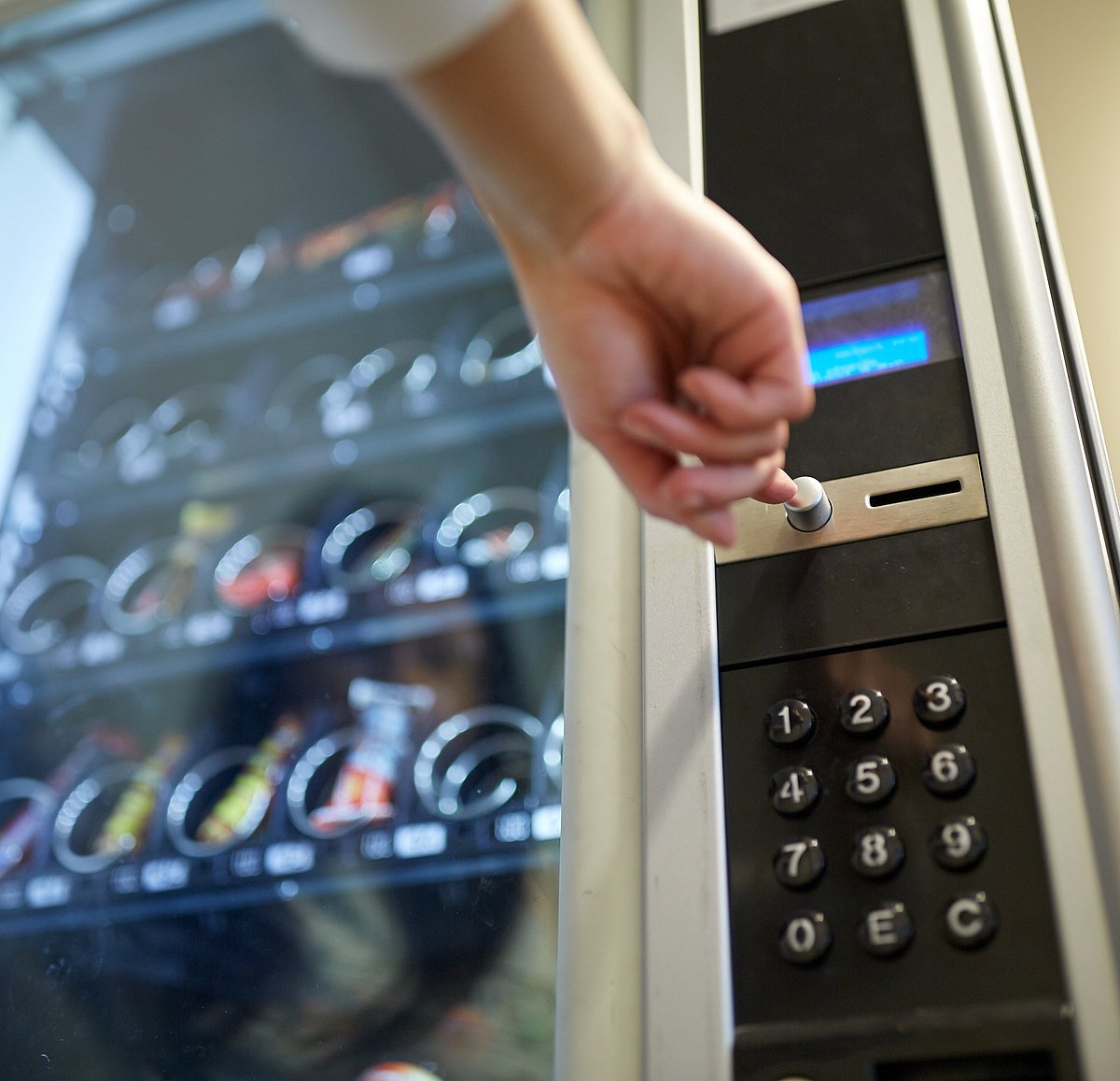 Business Value
By optimizing the Order-to-Cash process, the client achieves a shorter delivery time and earlier payment.
By optimizing the extraction performance, the amount of analyzible data in Celonis has doubled, leading to revealing insights in patterns leading to process deviations