Process Mining for Audits
With the increased level of digitalization and use of IT Systems and Applications, there is an enormous increase of company data volumes. Traditional audit procedures, for example, sampling, have their limitations and do provide a limited view of exceptions with an emphasis on high-risk and high materiality level cases. Using Process Mining, internal control teams can leverage full process transparency for auditing purposes.
Challenges
The client is a world leader in lighting with a strong focus on improving their risk management and enhancing audit efficiency. There are hundreds of controls to be checked, varying in potential business impact and automation level. The main challenge: Is there a more effective and efficient way to perform auditing for internal control procedures?
DataLane was chosen for this project because of our extensive experience with data and analytics for internal audits by using Process Mining.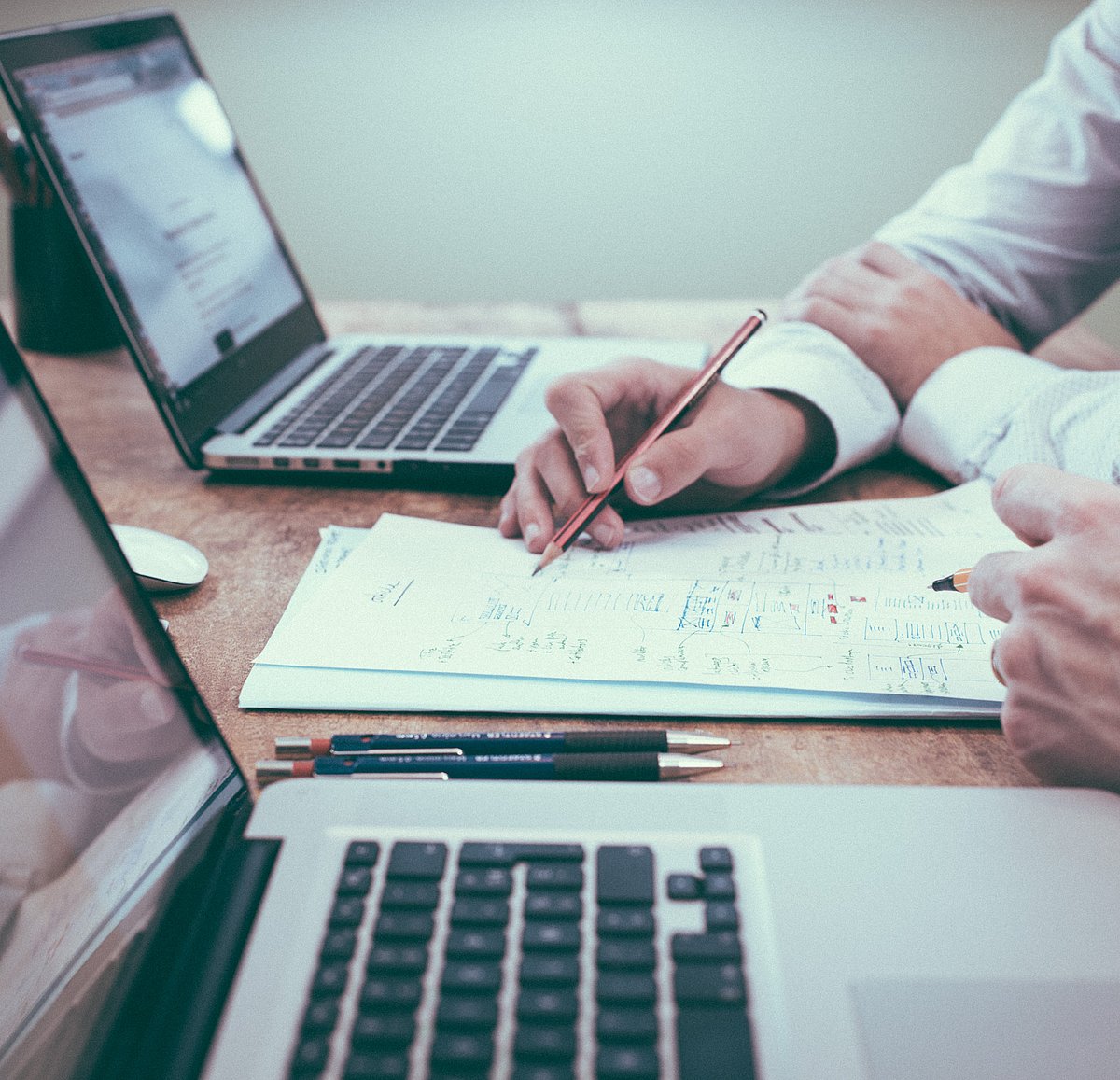 Solution
DataLane's PAC (Process Adherence Checker) for audit was the best fit to ensure that this project could achieve first results quickly and show clear proof of value. PAC is an AI powered tool that enables process analysis based on adherence to pre-specified controls.
A small set of five internal controls was chosen for this proof-of-value project. The controls were reviewed and improved using Process Mining. Consequently, the controls were translated into technical terms and ingested into the PAC for audit tool. There was no need to create a new data integration pipeline, as DataLane was able to leverage data directly in the client's Celonis EMS to perform the analysis and show the outcome!
Business Value
The result is 100% transparency of every instance of non-compliance for implemented controls. The auditing team now sees results based on the whole population. Smarter Sampling now can be done by using the outcomes of test procedures performed by PAC.
With PAC, testing procedures run automatically, whilst constantly listening to the data. This reduces manual work for auditors and now they can focus on what actually goes wrong in the process to prevent incompliant cases. Additionally, the shift from only "did-do" to "can-do" approach is made possible with PAC by creating automated alerts and proactive warnings to reduce non-compliance.
Through close collaboration with DataLane, the business team made systemic changes and improved compliancy is realized!