Join DataLane - Shaping a Positive Workplace Culture!
DataLane is more than just a company; we're a vibrant, diverse community of dedicated consultants based in Vught (near 's-Hertogenbosch, Netherlands), and Verona (Italy). Our mission is clear: to drive process excellence for our global clients through the power of data-driven technologies.
We firmly believe that our team members are the driving force behind our success, and our top priority is to attract, nurture, and develop the finest talent. With our team currently standing strong at 22 and growing, counting 11 nationalities, we're now seeking a People & Culture Manager to join us on our exciting journey.
Your Role and Responsibilities
As our People & Culture Manager, you'll play a pivotal role in shaping a workplace that radiates positivity and fosters growth. Your mission includes:
Revolutionizing HR processes, establishing new ones, and making them more efficient.

Exploring innovative approaches to enhance the talent life cycle.

Collaborating closely with our leadership team to align our workforce strategy with our vision.

Transforming personnel policies into practical procedures for our team members.

Crafting clear roles, responsibilities, and personalized growth paths.

Leading change management initiatives and bolstering internal communication.

Developing and maintaining DataLane company culture, aligning our Italian and Dutch offices.

Playing a vital role in talent sourcing, acquisition, retention, and attrition management.
In this exciting journey, you'll be working closely with our dedicated office managers, Lieke (NL) and Laura (IT), who organize fun events and team outings, foster social connections, and more.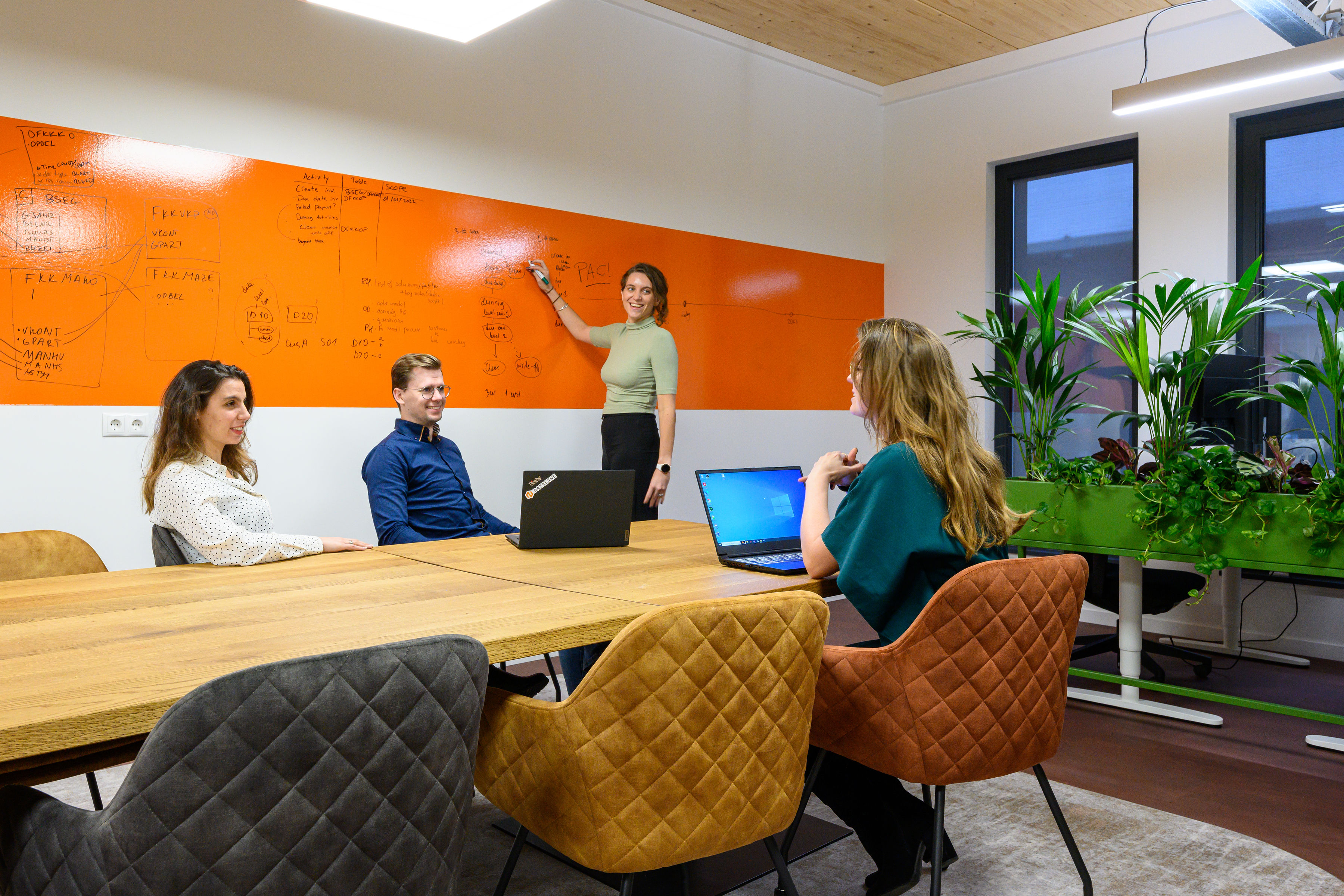 What We Expect
To excel in this role, you should possess:
An advocacy for our people, fostering a workplace culture where everyone thrives.

Excellent communication skills, facilitating effective collaboration and information exchange.

Business acumen, enabling you to align HR with broader business strategies effectively.

Resilience and a solution-oriented approach, even when faced with challenging situations.

A data-driven mindset, capable of taking people-focused decisions and actions.

Proactiveness in the Happy People vision and execution.
Join Our Team
In return for your talent and dedication, we offer:
A part-time job for 20h/week, with the possibility to grow with us to full-time.

A competitive salary with bonus opportunities based on your relevant working experience.

A generous 30 days of annual leave (for a full-time position).

A fantastic work environment, including exciting winter and summer team-building adventures.

Flexibility and room for your unique initiatives. You are the expert and we are eager to embrace fresh approaches to working and thinking.
What our employees say about the job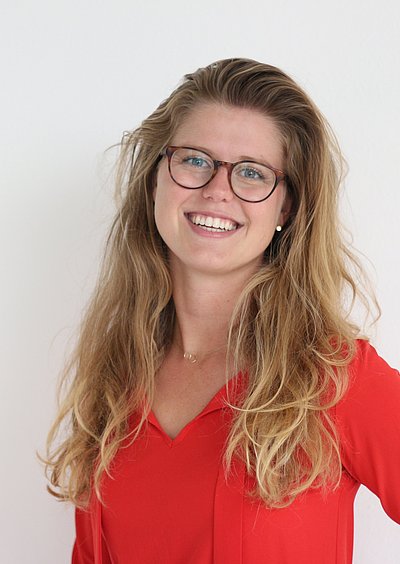 Working with a variety of different cultures is a lot of fun.
Steffi van den Hanenberg
Process Mining Expert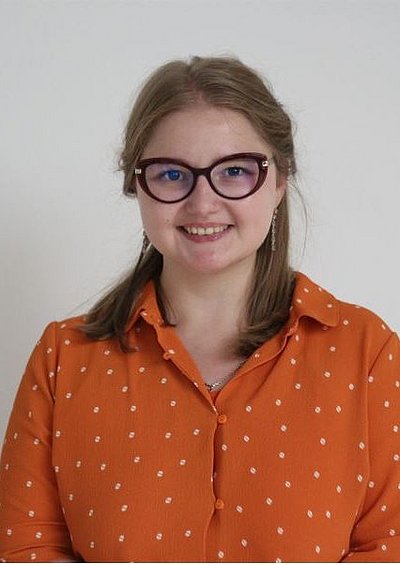 I developed a lot when working at DataLane
Irina Tentina
Process Mining Expert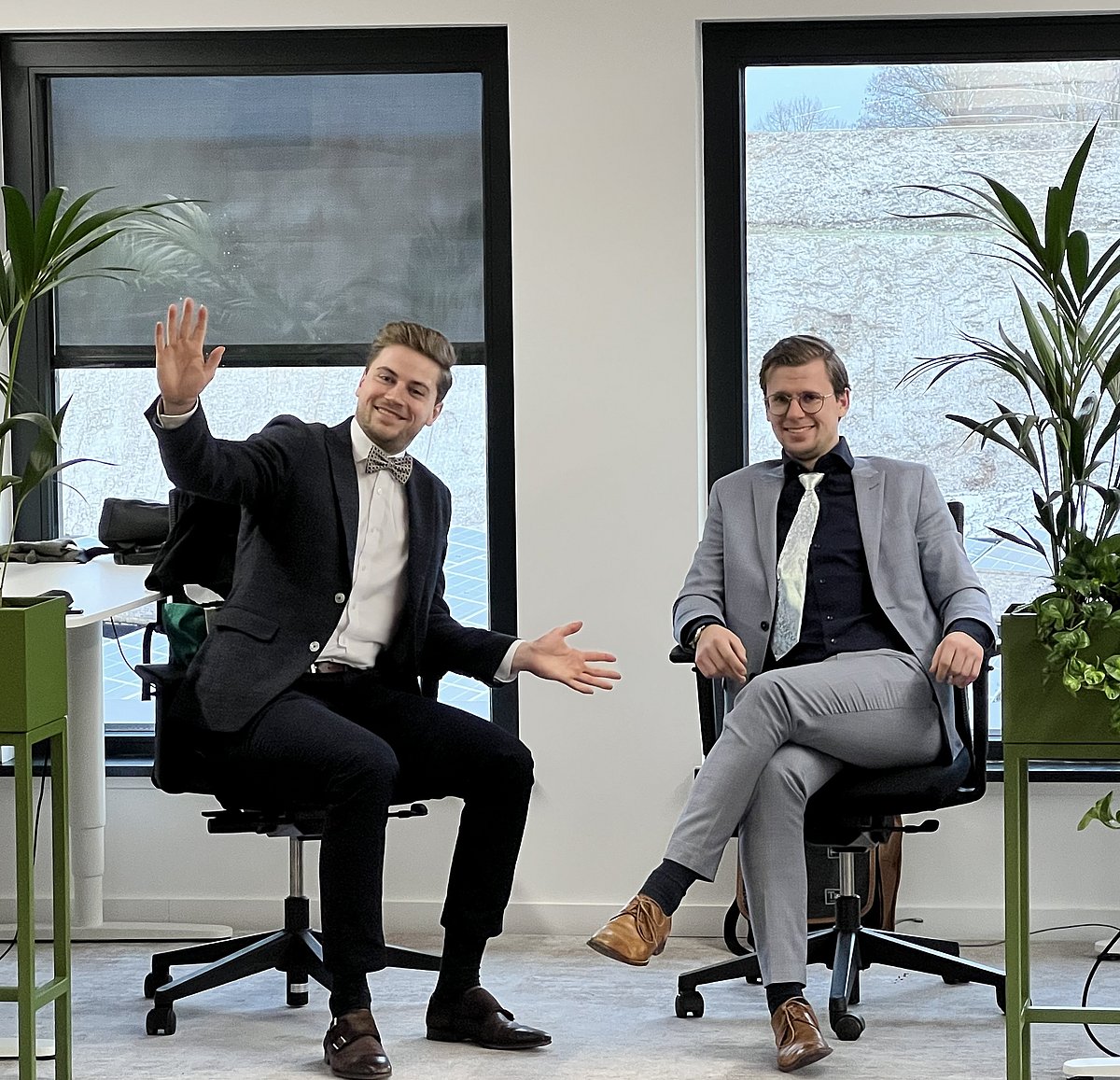 Apply now
And be part of this happy team. DataLaners Maarten & Wout are already welcoming you.
Please click on the button below or send an e-mail to info@datalane.nl and leave us your motivational letter and CV. We will reach out to you as soon as possible.
Send application