Leading the way to process excellence
At DataLane we love data and the power it holds. We know the secrets to optimize your business. These are hidden deep within your company's systems. Ready to be uncovered and put to use.
At DataLane, we are passionate about unlocking the true potential of data analytics solutions for businesses. Our expert team of consultants specializing in Process Mining and Planning & Resource Optimization operate from three strategic locations across Europe - Vught (NL), Munich (DE), and Verona (IT).
With backgrounds in engineering, data science, operations research, and strategic management, our team brings a wealth of experience and expertise to every project.
As a proud Celonis Platinum partner, we have been at the forefront of process mining since 2013, empowering numerous companies with the implementation of process mining solutions. Our aim is to help businesses unlock their full potential and achieve intelligent enterprise excellence through the power of data and process optimization.
Learn more about DataLane
Use Cases
DataLane has implemented numerous use cases at a wide range of customers and industries. In this section you can find a variety of use cases. Click to learn about the challenges, solutions and business value that we have been able to create for our clients.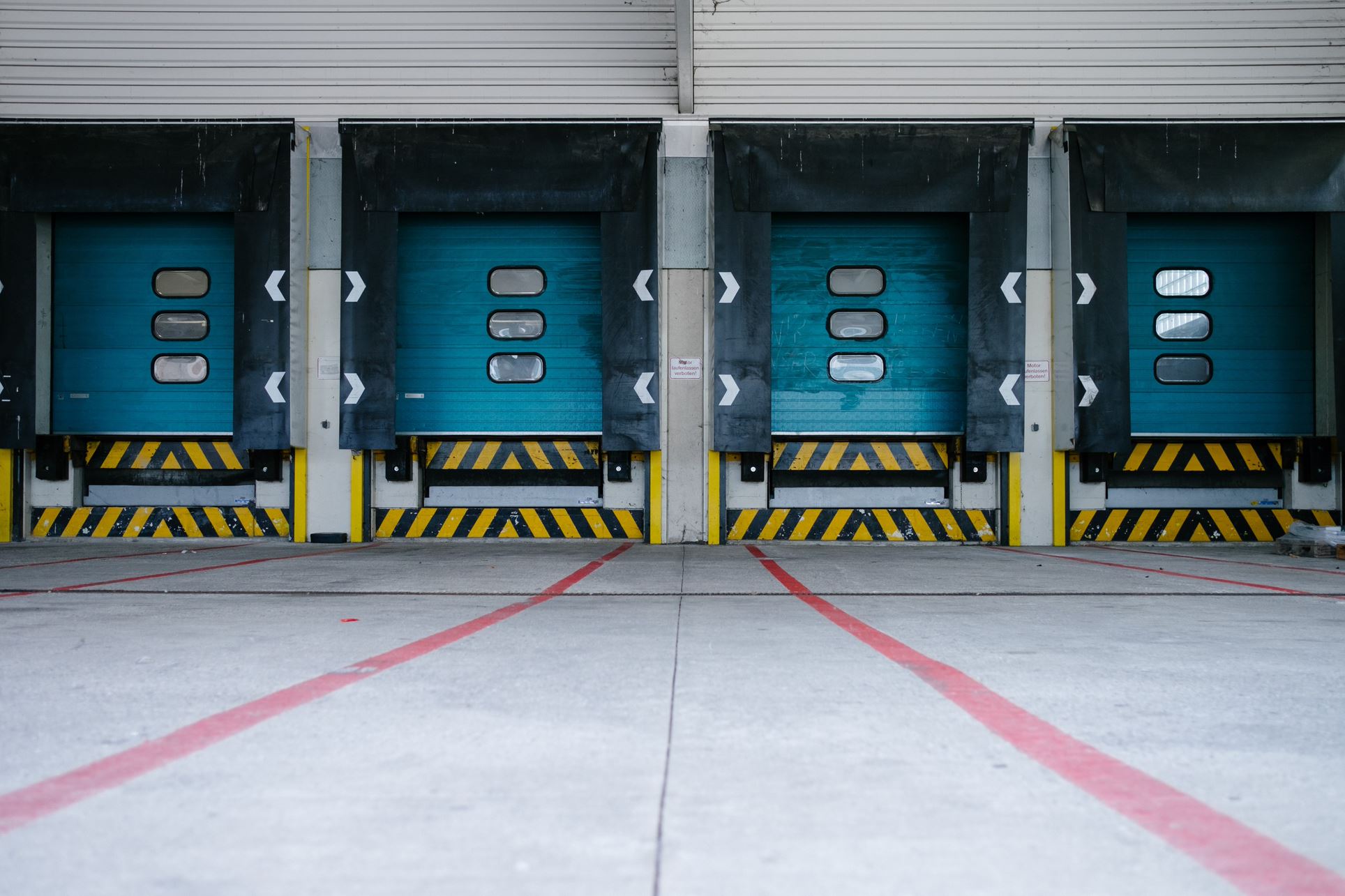 Order Quantity Optimization
How a manufacturer specialized industrial vehicles is saving millions by realizing optimal inventory levels
Read Use Case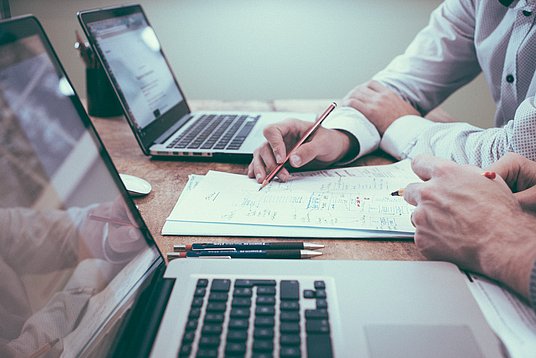 Mining Internal Control
Internal control teams can leverage Process Mining for full process transparency for auditing purposes.
Read Use Case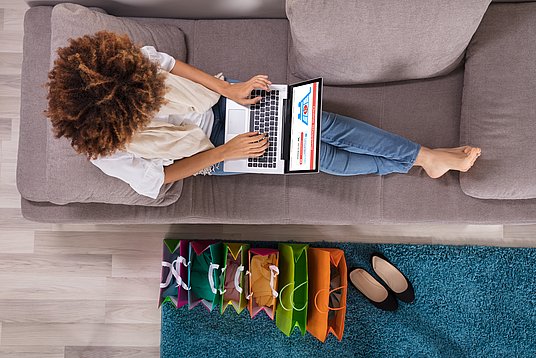 Cancellation Alerts
How an international manufacturer and retailer avoided a potential loss of millions of sales with improved order monitoring
Read Use Case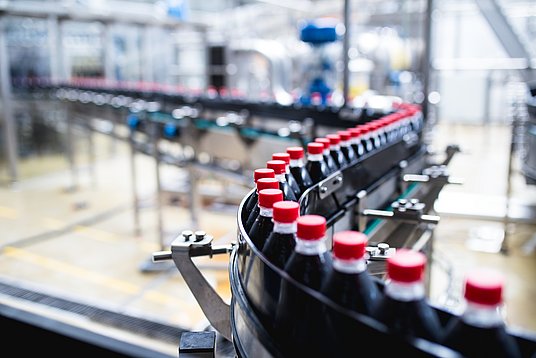 Mining Multiple Processes
DataLane implemented eight core processes and provided profound insights and improvement opportunities
Read Use Case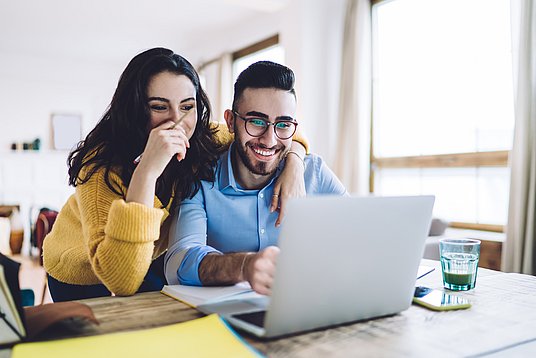 Mining Web Analytics
Process mining was applied to get insights into customer behaviour by analyzing the the visitor's web journey on its company websites
Read Use Case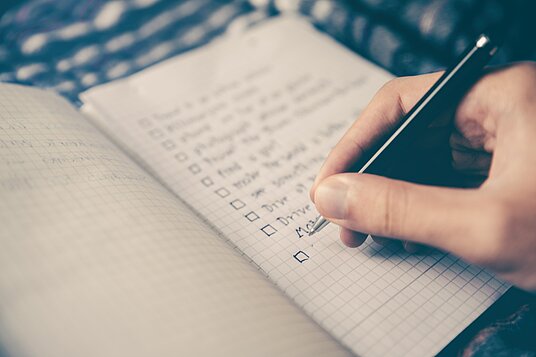 Smart Task and Planning Tool
Our Smart Task and Planning tool (STAP) is a cutting-edge solution that transforms task allocation and daily planning into a seamless and automated process
Read Use Case
The DataLane Services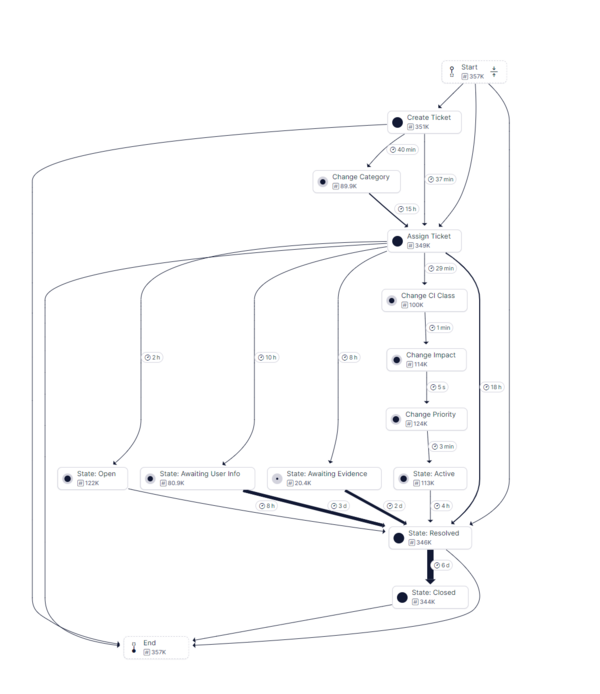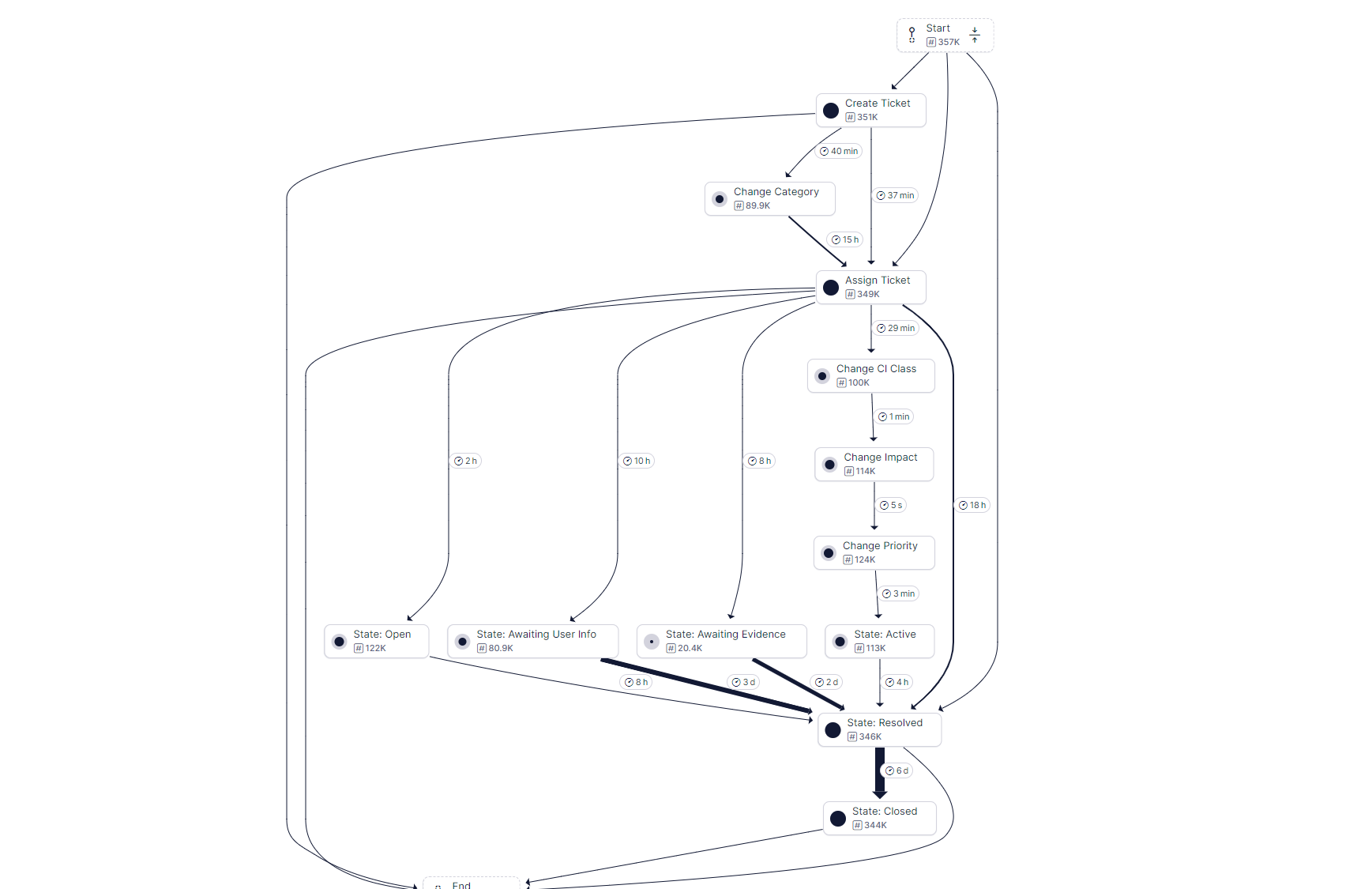 Process Mining
At DataLane we specialize in Process Mining, a cutting-edge technology, that allows you to streamline your business processes and helps you gain total process transparency. Process Mining is an automated data-driven technique to discover, monitor and improve business processes by using available data from your company's IT Systems. By applying process mining techniques, we can help you unlock hidden efficiencies and optimize your workflows. Our extensive expertise qualifies us as a Celonis Platinum Partner.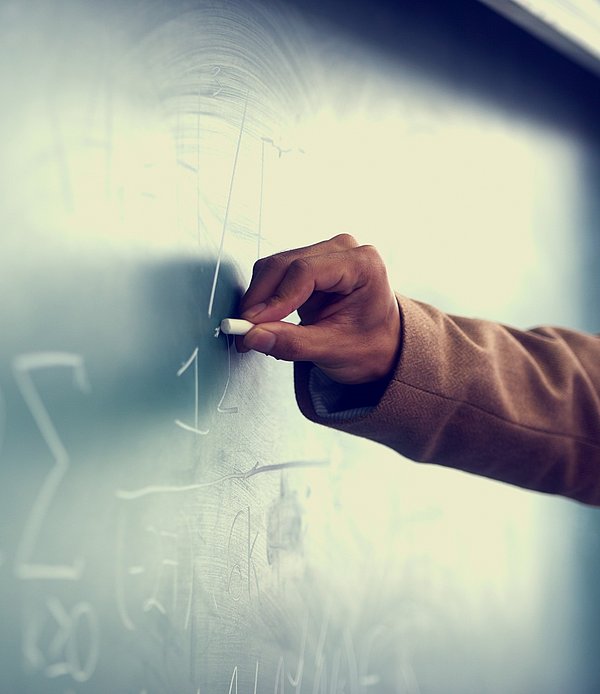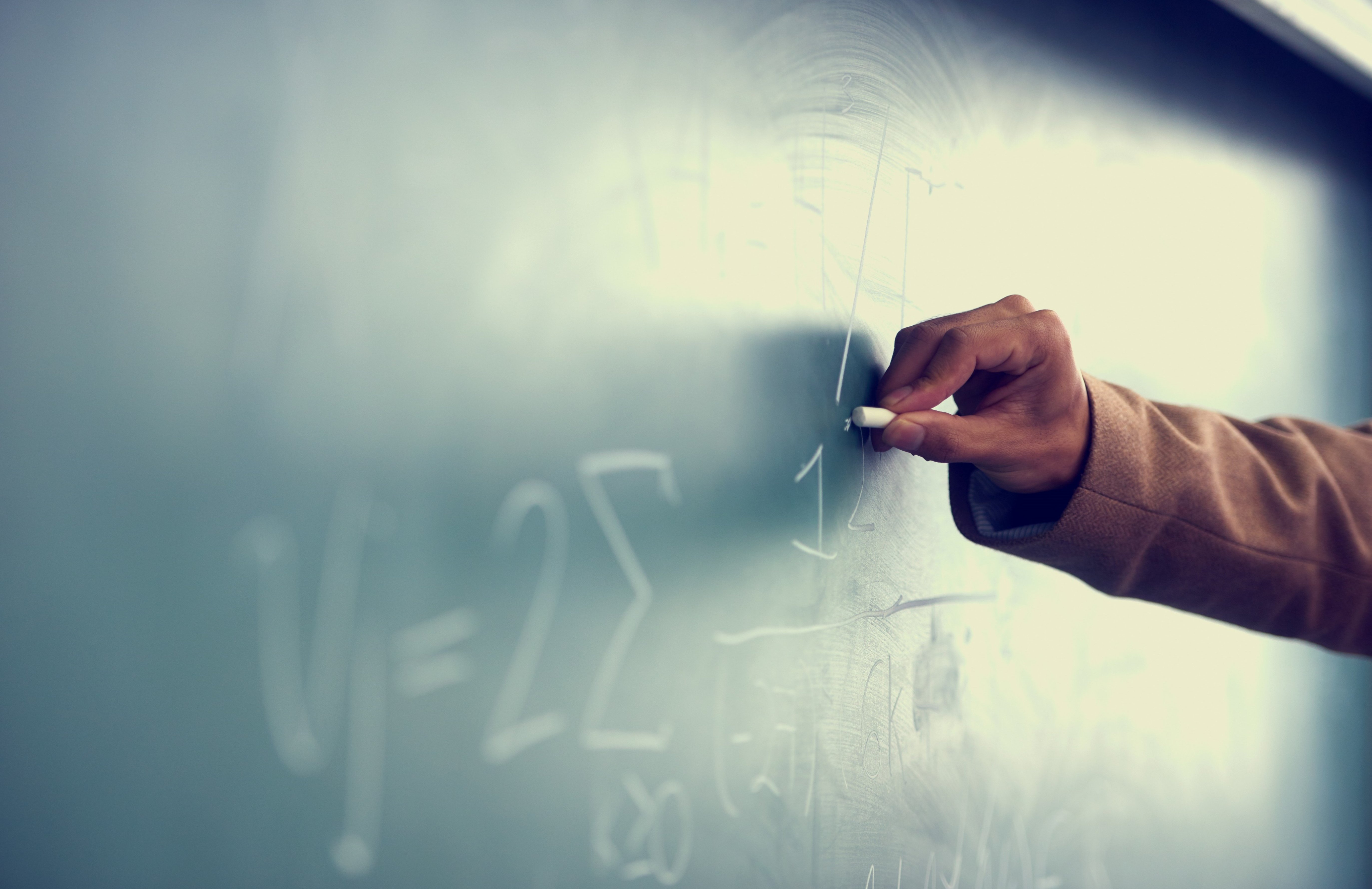 Planning & Resource Optimization
Planning & Resource Optimization (PRO) is the mathematical technology of efficiently allocating and utilizing resources to solve industry- and company specific challenges. It yields an actionable planning of how your scarce resources can operate most efficiently.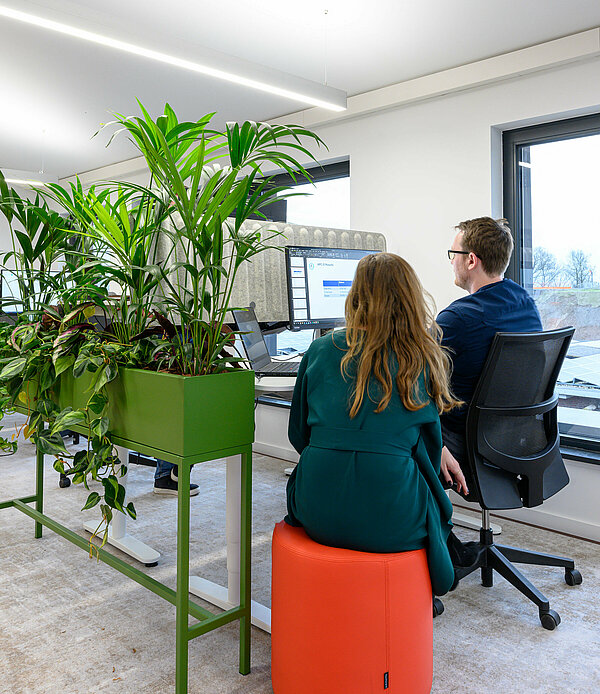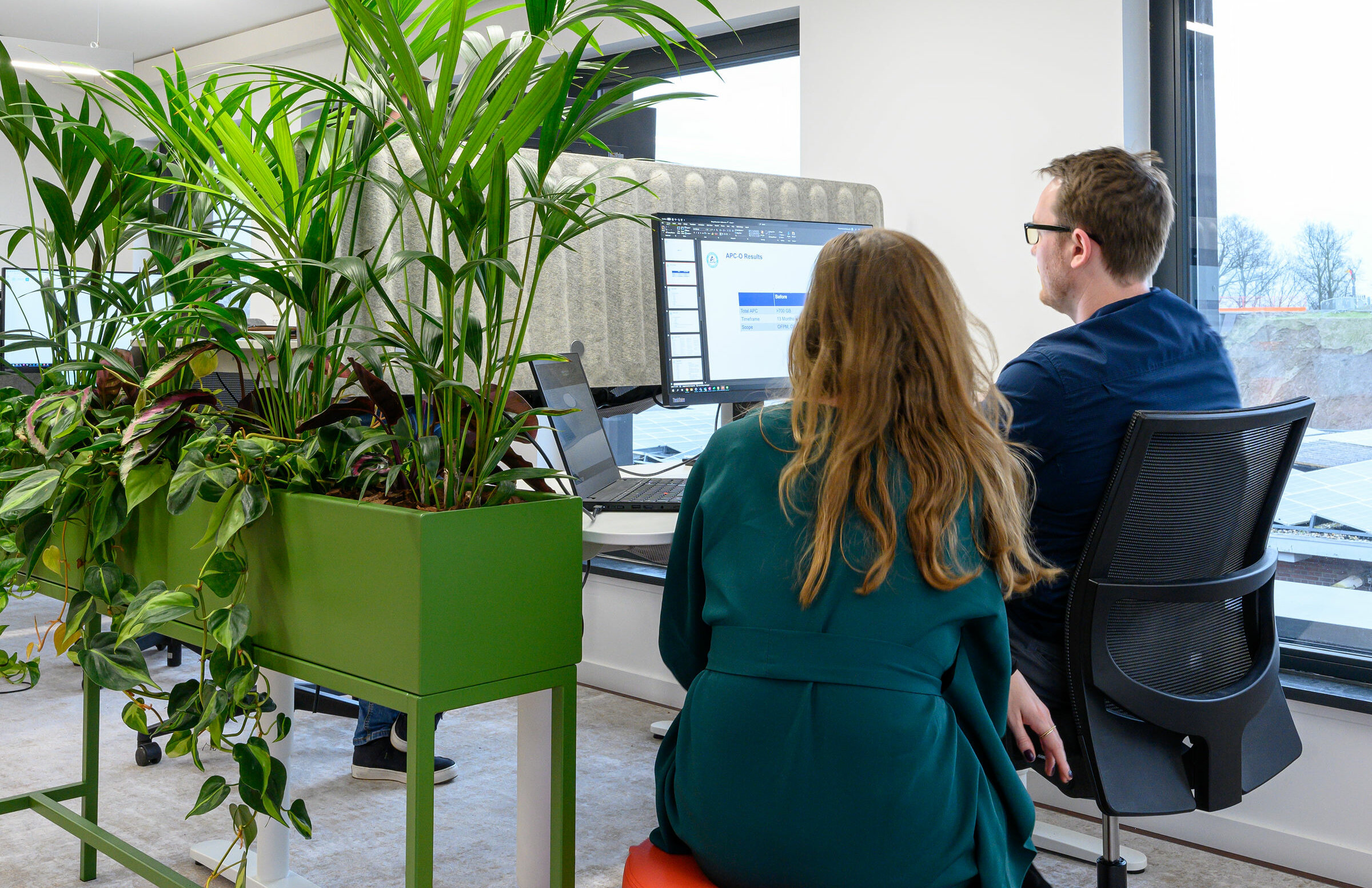 DataLane Innovation Lab
In our very own Innovation Lab we generate and develop ground-breaking ideas in data analytics and process improvement!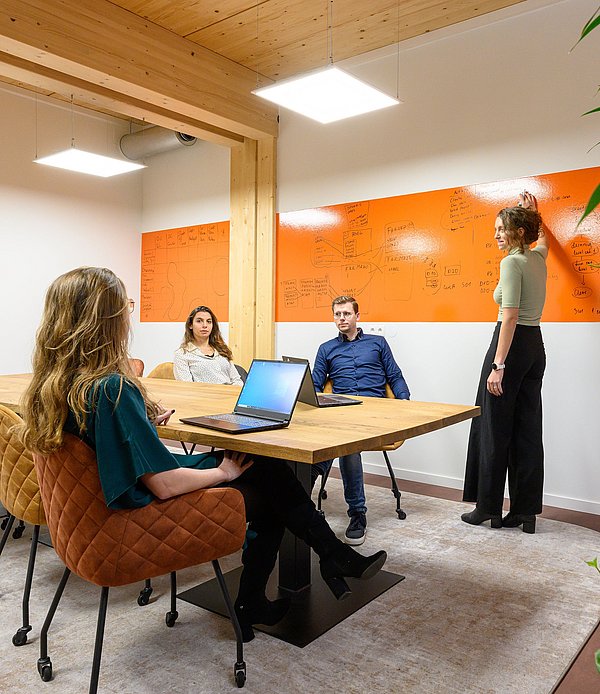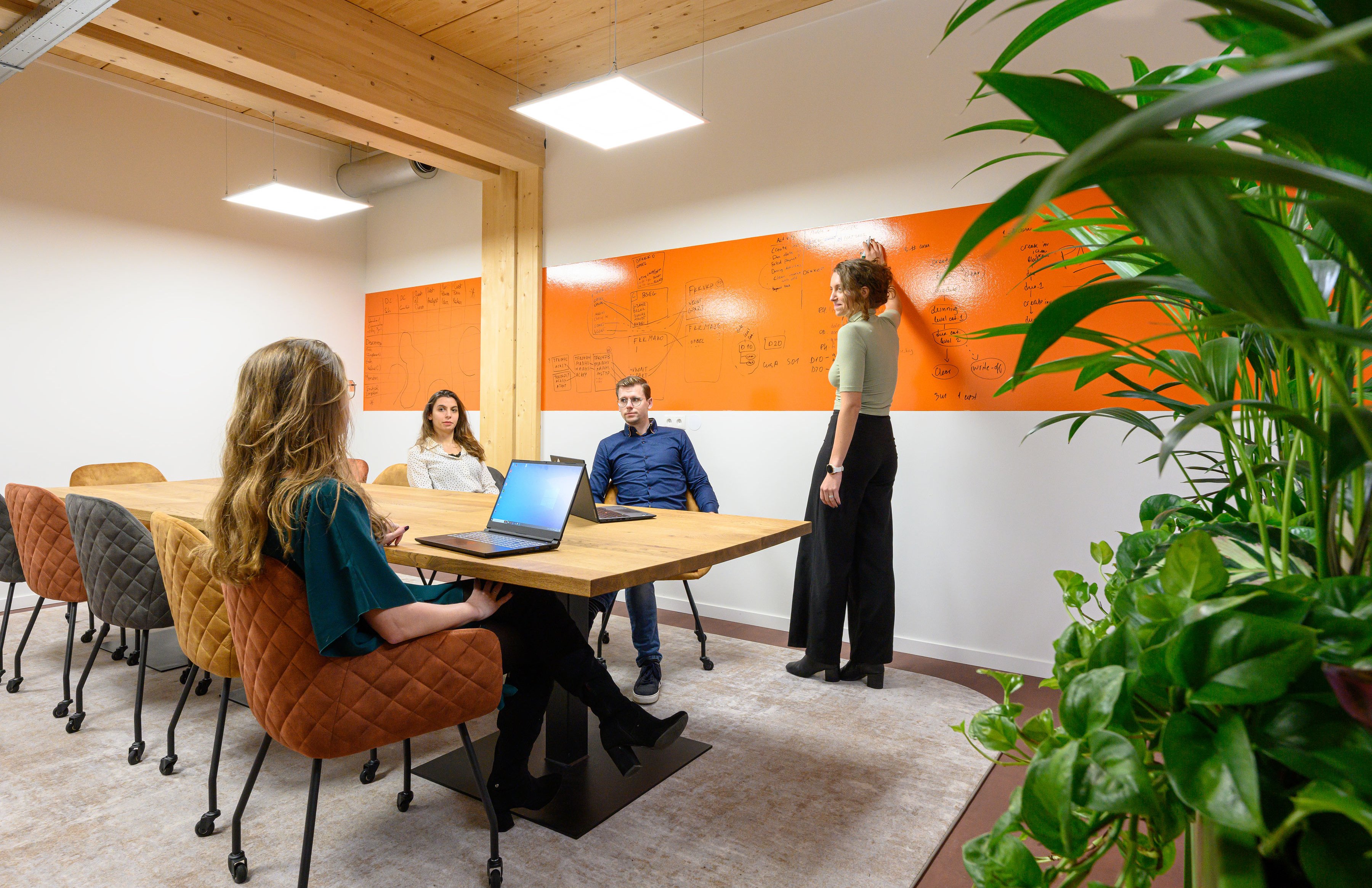 DataLane Academy
Knowledge is power, but it is much more powerful when it is shared. DataLane offers process mining courses that respects your level in process mining.
Why choose DataLane?
Everything is connected, so we commit ourselves to the entire process. From strategic analysis to process mining, from realization, evaluation and further improvement: we are the only partner you need to maximize performance.
Read more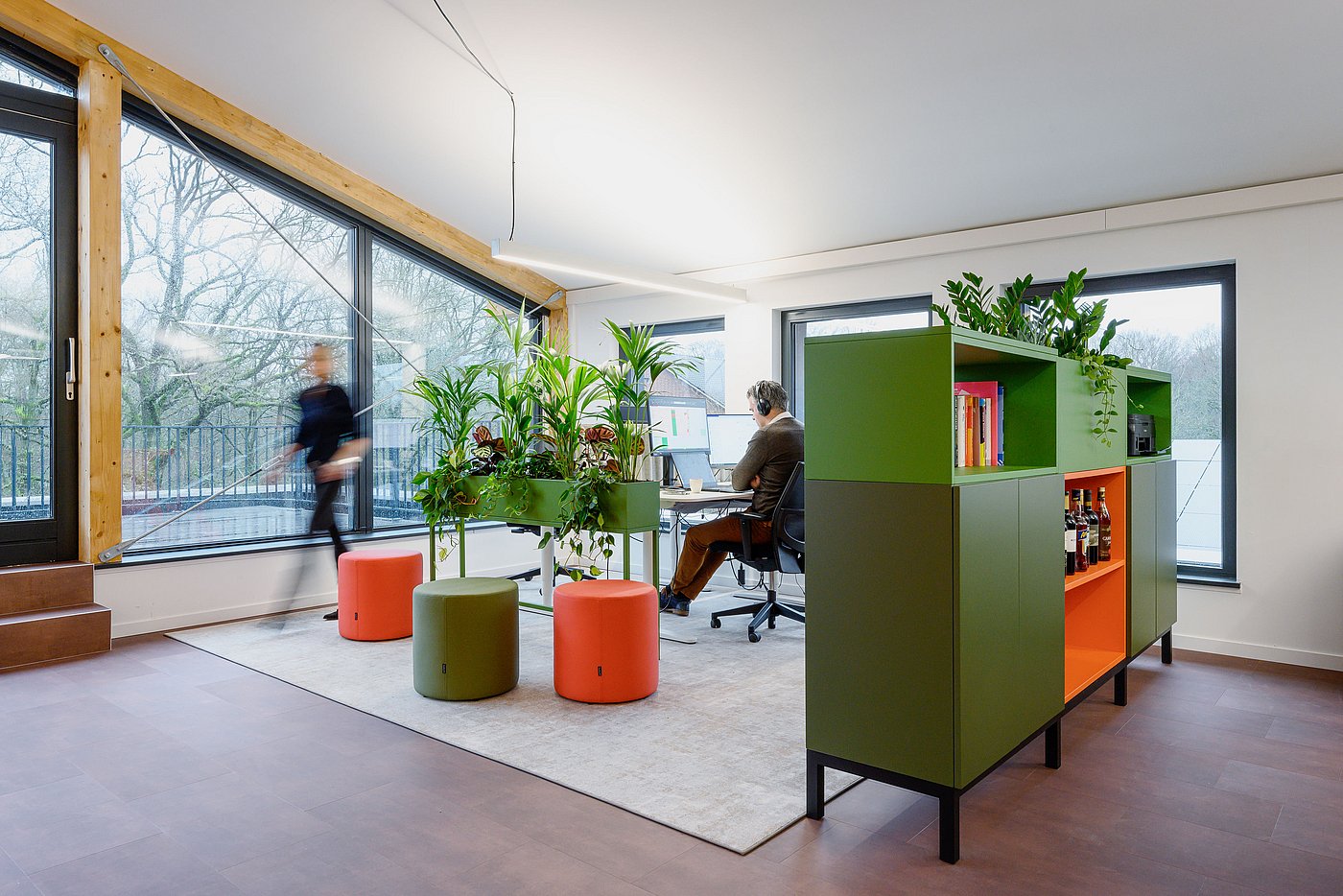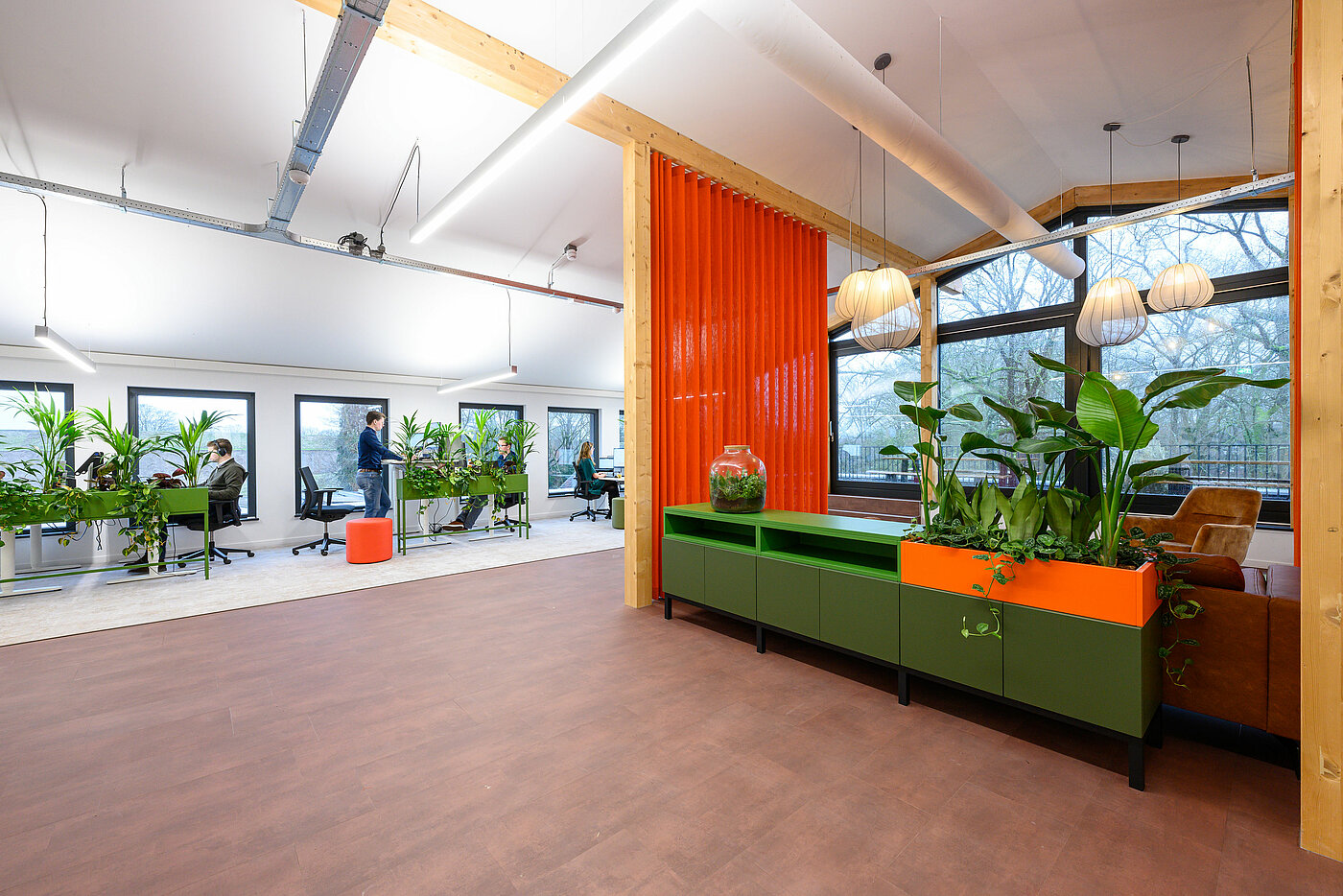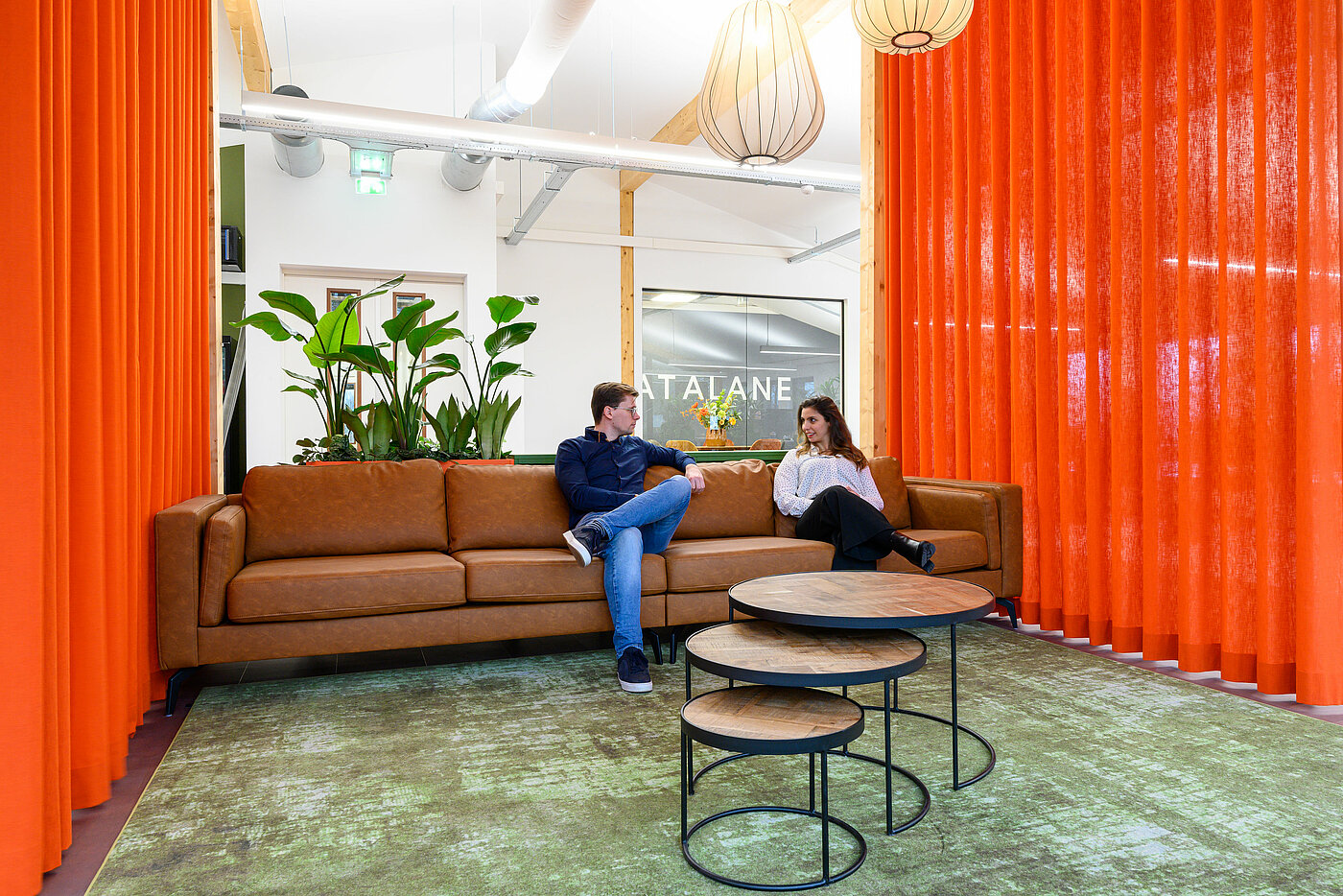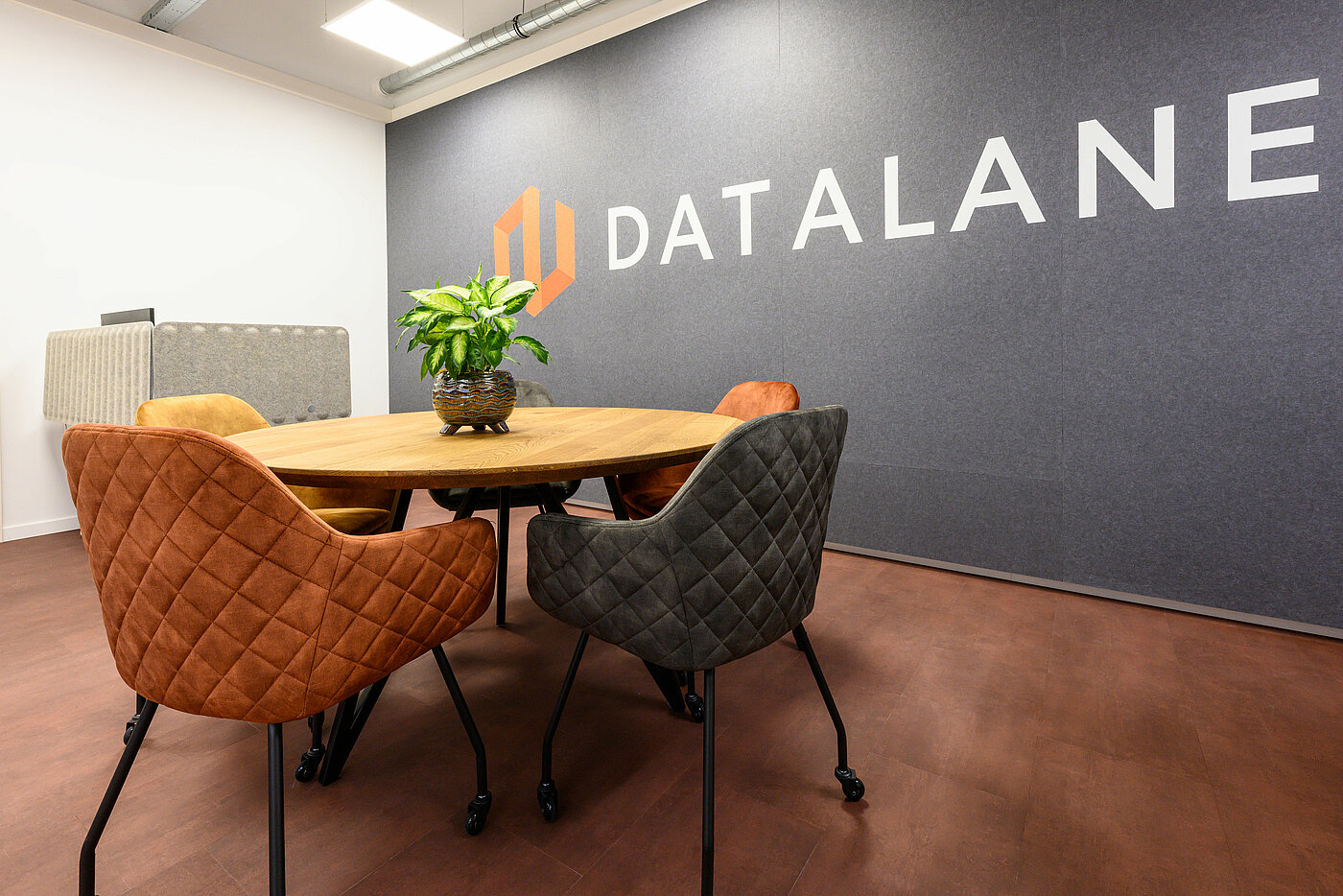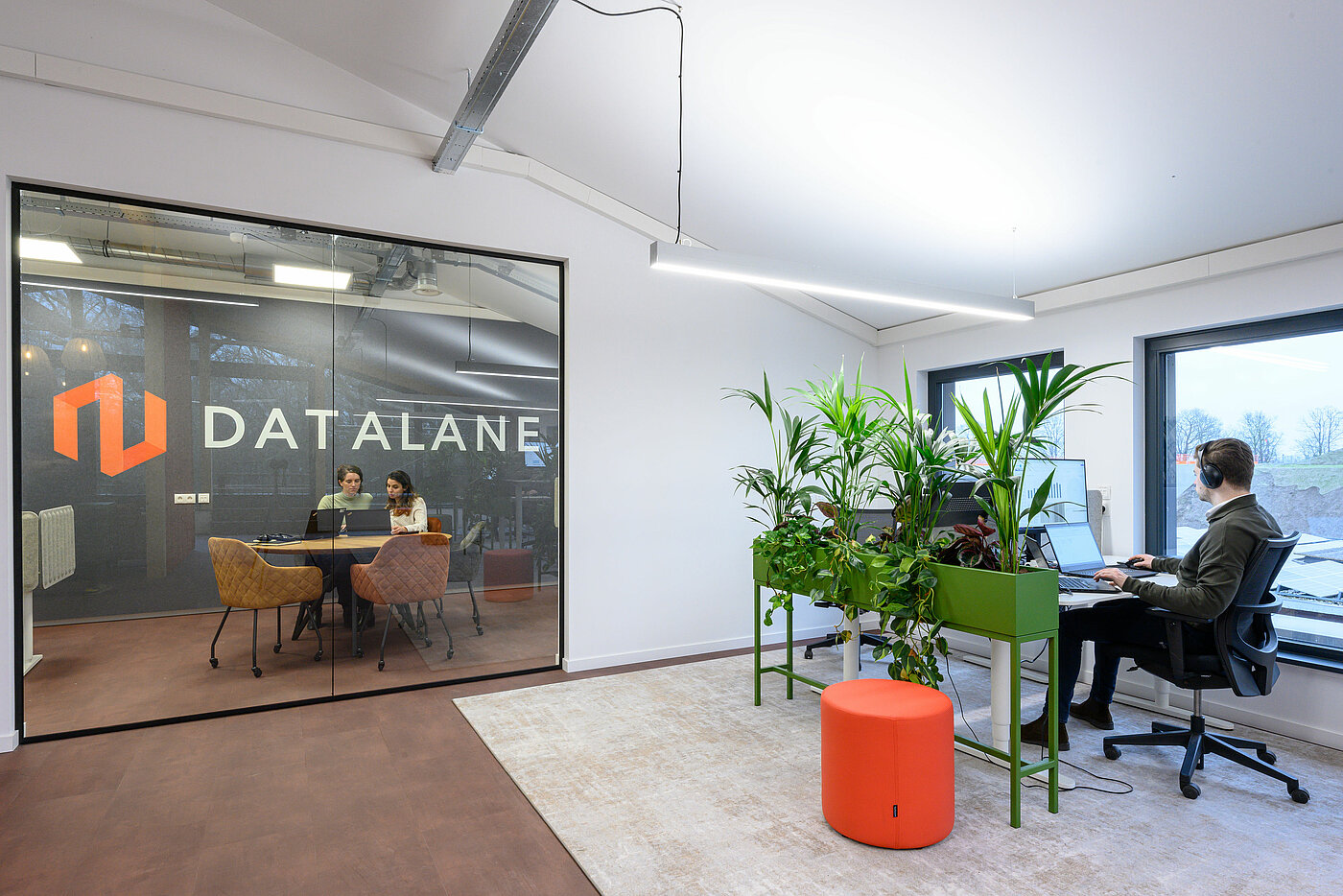 Proud Platinum Partner
The DataLane team consists of experienced process mining consultants with backgrounds in engineering, data science, operations research & strategic management.
Many years of Celonis executive and data science experience
Specialized in Process Mining and EMS implementations
Know-how of best practices, technologies and market developments
Proven project methodologies