Everything within your company is constantly changing. Products, people, data and dollars are in a state of constant flux. These changes make room for constant improvement.
At DataLane we understand business processes like no other. We continuously find ways to make them smarter, thus leading the way to process excellence.
It's good to learn from mistakes. It's better to learn from mistakes you make multiple times a day.
If you were to isolate and identify every individual decision and action made within your company, both manually and automatically, you would be sure to find a count within the millions.
The business world of today is complex and competitive. Companies looking to stay ahead rely on business processes—series of actions taken by employees around the globe to achieve the desired business results.
Unfortunately, even for the most highly optimized organizations, a shockingly large amount of these actions are redundant, unnecessary, or even counterproductive.
At DataLane we link data driven insights to proven optimization techniques to identify inefficiencies and improve your processes quickly and effectively. Better processes lead to better business results.
That is why many leading international clients such as ASML, Coca-Cola European Partners and T-Mobile NL keep coming back to us with new challenges to solve.
In addition to being a proud Celonis Certified Platinum Partner, we also contribute to the field of process management through our very own Innovation Lab.
Our comprehensive approach makes us unique in the market. From strategic analysis to value realization, evaluation, and continued improvement: Datalane approaches the entire process as one continuous whole.
In fact, tackling the entire process at once, is what we call DataLaning. We pride ourselves on committing to a process in its entirety. We commit to improving a process in its entirety and pride ourselves on getting results.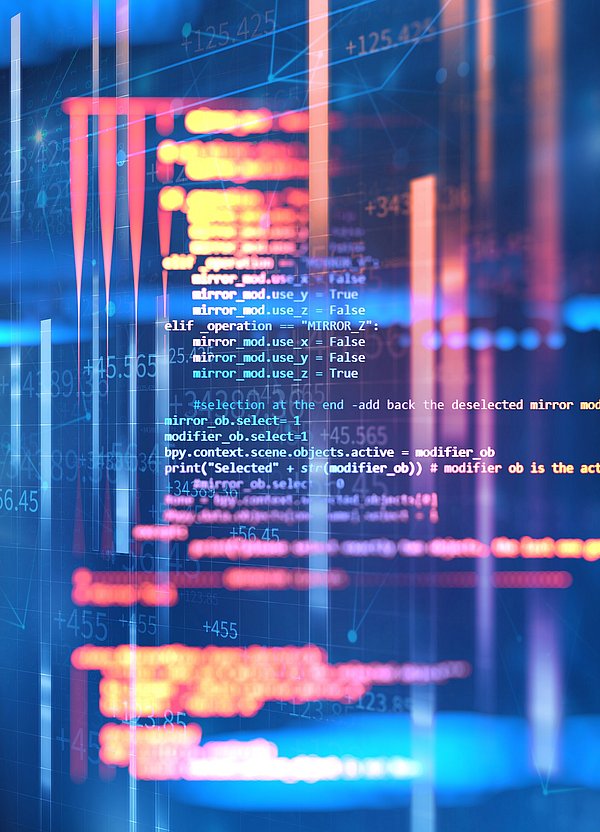 Process Mining
Process mining identifies inefficiencies and allows you to streamline your business processes. DataLane helps you gain total process transparency.
Learn More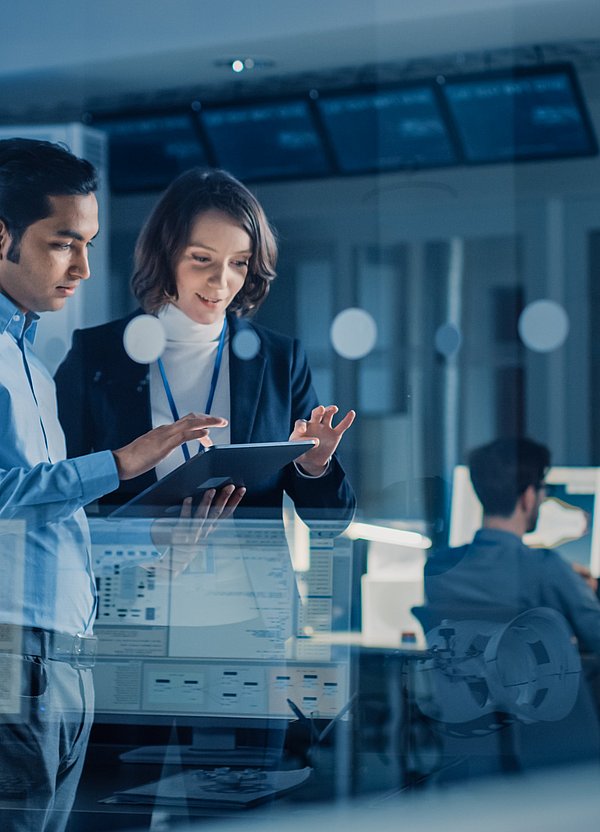 Process Optimization
Everything from quick wins to analyzing, optimizing, and continuously improving complex processes.
Learn More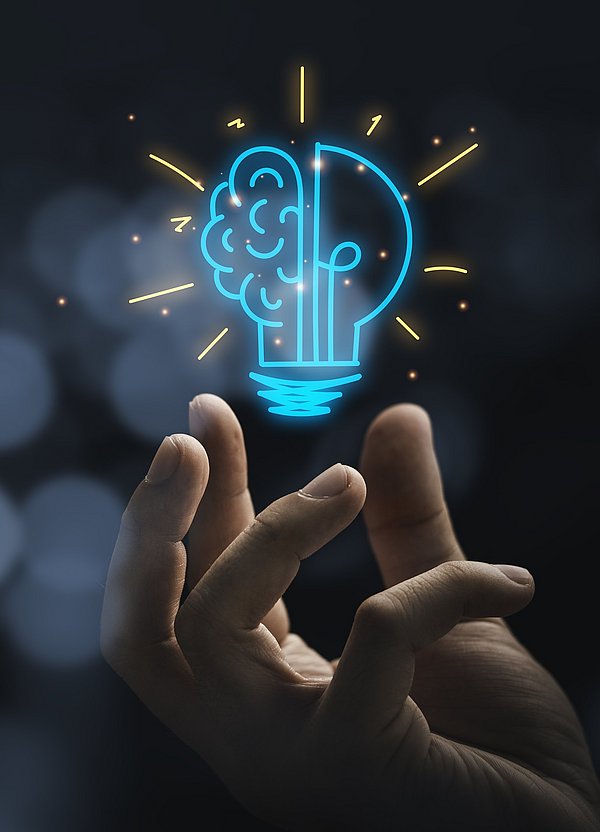 DataLane Innovation Lab
In our very own Innovation Lab we explore the latest process mining trends and technologies and turns them into protypes and products.
Learn More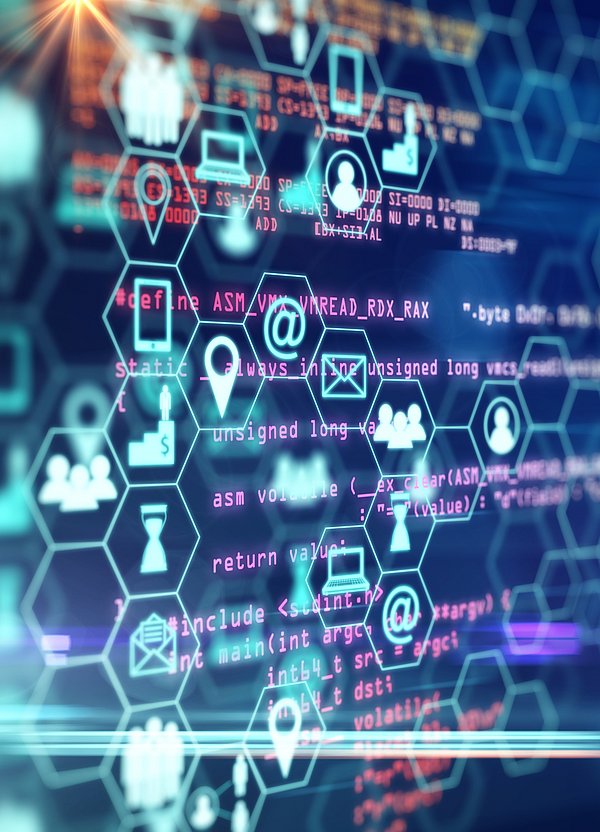 Advanced Analytics
We delve deep to understand what drives your business and to what extent. We use historic data to predict future business.
Learn More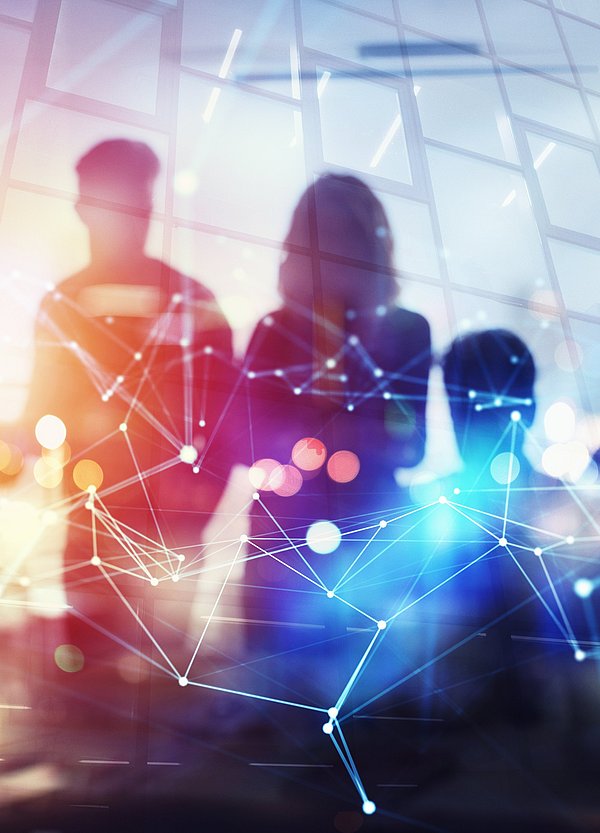 DataLane Academy
Knowledge is power, but it is much more powerful when it is shared. DataLane offers process mining courses that respects your level in process mining.
Learn More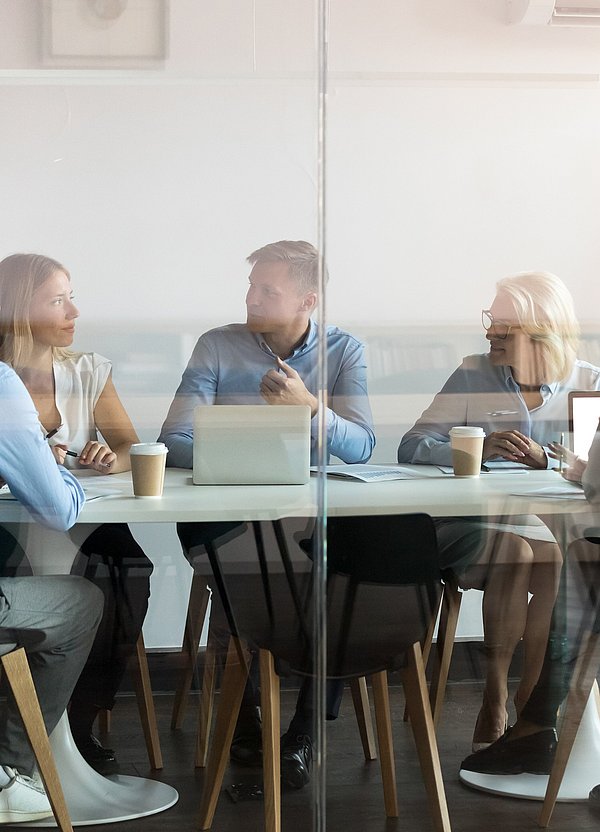 Strategic Consulting
Nobody likes a failed change initiative. In order to achieve true business transformation we run strategic workshops designed to identify business challenges and align internal stakeholders.
Learn More
Use Cases
DataLane has implemented numerous use cases at a wide range of customers and industries. In this section you can find a variety of use cases. Click to learn about the challenges, solutions and business value that we have been able to create for our clients.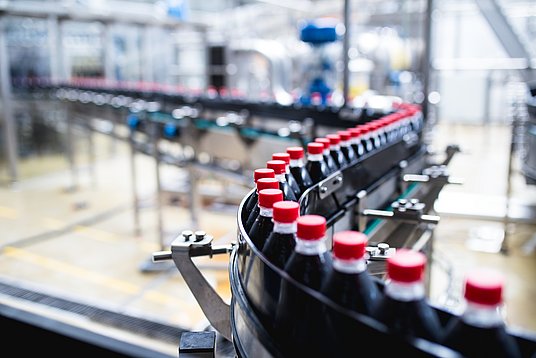 Mining Multiple Processes
DataLane implemented eight core processes and provided profound insights and improvement opportunities
Read Use Case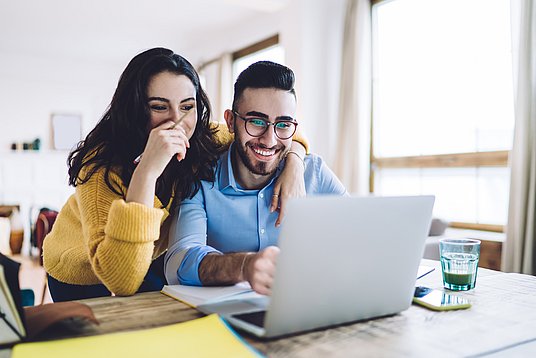 Mining Web Analytics
Process mining was applied to get insights into customer behaviour by analyzing the the visitor's web journey on its company websites
Read Use Case
Why Choose DataLane?
Everything is connected, so we commit ourselves to the entire process. From strategic analysis to process mining, from realization, evaluation and further improvement: we are the only partner you need to maximize business performance.
Read More