Leading the way to process excellence
At DataLane we love data and the power it holds. We know the secrets to optimize your business. These are hidden deep within your company's systems. Ready to be uncovered and put to use.
The road to success is paved with data
At DataLane we achieve data driven insights from our expertises. These are linked to proven optimization techniques to identify inefficiencies and improve your processes quickly and effectively.
Better processes lead to better business results.That is why many leading international clients such as ASML, Coca-Cola European Partners and T-Mobile NL keep coming back to us with new challenges to solve.
In addition to being a proud Celonis Certified Platinum Partner, we also contribute to the field of process management through our very own Innovation Lab.
Our specialty is analyzing and improving non-standard processes and IT systems. We attract top talent amongst data scientists and consultants. This fosters an ecosystem of top-level clients, partners, and colleagues.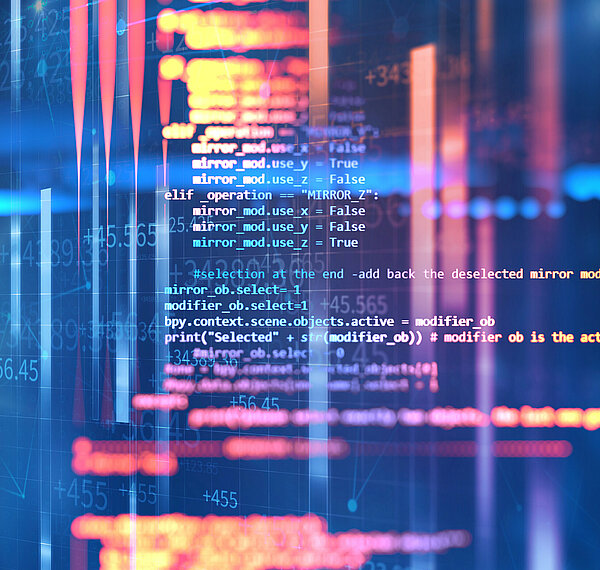 Process Mining
Process mining identifies inefficiencies and allows you to streamline your business processes and helps you gain total process transparency. Process Mining is an automated data-driven technique to discover, monitor and improve business processes by using available data from your company's IT systems. At DataLane we exclusively use the number one process mining tool in the world: Celonis. Our extensive expertise qualifies us as a Celonis Platinum Partner.
Learn More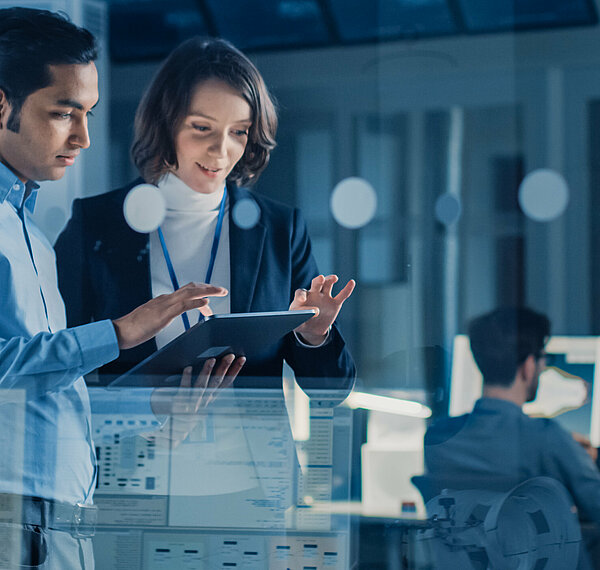 Process Optimization
Everything from quick wins to analyzing, optimizing, and continuously improving complex processes.
Learn More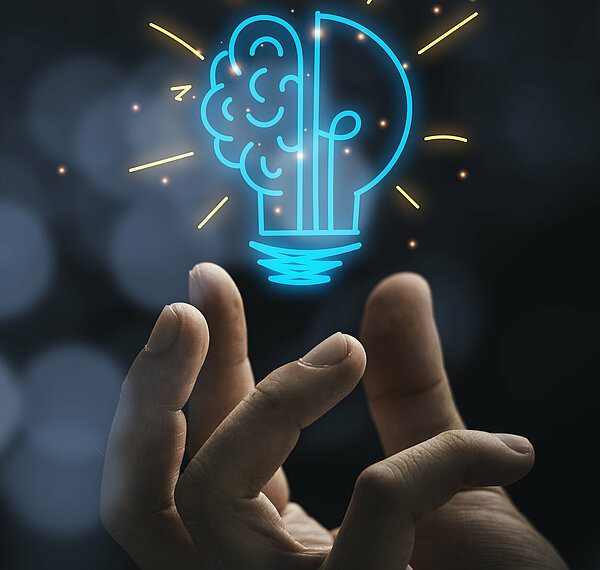 DataLane Innovation Lab
In our very own Innovation Lab we explore the latest process mining trends and technologies and turns them into protypes and products.
Learn More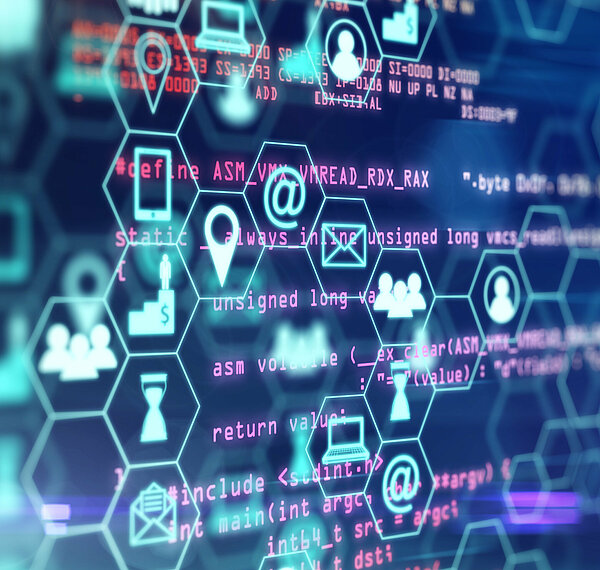 Advanced Analytics
We delve deep to understand what drives your business and to what extent. We use historic data to predict future business.
Learn More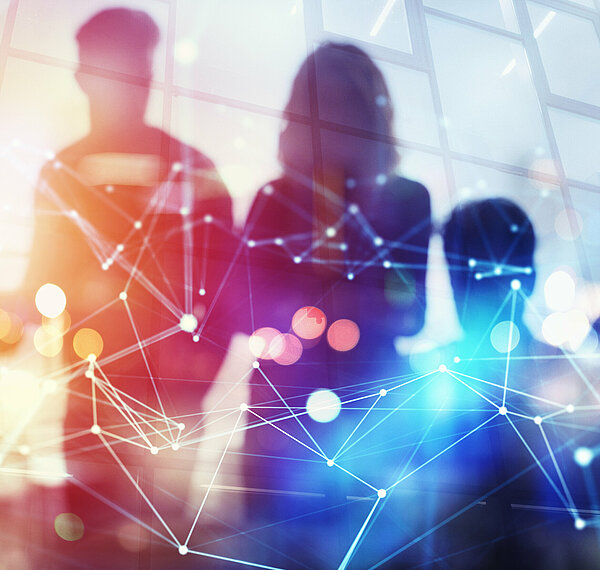 DataLane Academy
Knowledge is power, but it is much more powerful when it is shared. DataLane offers process mining courses that respects your level in process mining.
Learn More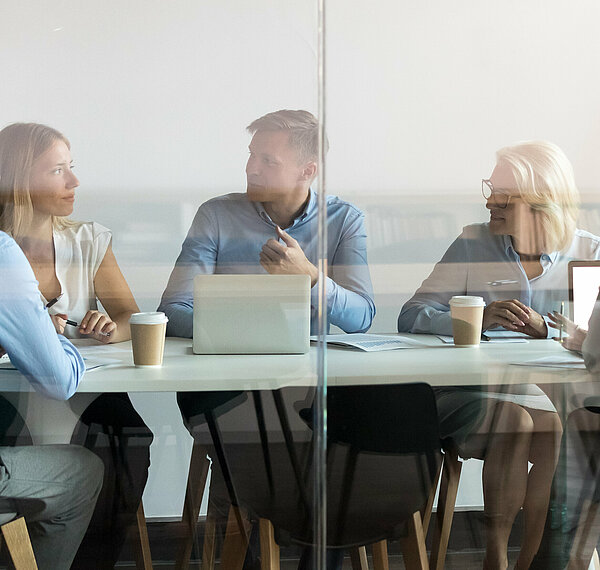 Strategic Consulting
Nobody likes a failed change initiative. In order to achieve true business transformation we run strategic workshops designed to identify business challenges and align internal stakeholders.
Learn More
Use Cases
DataLane has implemented numerous use cases at a wide range of customers and industries. In this section you can find a variety of use cases. Click to learn about the challenges, solutions and business value that we have been able to create for our clients.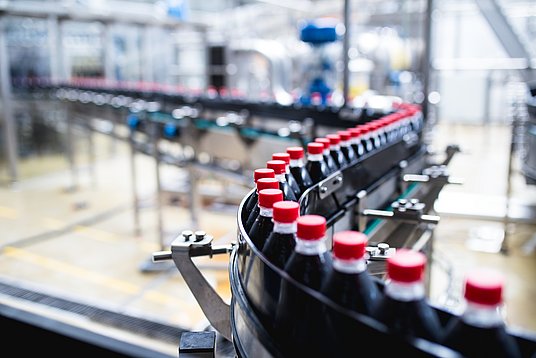 Mining Multiple Processes
DataLane implemented eight core processes and provided profound insights and improvement opportunities
Read Use Case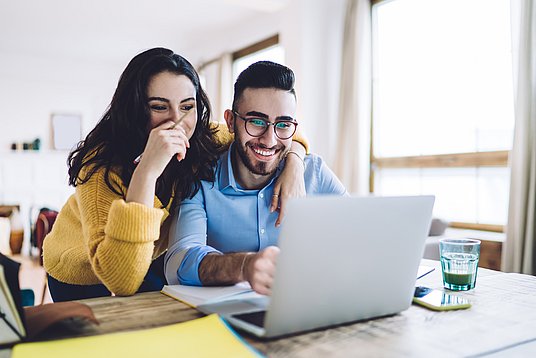 Mining Web Analytics
Process mining was applied to get insights into customer behaviour by analyzing the the visitor's web journey on its company websites
Read Use Case
Why Choose DataLane?
Everything is connected, so we commit ourselves to the entire process. From strategic analysis to process mining, from realization, evaluation and further improvement: we are the only partner you need to maximize business performance.
Read More